A new video by Ruslan Hasanov "Mama" has been released.
After release touching composition "Mom", Ruslan Hasanov shot a video that hurts to tears. Together with the director Marat Gafunov, they presented a socially significant video, the heroes of which were real people experiencing separation from the most expensive ones.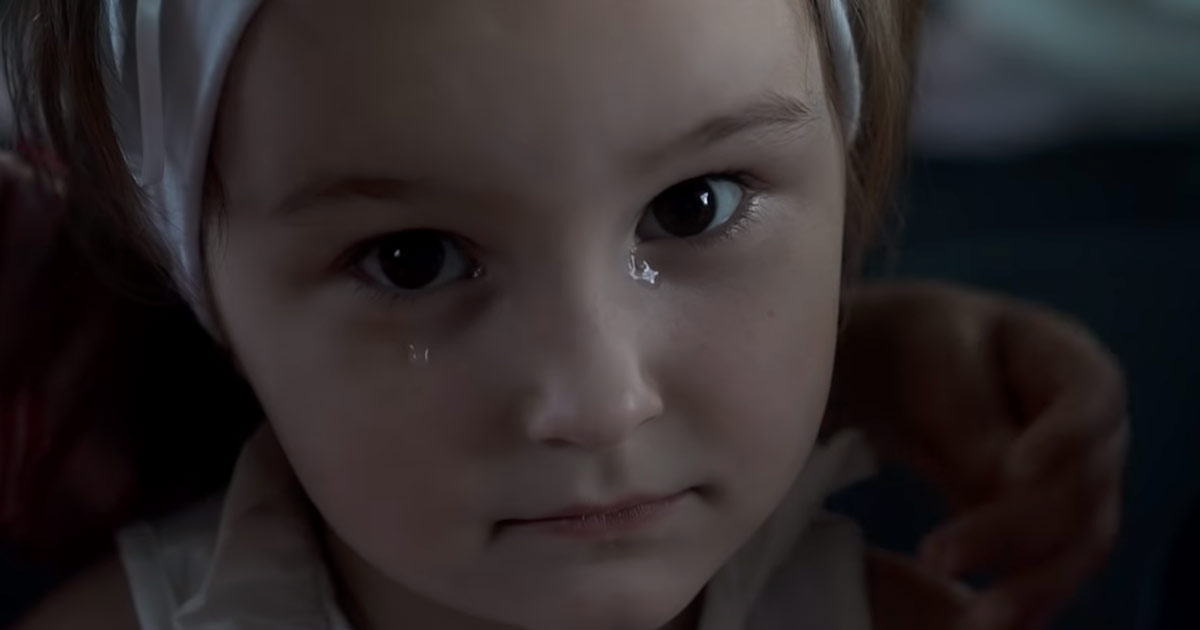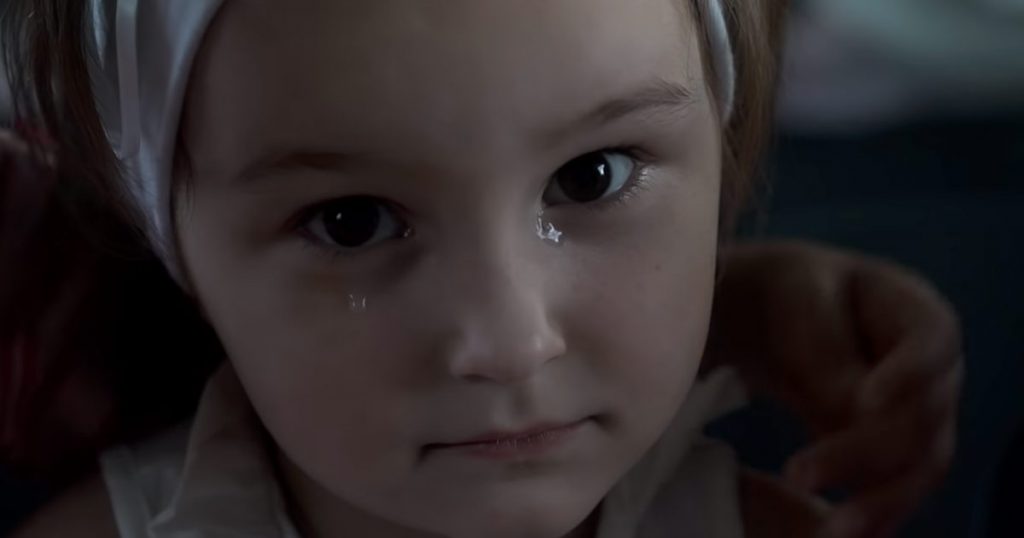 Viewers saw the lively emotions of children from an orphanage, dreaming of a family, and older people left alone. Thus, Ruslan decided to remind the public about the main thing - you should not leave your loved ones, deprive them of care and love.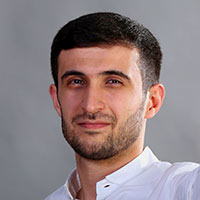 "Mom is the main person in your life! She will never betray, will love us only for what we are, forgive mistakes and anxiously wait for our return home without closing her eyes. When I developed this topic by shooting a social video, my friend, videographer Marat Gafunov, suggested that I gladly agree! We did not try to surprise someone with originality, we just wanted to shoot a semantic, emotional clip. Of course, everyone will understand and appreciate this work in their own way, but we sincerely hope that the audience will like our project with Marat, "Ruslan comments.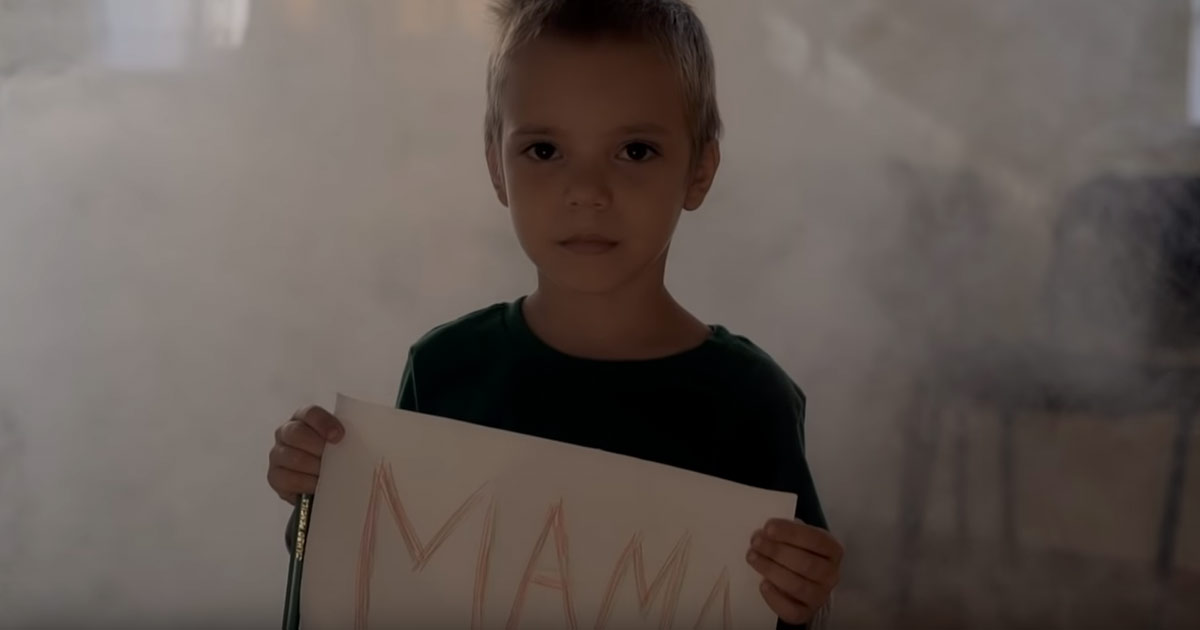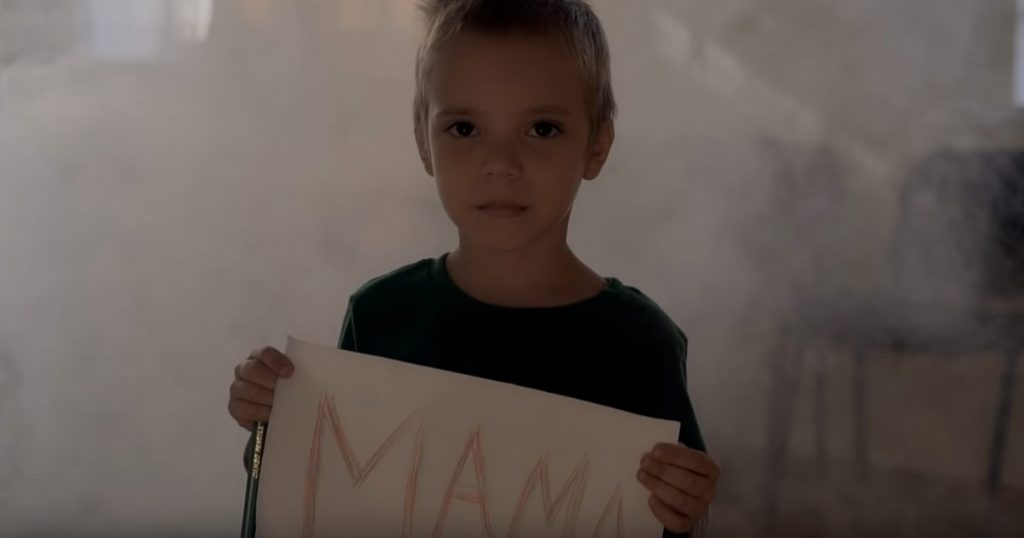 The video was filmed in the boarding school "Veteran" and in the Social and Rehabilitation Center for Minors in Makhachkala.
Project photo gallery
A new video by Ruslan Hasanov "Mama" has been released.