Albert Magometovich Uzdenov is the author of seven collections of poetry, one of which, The Loop, was published in the USA in 1990. Deep knowledge of the language, the ability to subtly and sensitively use its wealth, high artistry and imagery, a peculiar perception of the surrounding world made him the idol of a wide readership. Albert Magometovich is doing a great job in identifying and supporting young talents. More than 1000 of his songs, many of which are known far beyond the borders of Russia, are performed by many artists and musical groups of the Caucasus.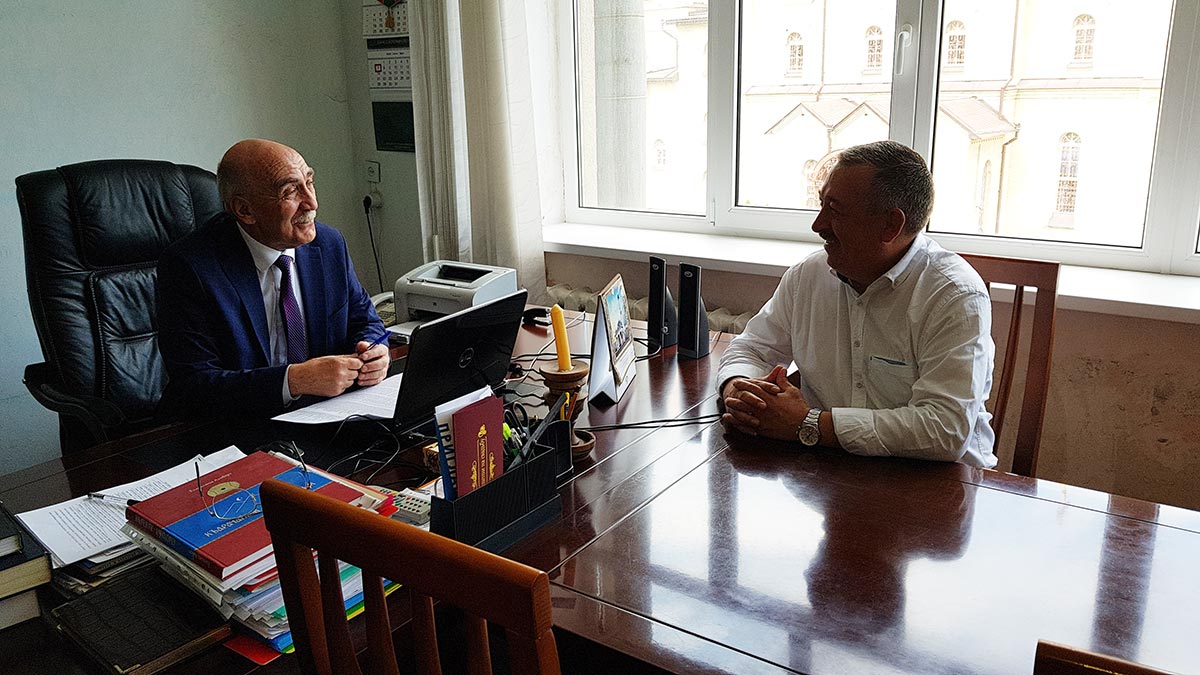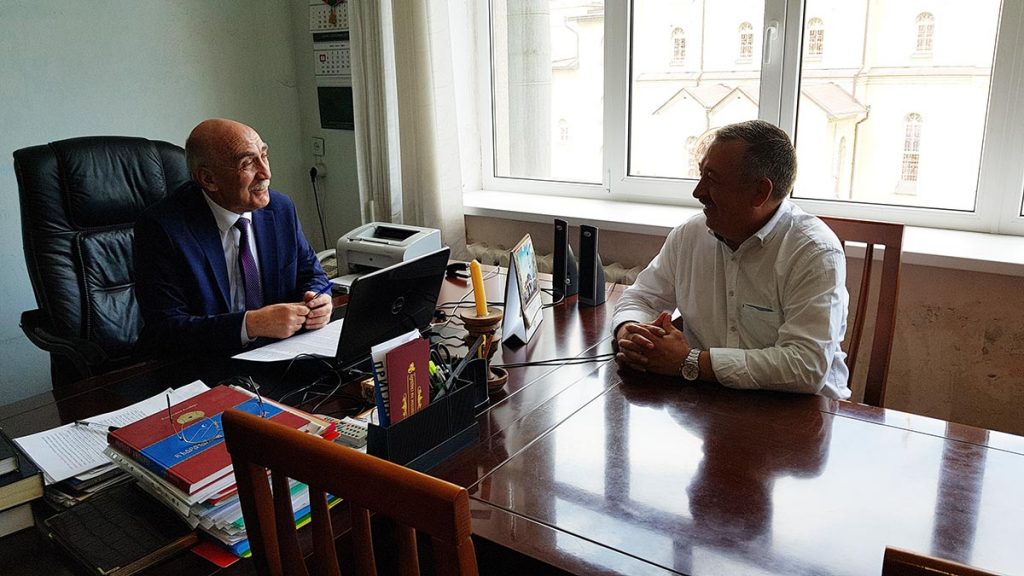 For the publishing house Zvuk-M, work with a member of the Writers' Union of the Russian Federation, a member of the Union of Composers of the Russian Federation, a member of the Union of Journalists of the Russian Federation, Honored Artist of the Russian Federation, National poet and artist of Karachay-Cherkessia Republic, Honored Artist of the Republic of Ingushetia, Honored Worker of Culture of Kabardino-Balkaria Candidate of Pedagogical Sciences Albert Magometovich Uzdenov is a great honor and opportunity to expand the catalog of songs of his artists with new works of a talented poet in the manner prescribed by law .
Albert Uzdenova's songs are readily performed by modern youth. On the Internet, many links to his lyrics and melodies of songs, requests for where to listen and download them are not uncommon. At the same time, the author himself never forbade anyone to use his music and poems, considering them as folk and all available property. Like any talented person, he has no one and unknown masterpieces, to publish that for state and public concerns did not reach out. Now it's time to catalog creativity, bring order to already published works, familiarize people with new thoughts and ideas.
At the same time, most of the creative finds and works in music were carried out according to Albert Magometovich during the time of his so-called "musical illiteracy", when he developed his own system of recording and marking notes with the help of numbers. And recently, Albert Magometovich has been actively studying West European, Latin American and Scandinavian music and poetry; his present work is enriched by Eastern notes and philosophy close to the Caucasus.
"I basically always engaged in literary and writing activities," says Albert Magometovich. - And to create songs is "easiest" of all. Give me any poem, I will read it once, and give me the guitar - the second time I will sing it. It's simple - to delve into the character, the soul of the poem and put it on music. The second question is who will relate to such music, but it is mostly it that now sounds in the songs of contemporary performers. "
The acquaintance of the music publisher with Albert Uzdenov was a success. Ahead of the planned fruitful cooperation, which means that in a short time we will hear new songs by the famous author, released with the support of "Zvuk-M".