As you know, the music publishing company "Zvuk-M" is a reliable employee in terms of copyright protection not only for performers, but also for songwriters. Therefore, the circle of professionals collaborating with the publishing house and trusting their works to us is constantly growing.
The other day, a popular performer, poet and composer joined the company. Sergey Kolesnichenko.
Born in Baku, he graduated from the Uzeyir Hajibeyov State Conservatory in vocal class and is well known as a singer. And although Sergey left the stage a long time ago, his songs, such as "You are always alone in my soul," are still being sung and re-recorded.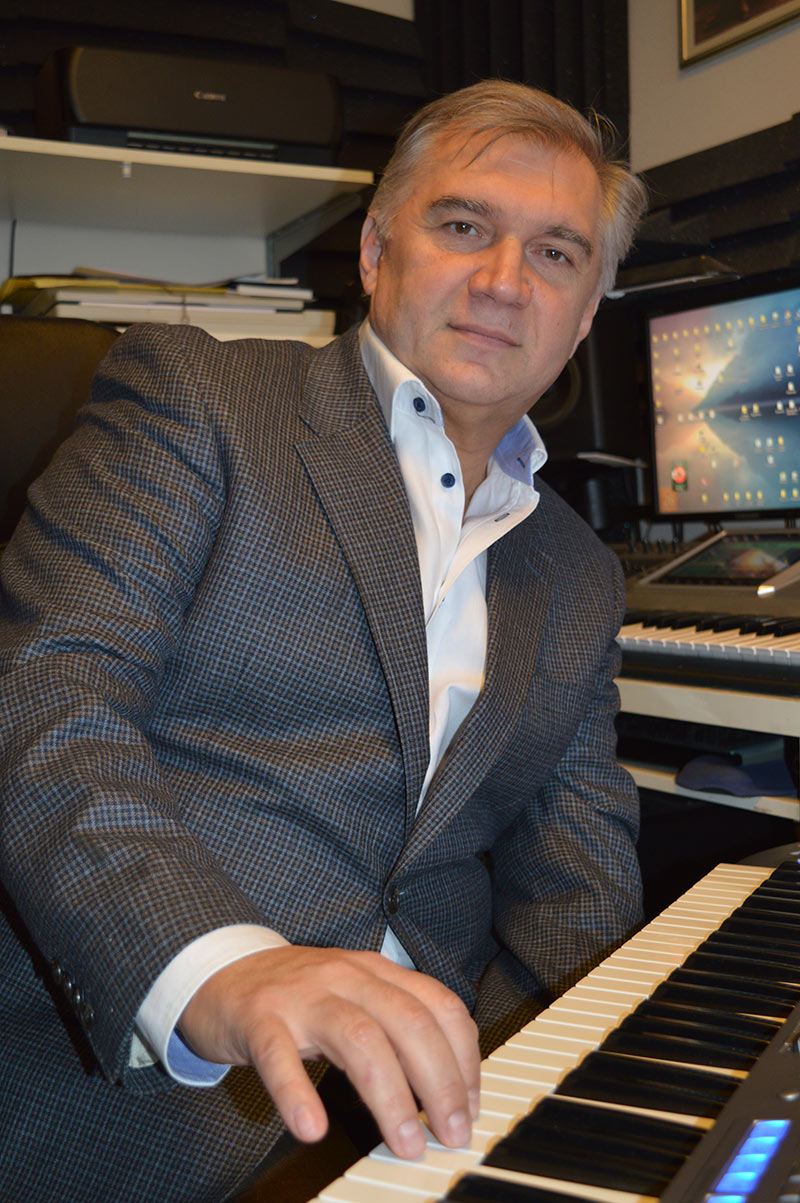 Now Kolesnichenko works as a poet and composer, writes songs for Mila Ikonskaya, Khayyam Nisanov, Zory Bakinsky, Timur Temirov and many others. By the way, it was Timur Temirov's hit that "If you were in this world, darling, there wasn't" Sergey's feat to start cooperation with Sound-M.
"This track, like many other of my songs, is actively re-sung by various artists at performances, as well as by amateurs in karaoke throughout the country. As an author, I still have not received any payments for these songs. Now I'm very glad that I came under the wing of this particular music publishing house, because it guarantees me not only copyright protection, but also stable payments, "says Sergey Kolesnichenko.
The cooperation agreement has already been signed and entered into force. And the artists "Sound-M" now have a new author, who is open for cooperation, full of new ideas and energy.
Those who want to create a hit project in tandem with Sergey Kolesnichenko can contact him directly by phone + 7 (915) 116-17-95