Representatives of the North-Caucasian Federal District will take part in the competition "New Star - 2018"
At the end of the 2018 year, the shooting of the popular television project called "New Star" will take place. This is a vocal competition in which talented young performers from various regions of our vast country take part.
This year, the list of participants included 85 subjects of Russia, each of which will be represented by its own vocalist.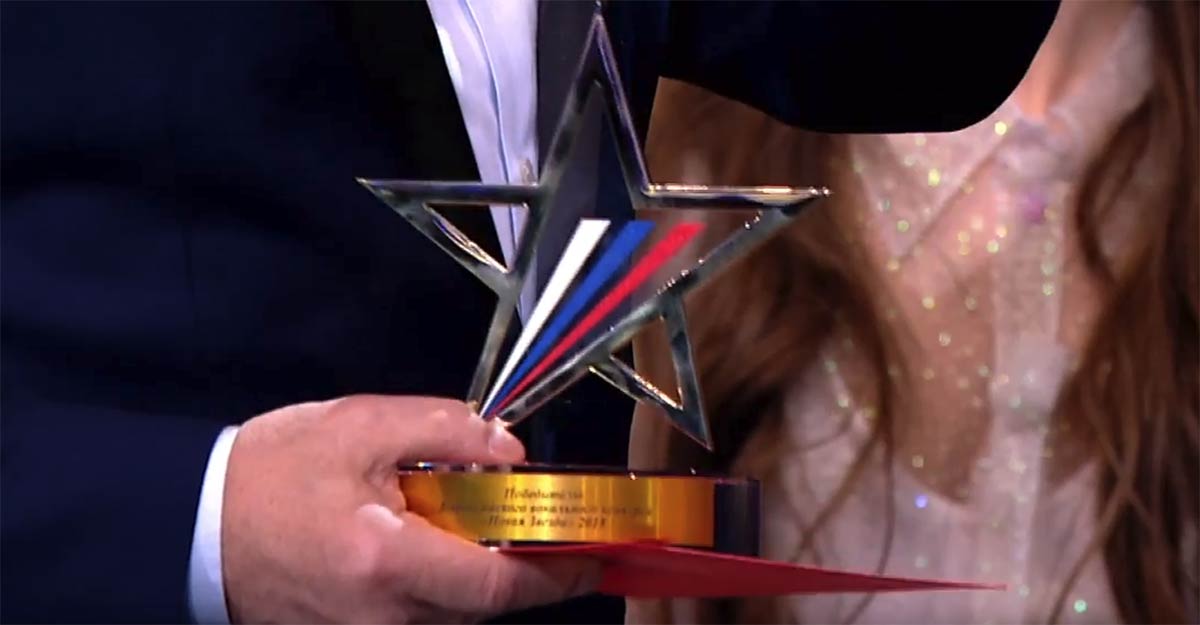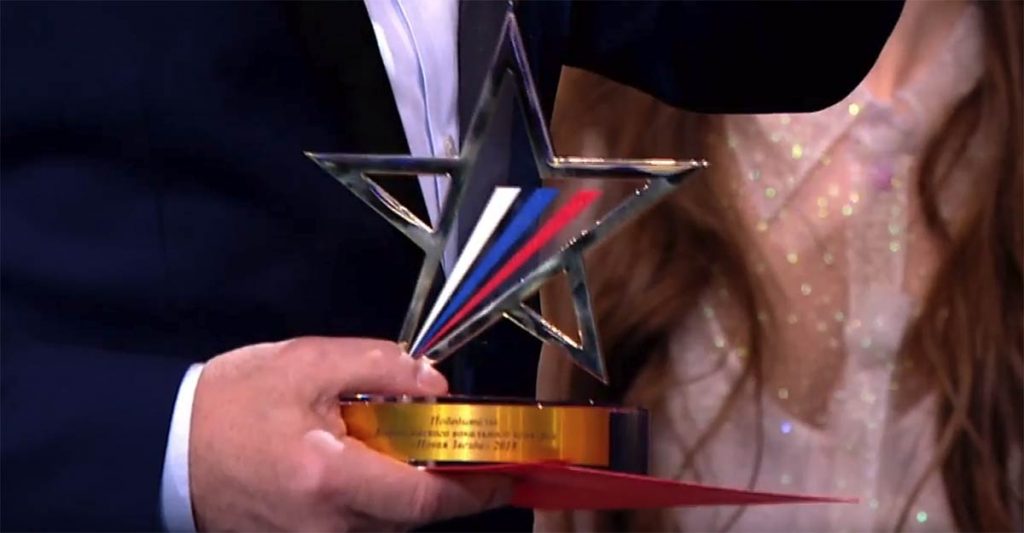 Recently, the names of participants from the North Caucasus Federal District, selected by the jury of the television project, became known.
Thus, in the fourth season, seven vocalists of our region will compete for the victory: Snezhana Zyuzina will represent the Stavropol Territory, Yana Ilyasova - Karachay-Cherkessia, Kofeeto - Dagestan, Said Selmurzaev - the Chechen Republic, Marina Gubzhokova - Kabardino-Balkaria, Fatima Javan and Ellina Ailarova - North Ossetia - Alania.
We remind you that the winners of the competition will be determined by voting on the Internet. So that follow the events of the project and do not forget to support the participants.