Today the official release of Lana Shavlokhova's "Tsam Tsum" track took place.
The text written by Lana in the Ossetian language so successfully lay on the author's melody that a listener of any nationality becomes an unwitting participant in the melodrama telling about the love of two hearts.
According to critics, applying the classical three-fold architecture of the composition with the chorus, Lana created a special sensual and incredibly lively song, filled with feelings and hope for a happy resolution of all problems, due to the vocal skill, natural sense of harmony and literate arrangement created by the Dagestan composer Islam Akhmedov. accompanying lovers in their search and finding each other.
According to all those who have been rewarded with the happy opportunity to listen to the song, it forces "either to plunge into their own past or to dream of the unfulfilled."
Despite the fact that the track "Tsama Tsuma" is already in rotation on Radio IR, Radio - State Television and Radio Broadcasting Company "Alania and Kavkaz Radio" in Vladikavkaz, the official premiere of the track will allow Lana to join the work of a wider circle of people, and modern methods of communication and digital technologies of the Sound-M publishing house will open even wider the doors to the multinational cultural world of the Caucasus to the whole world.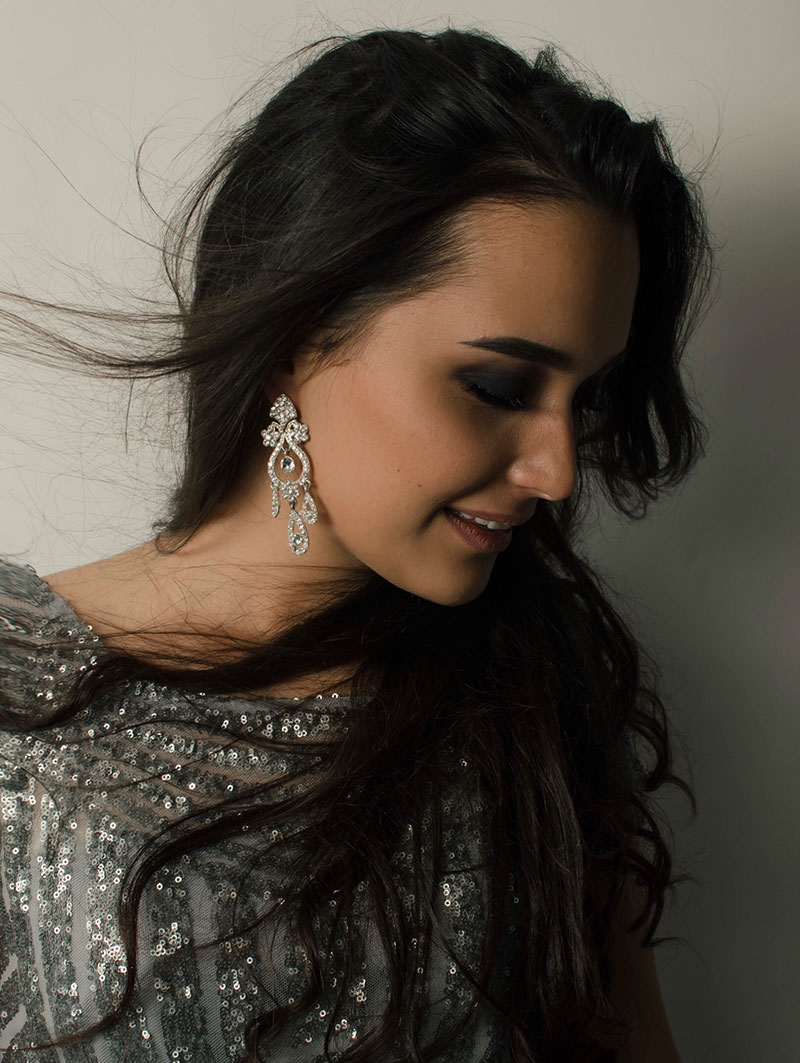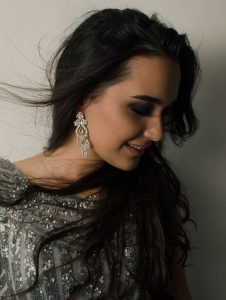 The song was made for almost a year, according to Lana, it became almost a cast of her heart, the quintessence of her own feelings and thoughts. Islam Akhmedov in conversation with our correspondent praised both the incredible dedication of the singer and her unique ability to convey the most secret thoughts to the listener. "I am glad that I was given the opportunity to work with such an author and performer as Lana," Islam said. "I would like to think that our cooperation will continue for many years to come."
"I get great pleasure from the fact that someone is listening to my songs and someone likes them," says Lana. - I hope that there will be more and more such people, that there will be happy love in their lives, because this is what I tell in my works. I wish each listener to find a soul mate, and that everyone be happy. "
Musical publishing house "Zvuk-M" joins Lana's wishes and offers to listen to the official release of her song "Tsama Tsum" on our website.
The track can also be downloaded for individual listening on the largest digital platforms of the world. iTunes, google play, Apple music, Music Beeline and Yandex Music.