The first episode of the KAVKAZ MUSIC podcast with Alla Boychenko was released
"Kavkaz Music Podcast" is a program about the past, present and future of Caucasian ethnic music and culture, and about people who have dedicated themselves to it, broadcast on the official website of the label "Kavkaz Music"
A blogger, journalist, a bright spark of Caucasian instagram - Amina Shikhshinatova became a guide to this world @amifim_g.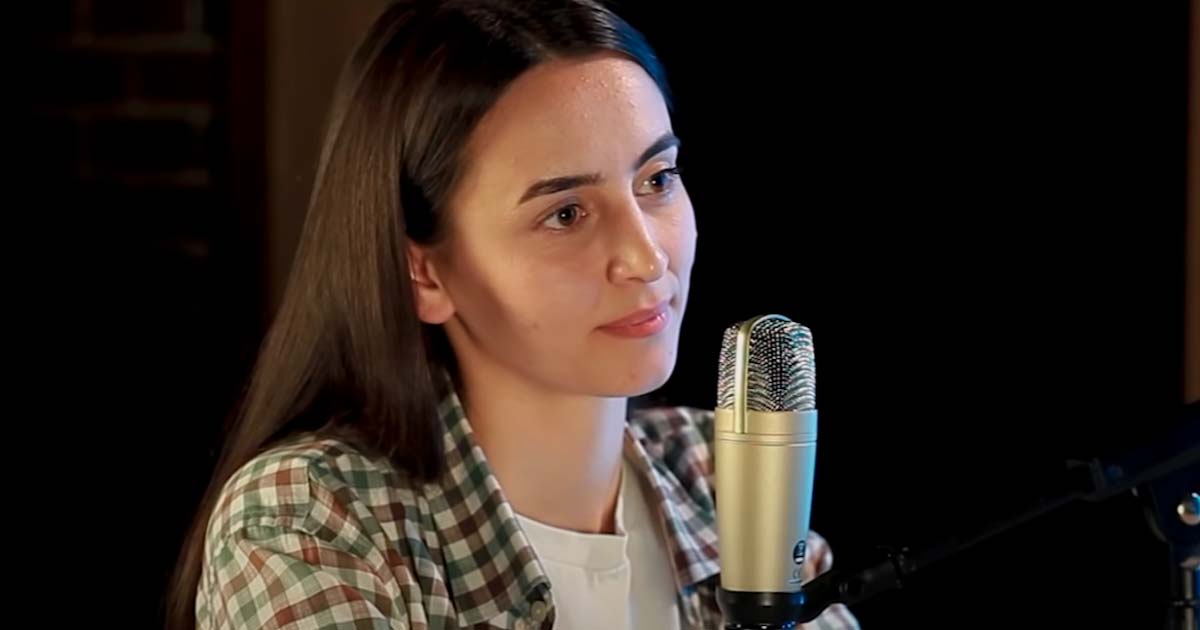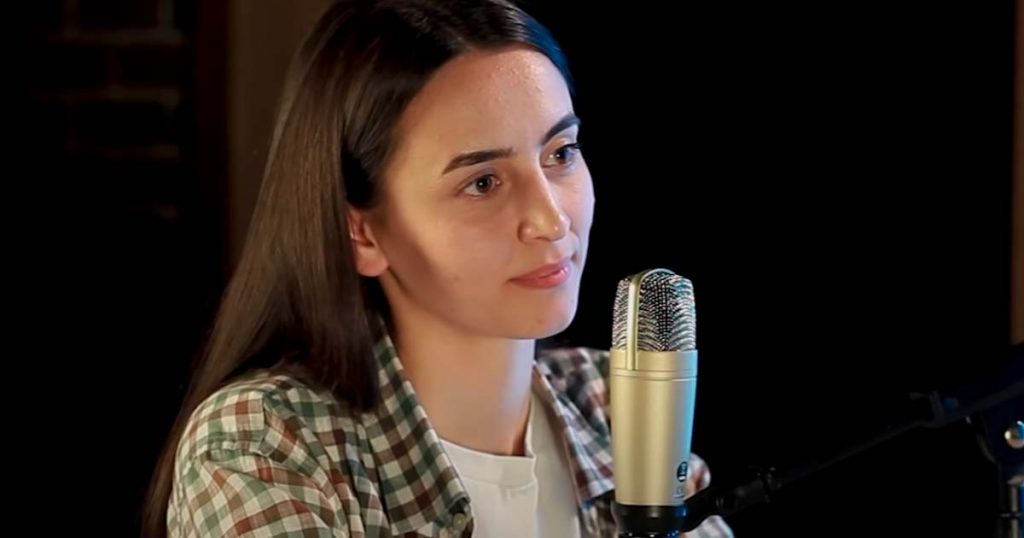 The guests of the studio will be interesting, creative people, residents of the Caucasus, whose work, hobby or life purpose is somehow connected with Caucasian ethnic music and culture.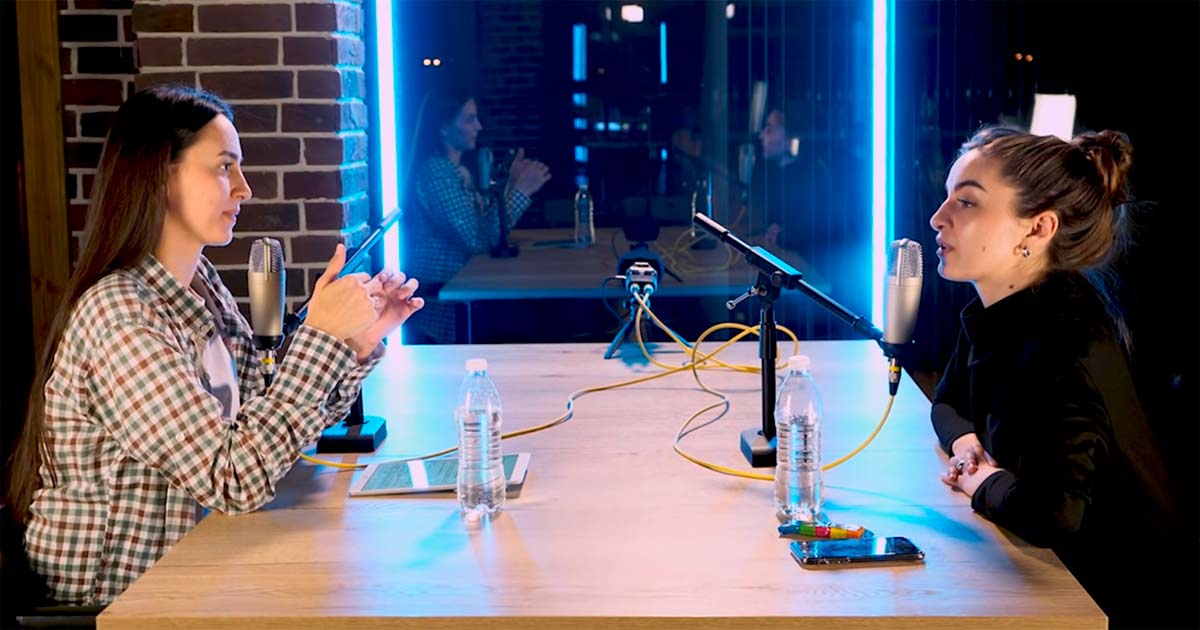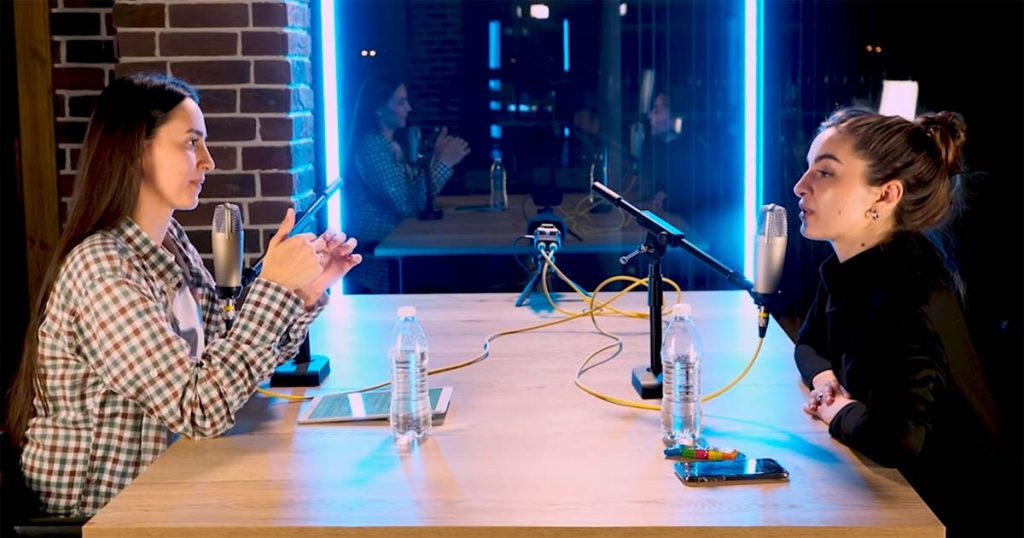 Opened a series of honest and sincere conversations Alla Boychenko... Actress, singer, co-founder and teacher of the creative studio "Whitney", Daulet "all Instagram", Balkar mother - and this is just a small part of her names and titles, behind which the story of the strong character of a fragile girl is hidden. Alla talked about her childhood in a family of opera singers, creativity, hate on social networks, the future of Caucasian culture and, of course, about music.