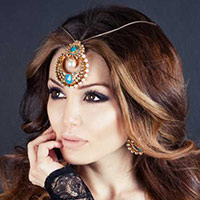 Name: Shibzukhova (Shaulukhova) Liliya Huseynovna
Date of Birth: 29 September 1987 of
Place of Birth: Nalchik
Education: higher education
Start a music career: November 2004, XNUMX
Albums: "Wounded Heart"
Life motto: "Everything that is not done in life, everything is for the best!", "Be better than yesterday."
L. Shibzukhova (Shaulukhova): "Music for me is the voice of the soul ..."
Lilya Shaulukhova's official pages on social networks:
Video clips of Lilia Shaulukhova
Songs of Lilia Shaulukhova
Biography of Lilia Shaulukhova
Shaulukhova Lilia Khuseinovna was born on September 29, 1987 in Nalchik. Since childhood, she has been an enthusiastic and versatile child, she attended many creative circles. And once the girl decided to try her skills in a vocal studio. It was there that attentive teachers immediately saw in her a future star and made every effort to reveal the talent of the young performer.
After graduating from high school, Lilia entered the Modern Humanitarian University (now SGA) in Nalchik, at the Faculty of Psychology. And, although she liked this discipline, she continued to rapidly work on vocals in order to one day become a singer.
In an effort to declare her talent to the world, the girl became a regular participant in the "Morning Star" competition in Nalchik. But participation in another project - "Golden Disc" became fateful, where Lilia was literally forced to go by her neighbor. And it was there that the future star met the famous composer Anzor Haupa. He immediately appreciated her vocal abilities and offered to record several songs. This was the first serious step on the stage.
In 2006, Lilia presented her debut composition, "Far Away," written by Haup.
"The night before the day of my first appearance on the stage, I still remember," the singer recalls, "I practically did not sleep, I was very worried about how everything would go. Although I still have excitement every time before performances. But then it was, of course, much stronger. But already at the concert, when the audience looked at me with warmth and affection, calmness came, and an accurate understanding is mine. "
Then the composition appeared in rotation on the local radio, and the girl began to take part in music concerts, where they began to gradually recognize her. Under the pseudonym Li Lu, the young artist began an active touring life. Together with other musicians, she toured the region, performing for free at various events, working in her own name. In parallel, work on new songs was going on. And soon Li Lu began to recognize, love, invite to work at various sites.
One of the most popular songs at that time was "Rain", which she performed in a duet with a famous singer Sultan-Hurricane... Then the singer met and made friends with the star of the Caucasus Angelica Nacheva... Together they performed many duet songs that were especially loved by the audience.
"Angelica greatly influenced the formation of my work and in general on me personally. From the first day we met, we immediately found a common language and felt that this friendship was not simple, but golden! We understand each other in everything! Her professional advice and life, everyday help me a lot to this day. She is a talented, kind and sympathetic girl, I love her very much. "
In 2013, Lilia released her first album called "Wounded Heart", and also presented several new duets with Angelica Nacheva and Azamat Bishtov.
Subsequently, the list of songs and duets has expanded significantly. The artist began to perform songs in Russian, Balkar, Kabardian and Karachai languages.
In 2015, Lilia got married. The fans worried that the singer would leave the stage, but managing to build a happy family life, the artist found time for creativity.
In 2017, the first video of Lilia Shaulukhova - "Unhappy" was released, which got into the rotation of the "ELLO" TV channel.
In the same year, two more albums were released: "Only yours" and "Vanilla Dream"
In 2017, Lilia became a mother... She dedicated a song to her daughter, which was released as a separate single in 2019:
The public got to know Lilia's husband, Alim Shebzukhov, in 2018, when a video for the song "Million Dollar Baby" was released.
2020 was marked in the work of Lily the release of the video for the song "Mom, do not abuse"... The gripping story of forbidden love immediately fell in love with the general public.
Lili Shibzukhova (Shaulukhova) continues to record and release new tracks. Together with her husband, they are raising a son and daughter.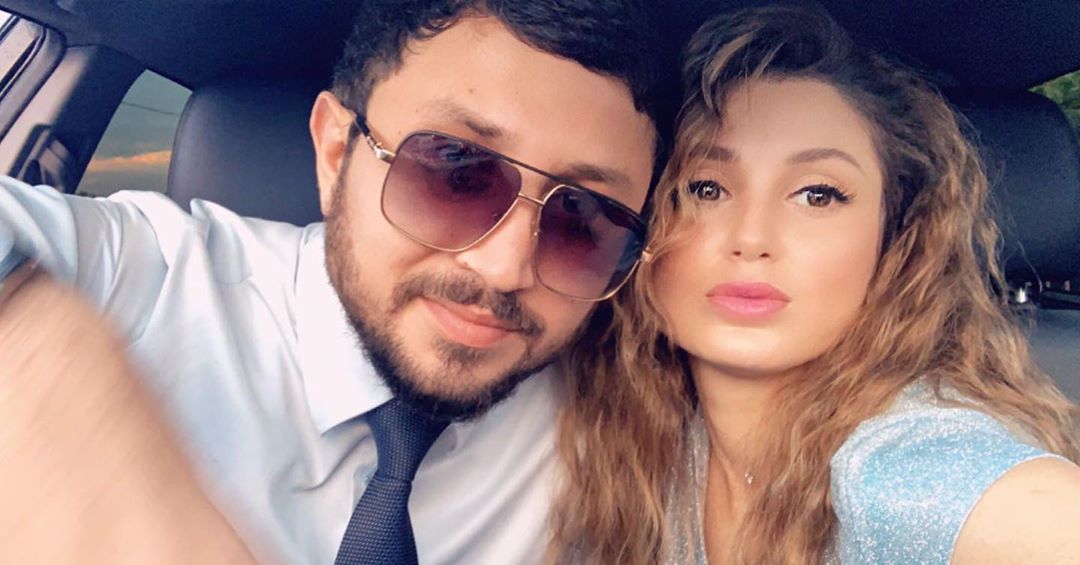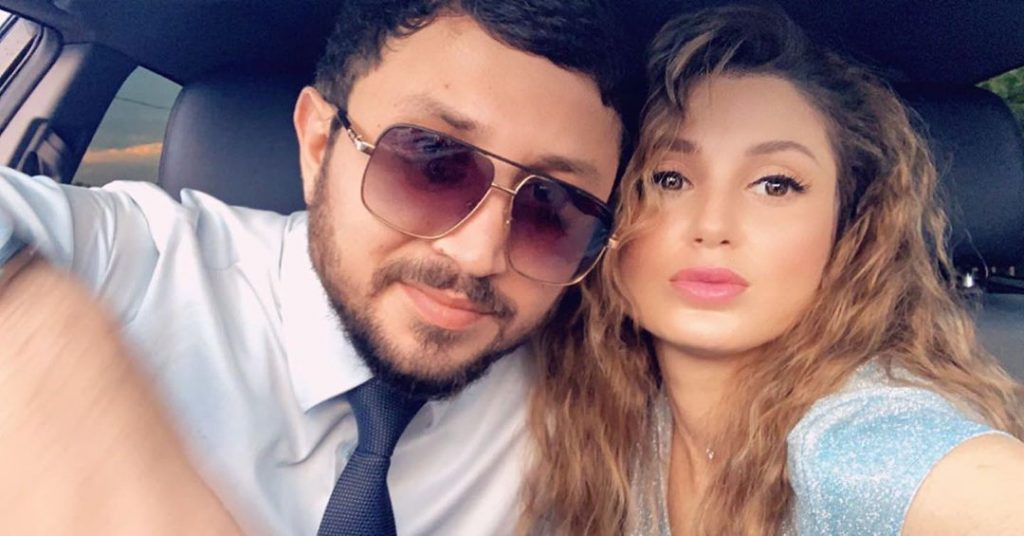 Articles about Lilia Shaulukhova