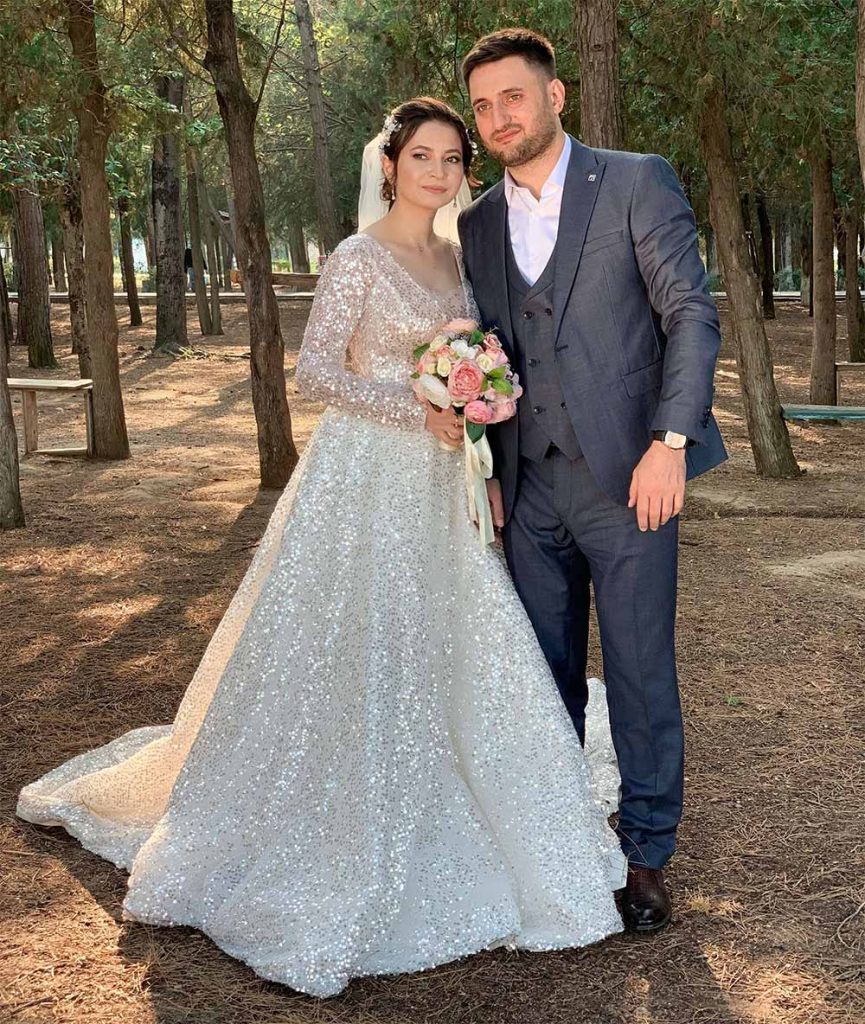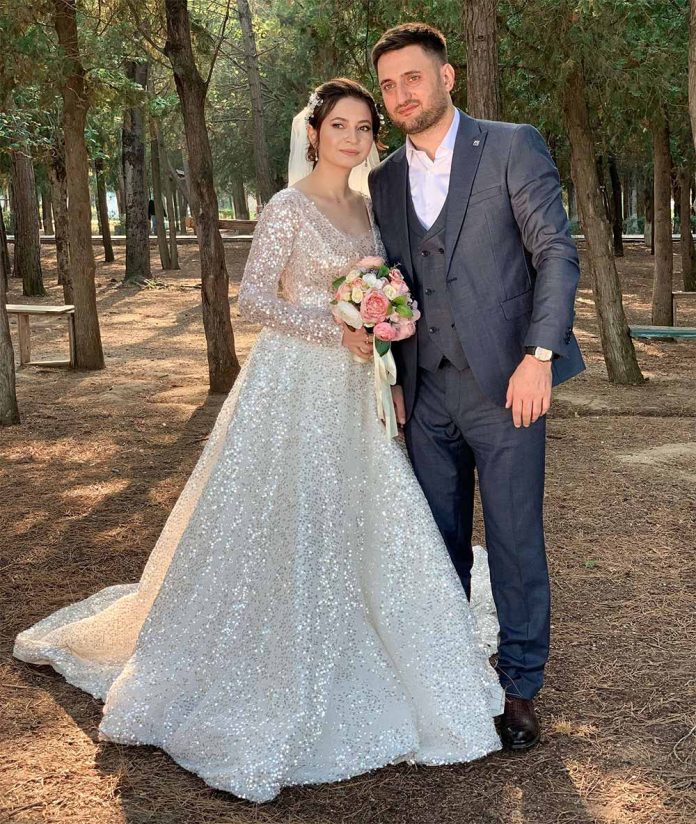 20 of September 2019 of the year in Kaspiysk the wedding of a popular Dagestan singer took place Akifa Murtazalieva @akif_murtazaliev. His chosen one was a talented artist named Naira - "a girl who paints a lot," - this is how Akif describes her.
Relatives introduced the young people six months ago, and this meeting turned out to be crucial.
After a gorgeous celebration, which brought together about five hundred people - relatives and friends, colleagues and colleagues, the artist wrote on his page on the social network: "I concluded a principled, bilateral agreement with one beautiful lady. Under the terms of the contract, I must love, protect, protect her, take care and make her happy until the end of her life! I promise, I will be as responsible as possible for each item ... "
On behalf of the Sound-M company, we sincerely congratulate the newlyweds on their Wedding Day and wish their family well-being and happiness, love and prosperity!
Посмотреть эту публикацию в Instagram