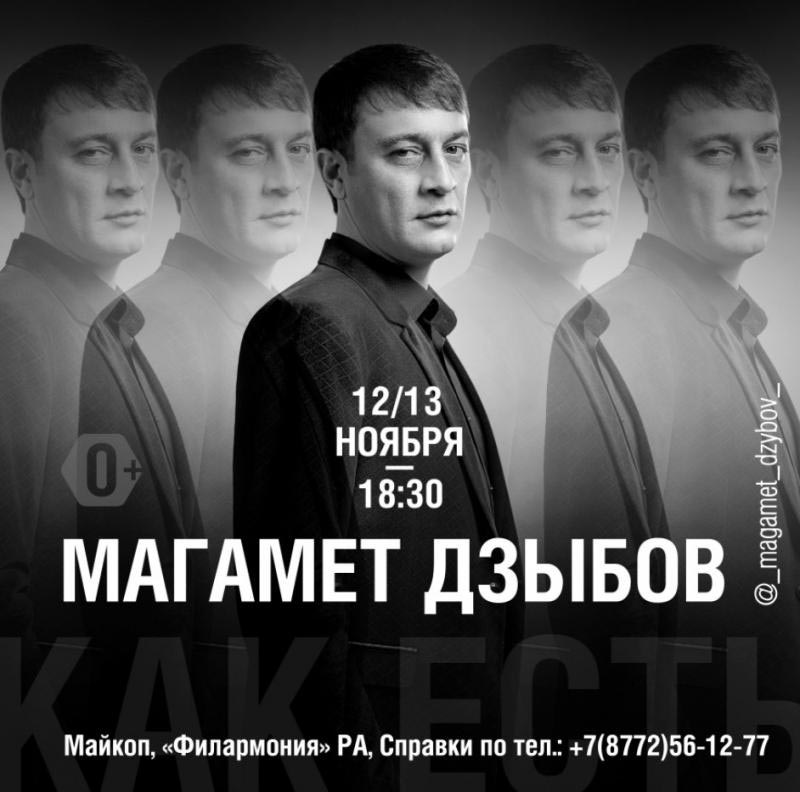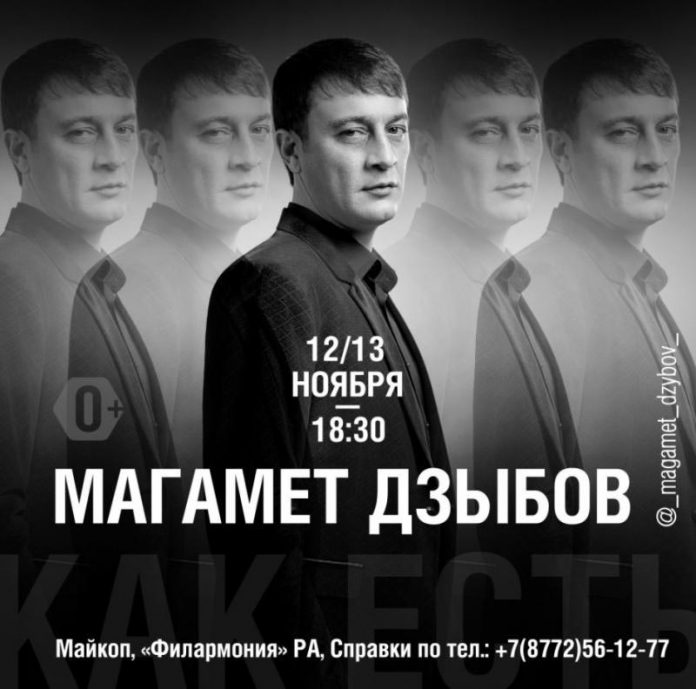 Today, one of the most popular and favorite Caucasian performers celebrates their birthday - Magamet Dzybov!
He will meet his holiday on the stage - the singer will give two large solo concerts in Maykop 12 and 13 November.
The Adyg dance group "Abreki" will also take part in the concert, and the inimitable Rusan Mekulov and Adam Voitlev will lead the event.
It will be an unforgettable evening filled with surprises. We will not reveal all the secrets yet, but we can promise that today Magamet Dzybov will appear before the audience in a new image ...
A concert will be held in the hall of the State Philharmonic of the Republic of Adygea, in 18.30.
Help by phone: 8 (8772) 56-12-77