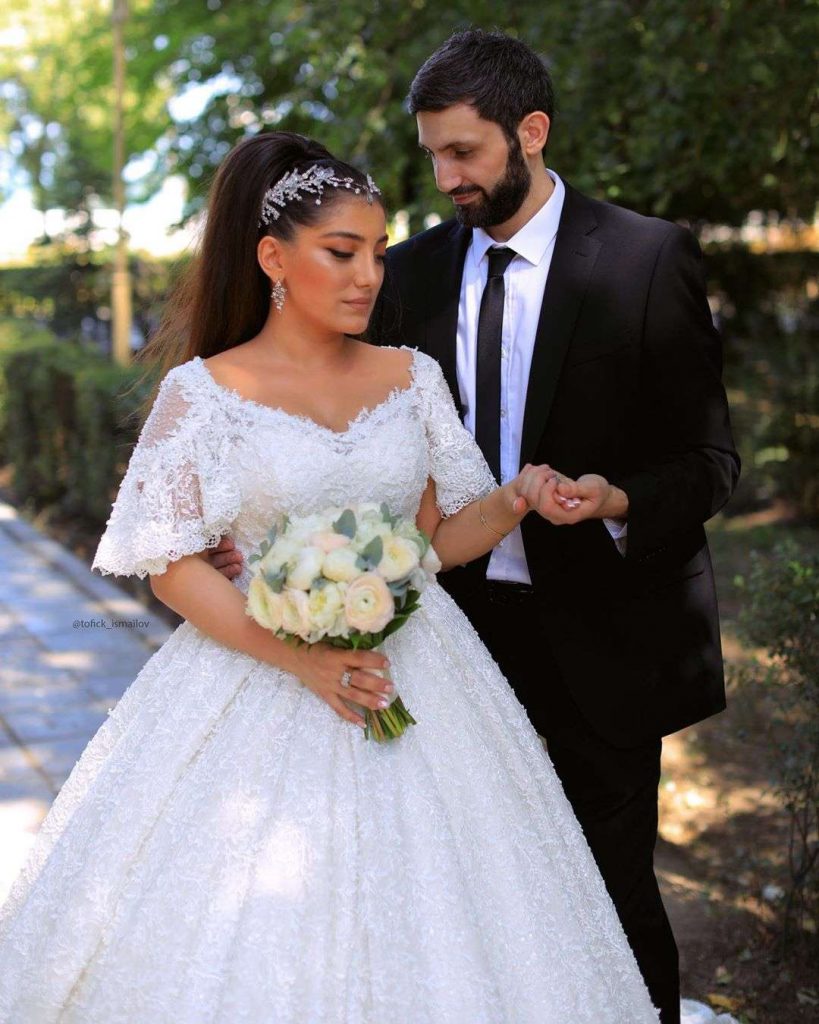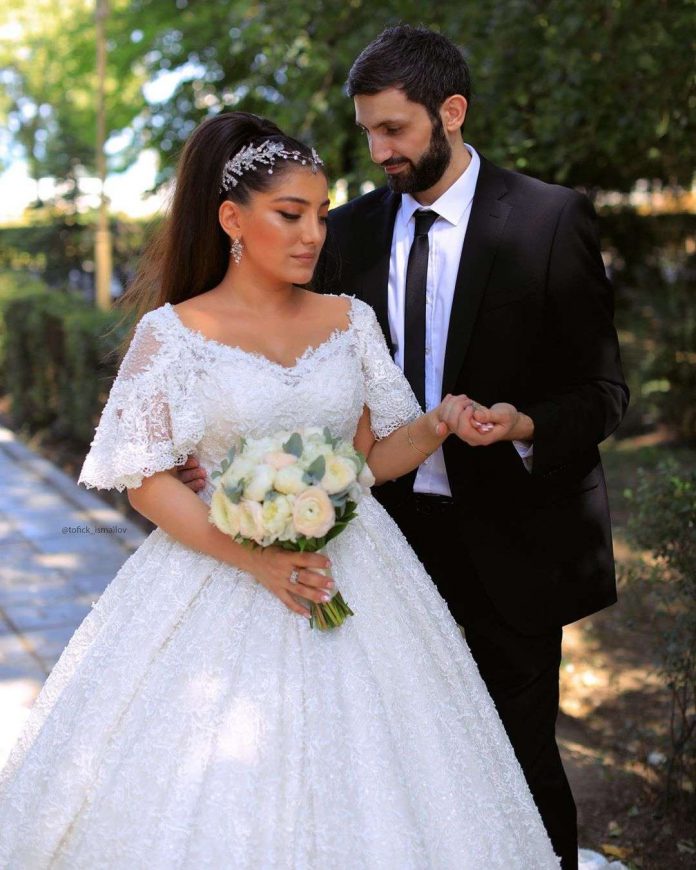 Popular artist got married!
Magomed Alikperov @magomed_alikperov dropped out of the list of enviable Dagestan suitors - on August 19 in Makhachkala a gorgeous wedding of the artist and his charming darling Diana took place.
Посмотреть эту публикацию в Instagram
The event, which gathered 1300 people, was held in the largest banquet hall in Dagestan - Al Firai. Among the guests were eminent athletes, representatives of the Caucasian show business, friends, relatives and relatives of the newly made spouses.
The young people met about six months ago, and their first meeting, which was organized by the groom's mother, was so wonderful that they both believed in love at first sight!
Посмотреть эту публикацию в Instagram
We heartily congratulate the newlyweds on this occasion and wish them a long and happy life, endless love and prosperity!
Photo: Tofig Ismailov