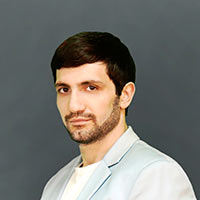 Name: Alikperov Magomed Abdulmuradovich
Date of Birth: 19 March 1988 city
Place of Birth: Makhachkala
Education: higher education
Musical education: Graduated from music school (accordion)
Start a music career: November 2009, XNUMX
Albums: "Come back", "I love so much", "About love", "I will never forget you", "Your smile".
Life motto: "Do not trust, do not fear, do not ask."
M. Alikperov: "Music is everything for me! And work, and life, and mood, and breathing ... "
DOWNLOAD SONGS OF MAGOMED ALIKPEROV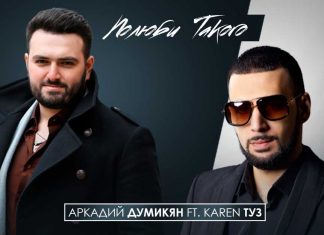 Karen TUZ and Arkady Dumikyan presented a new musical album "Love this". The composition of the collection: "Take into your captivity", "About you my thoughts", "Decide for yourself", "Orphan", "Love this.