At the end of last summer, the sensational project "Seeds" was released - a video for the song by Angelica Nacheva and Sultan Uragan, which has collected over 12 views on YouTube over the past 1500000 months.
The story of the ancestor of the inventor of sunflower oil - an enterprising professor who decided to demonstrate to the villagers the work of his ingenious device called the Semekomet 3000, involves spectators on days of a carefree sunny childhood in the village: fun, dancing and intimate conversations behind a bag of seeds ...
A fun story about meeting old friends and an unsuccessful experiment in which they took part was prescribed by Sultan Uragan and Arthur Khasanov ("Petrucho film production"), and this script was embodied in locations well-known to fans of the video "To the disco!" - on the Taman Peninsula.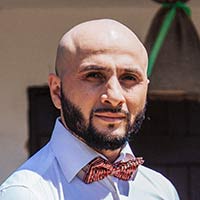 "Seeds" is a memory song about childhood, youth. She seems to be saying that time is running out, but there are some permanent things, unchanging. After all, seeds are such an allegory, an emotional attachment to the fact that we must preserve and transfer something through time. It changes, but there were seeds, they are and always will be! ", The Sultan emphasized in one of his interviews.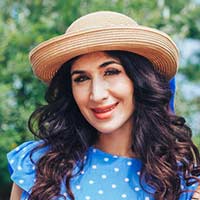 "I really hope that this clip will help viewers plunge into their unforgettable past for a short time, recall their childhood and become happy for at least a moment! If this happens, then our goal will be achieved, "said Angelica Nachesova on the day of the video's premiere.
Now we can say with accuracy that the goal has really been achieved! Indeed, among those who saw this colorful, funny clip, no one was indifferent to it! And all the more pleasant to recall this project after some time.
So if you, too, suddenly miss the past summer or just want to immerse yourself in the atmosphere of goodness, heat and sun, be sure to reconsider "Seeds" again! And do not forget to write in the comments about your impressions ...