Manvel Pashayan's new clip - "Breaking Your Soul"!
Popular Armenian performer Manvel Pashayan released a new video, performing a song based on the poems of the famous poet Igor Blotsky.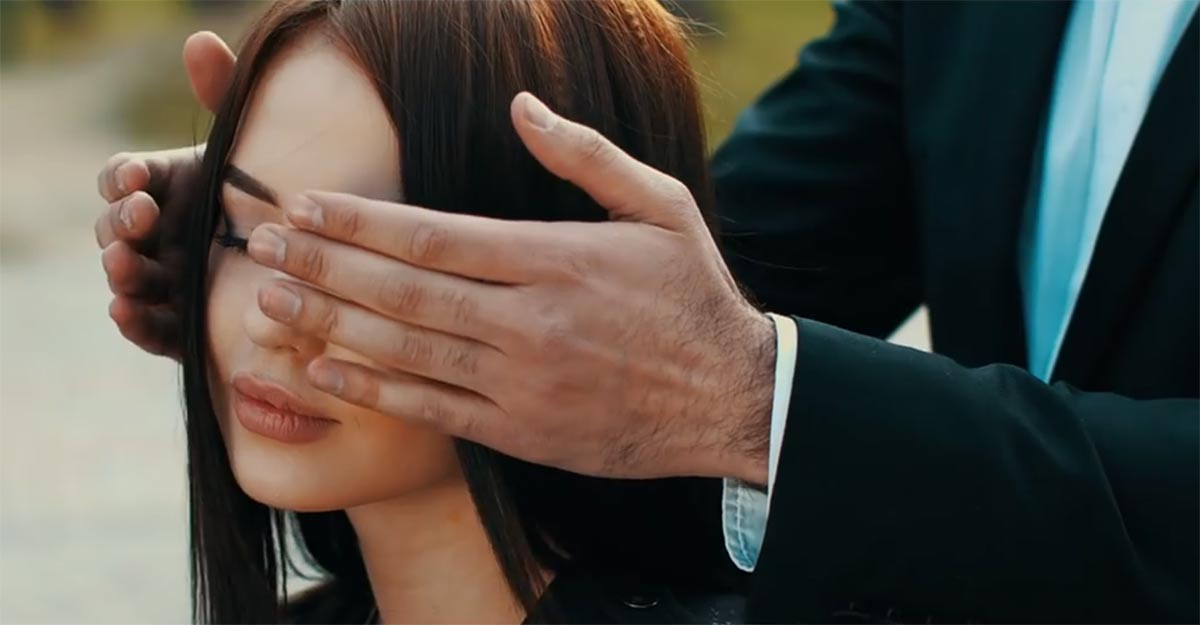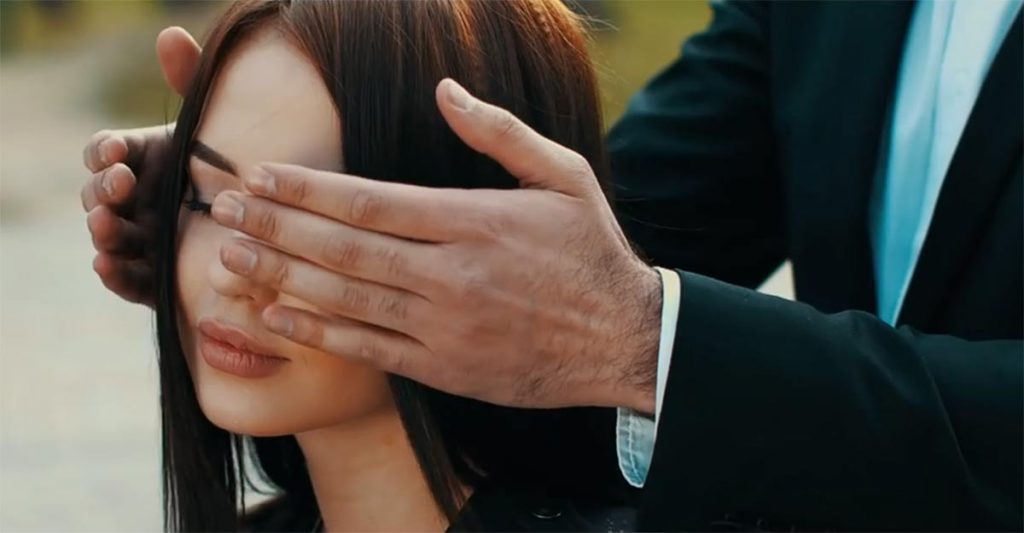 The director of the project was Arut Tevosyan, the arranger of the project was Arthur Ghazaryan. The video for a beautiful romantic composition called "Tearing Your Soul" is a story about betrayal and parting, which teaches us to appreciate what we have.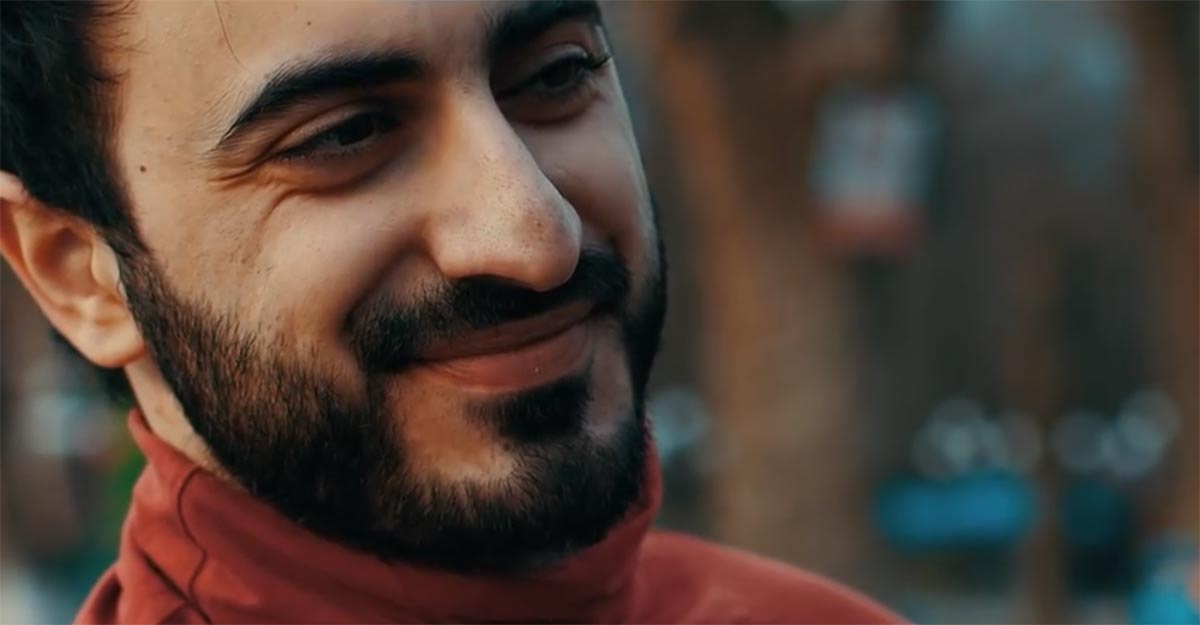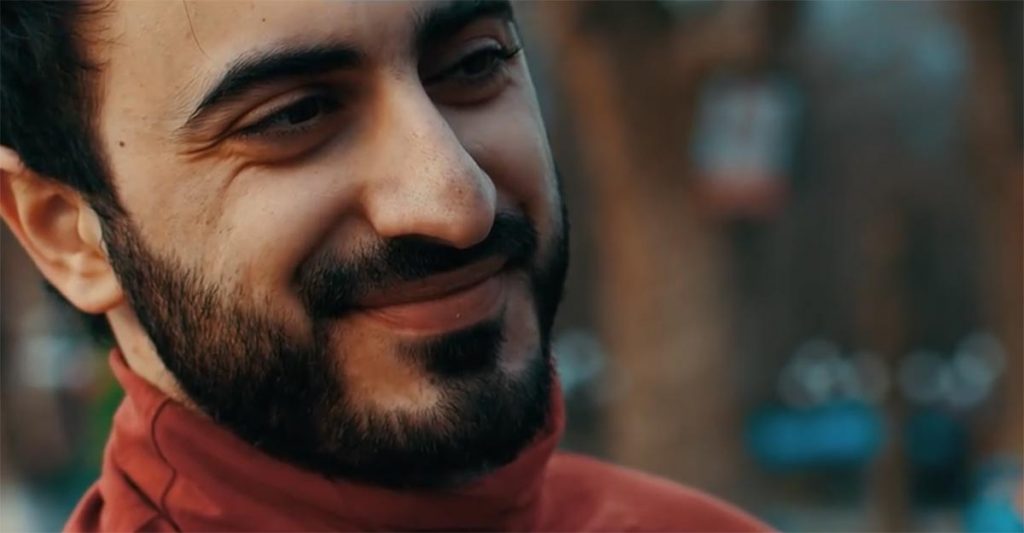 Arut Tevosyan, in his usual way of creating fast dynamic stories, this time managed to intrigue the viewer from the first seconds, showing him first a short story of a love triangle, and then moving him a year ahead - into the scenes of a vibrant vivid romance between young people who are often inclined to make rash actions, but showing sincere and deep feelings.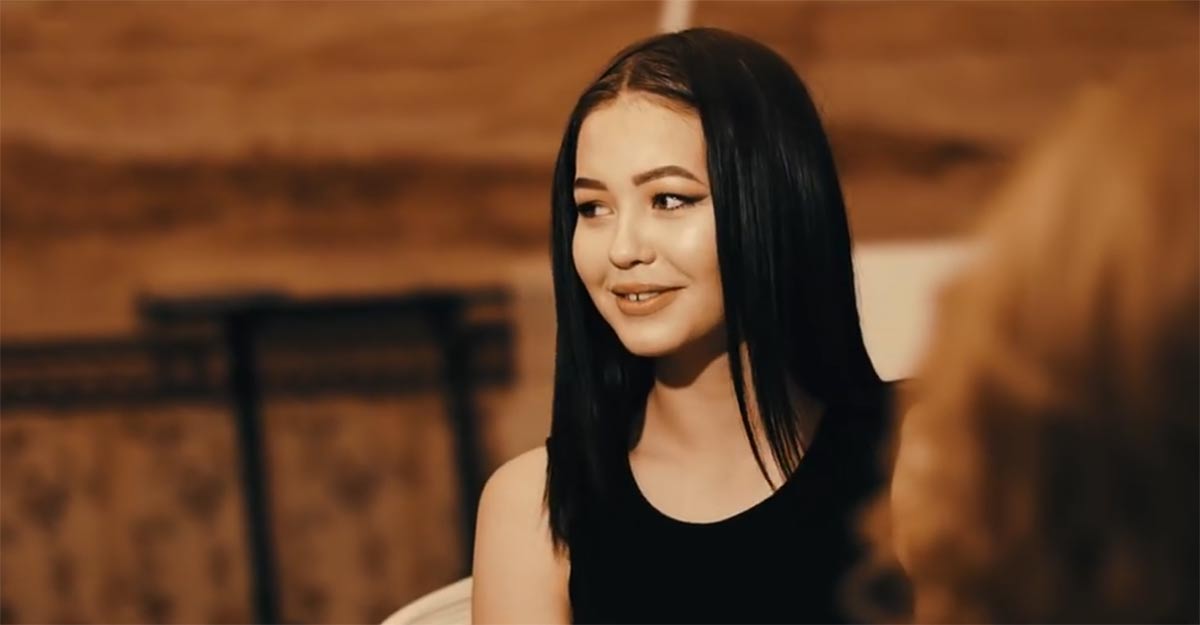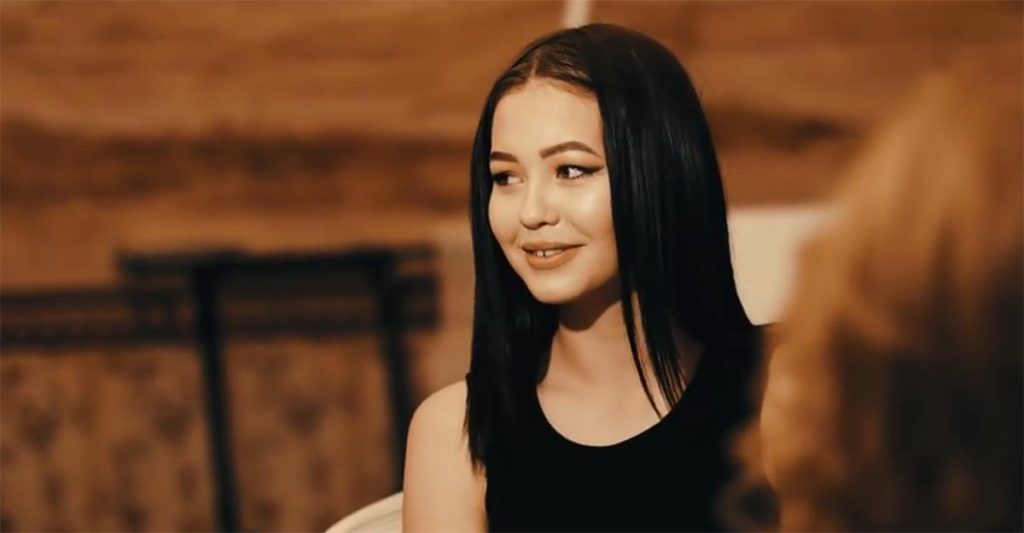 The song performed by Manvel itself became an adornment of the singer's creative baggage, in combination with the video can safely claim to be one of his most successful genre projects. Filled with action, beautiful frames and sensual and sincere performance, the video clip will undoubtedly delight Manvel's fans and win new ones.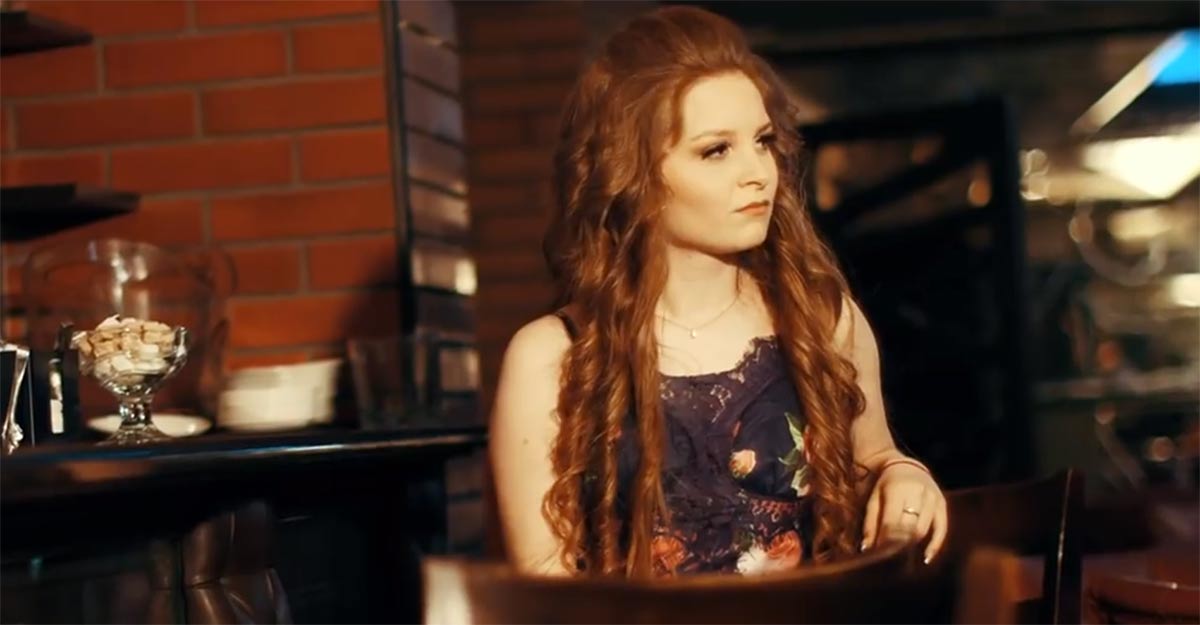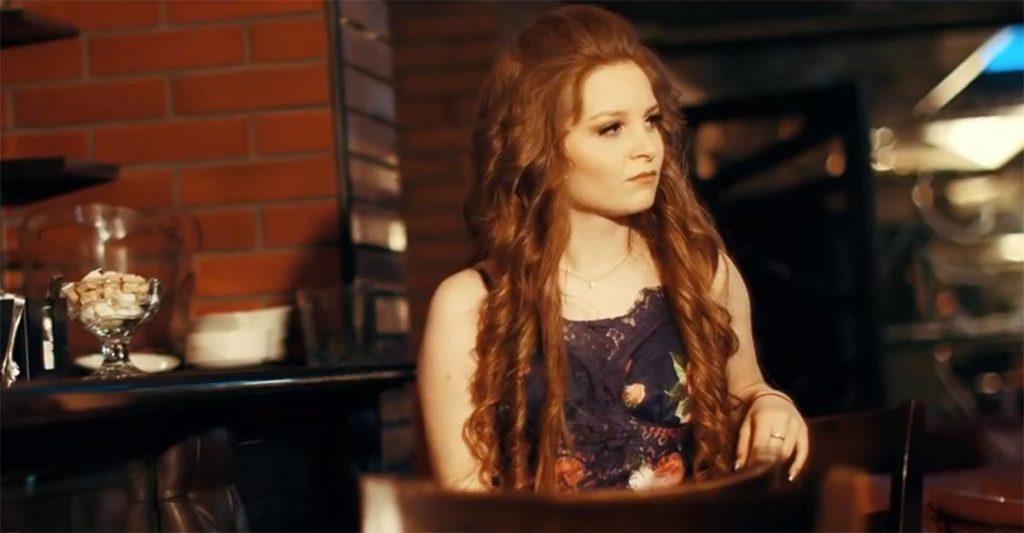 In his clip, Manvel showed how past relationships can suddenly break into our lives and turn it upside down.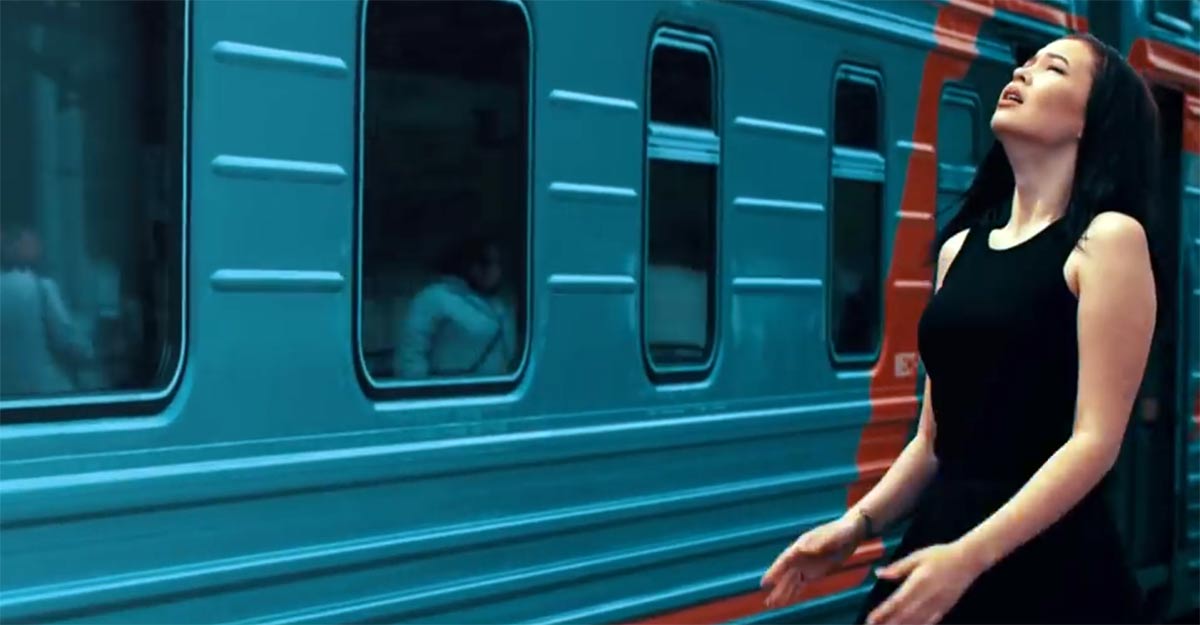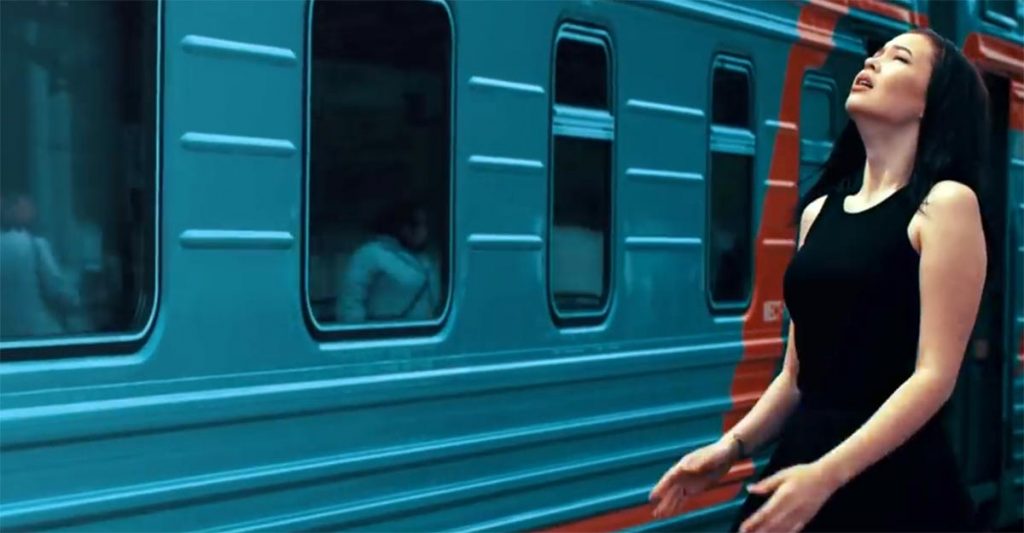 Heroes of the video face a difficult choice and pay a high price for their mistakes. Will they be able to save their love in the end? .. Find out by watching the clip!
The track is part of the album "Long-awaited" and available for download.