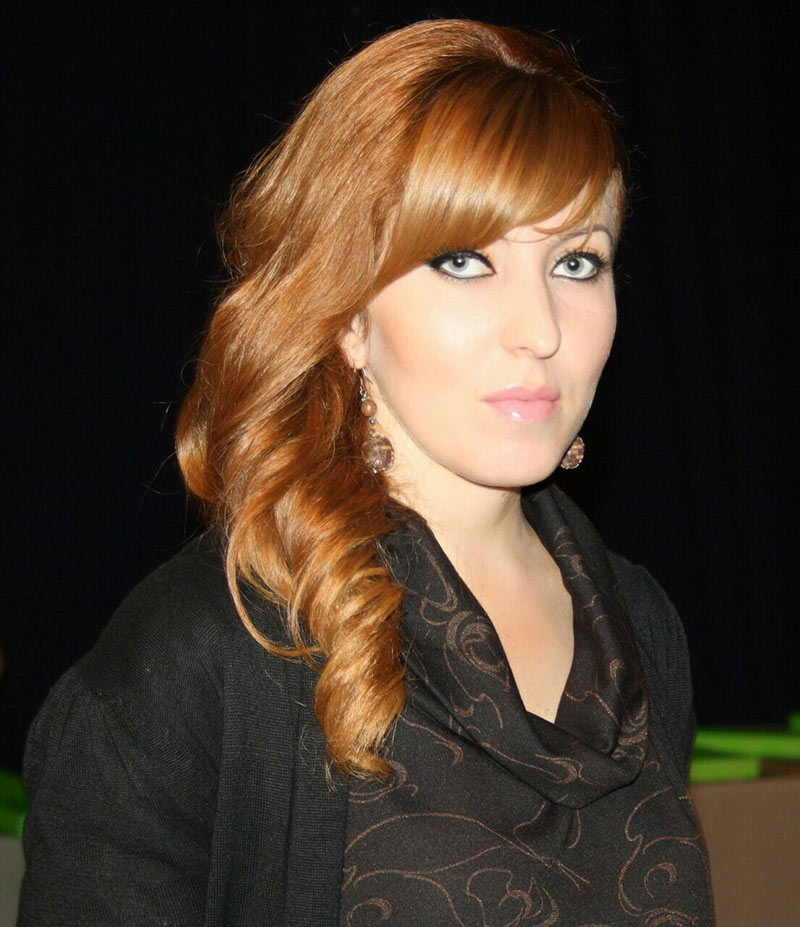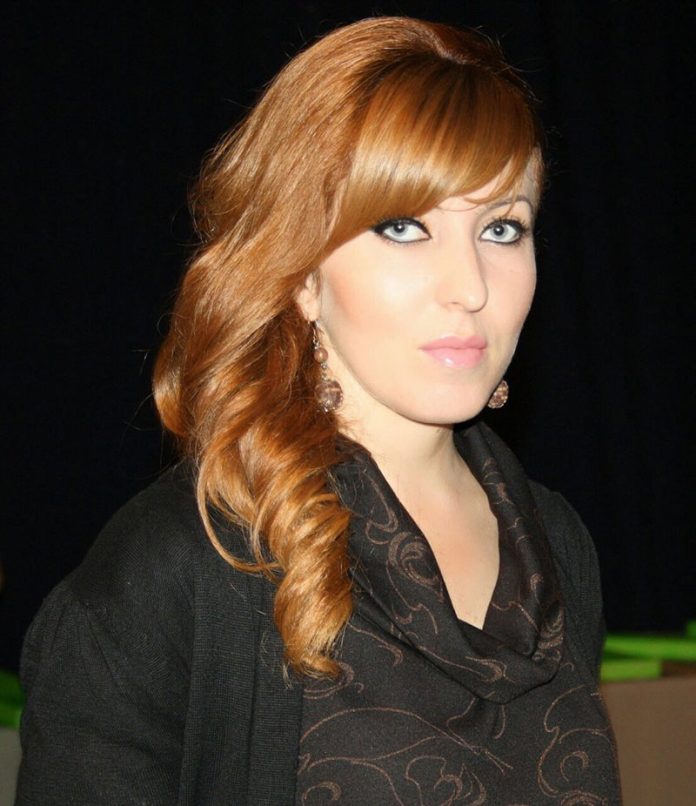 Popular singer, as well as poet and composer Margarita Biragova Received several offers of cooperation from Moscow production centers. She is offered a job by the author of songs for Russian performers.
"Of course, the prospect of writing songs to Russian pop stars is very tempting. But only by discussing mutually beneficial conditions, it will be possible to assess the seriousness of the work. The fact is that in the Caucasus I became quite cramped, and the fees are small. And since I still intend to move to the capital in the future, it's time to think about a more profitable job, "says the artist.
The material side of the issue, although important, is still not decisive. Margarita has long recognized that as an author, she stopped growing and naturally, as a creative and seeking person, this is gnawing at her. The soul of the maestro requires more.
"Writing to the needs of a Caucasian listener is boring - there is no room for wingspan. Of course, there are performers and listeners who value songs with meaning, and not repeated syllables, but there are few of them. And to write more significant compositions for the local audience - "the game is not worth the candle", - said Biragova.
We will find out how the situation will go further only in the next month. The artist will fly to the capital to perform at the concert on May 19, and after that - to meet with the management of production centers and discuss the terms of cooperation.