Actress of the music publishing house "Zvuk-M" Mariana Albotova and Alla Boychenko long ago they won the hearts of listeners by the versatility of their singing talent. The girls sing in several languages ​​and have repeatedly proved their vocal abilities, performing songs in completely different musical genres. But this does not prevent them from surprising their fans again and again.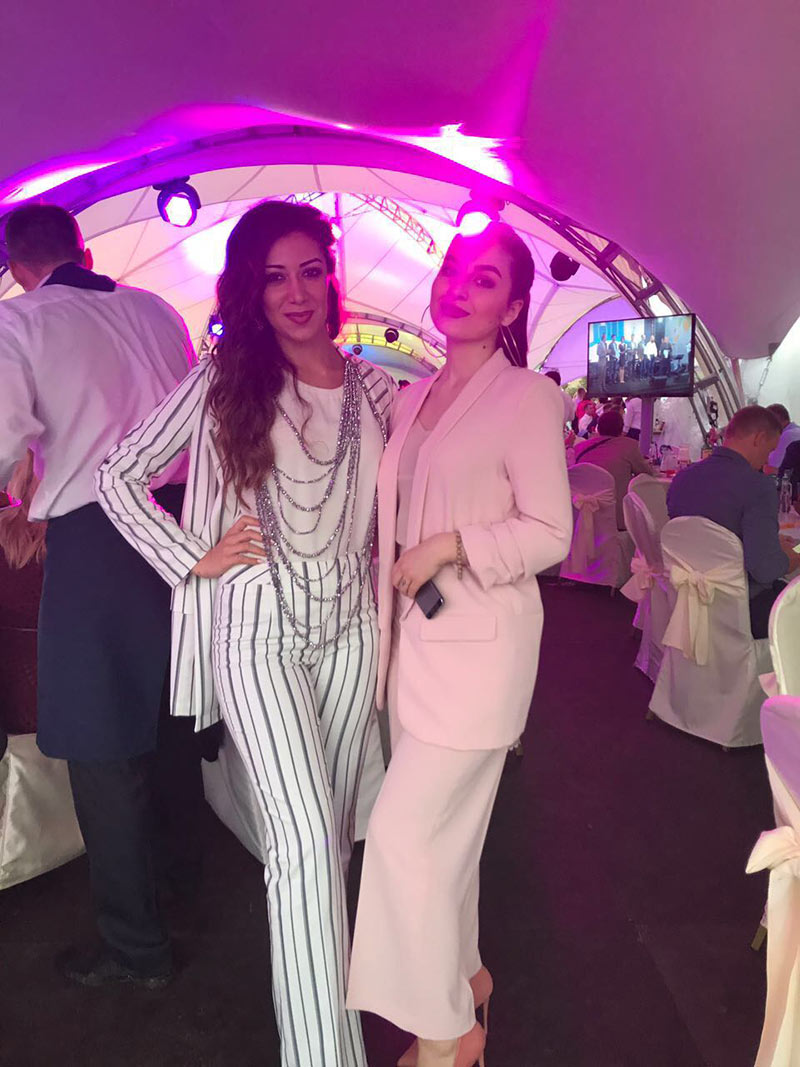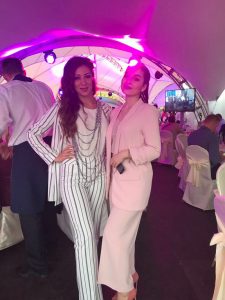 Last Friday, July 14, the singers jointly performed at a closed jazz party, which was held on the territory of Serebryanny Bor in Moscow.
Maryana Albotova and Alla Boychenko sang several jazz standards, including the song by American composer and musician Duke Ellington to Irving Mills' poems - "It Don't Meana Thing".
These were bright numbers that they performed along with a live jazz band and dance ensemble.
The performance of the girls caused a storm of applause! Fans of good music and quality performance appreciated the show.
This inspired the artists to continue to work together, and now they are thinking up to record a duet track. This will be their new project in collaboration with Zvuk-M, in which Mariana has recently released a mini-album Kegurciun, and Alla just recently Mariam, who has already made it to Top iTunes 20 Albums. in the genre of "World" in Russia and France.
So, a new composition, the creation of which the vocalists are already working, promises to be at least "loud"! We expect a new product and we will keep you updated with the latest news.