Mariana Albotova presented a new song in the Karachay-Balkarian language.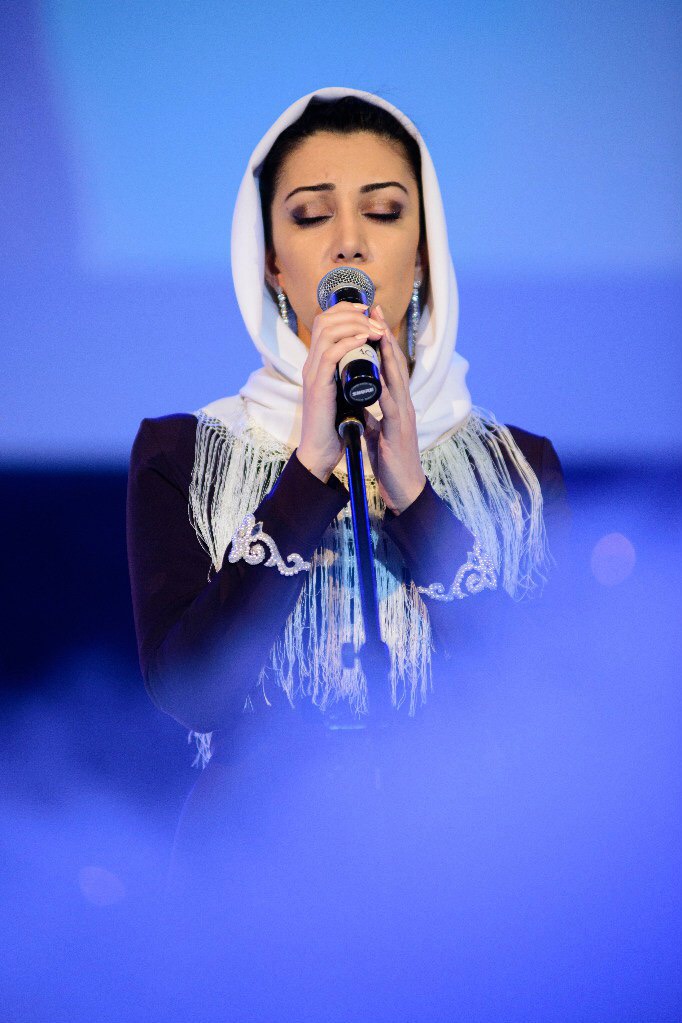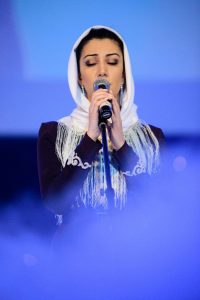 Even those who do not understand what they are singing there, involuntarily catch the thrill and sadness of the composition, wading to the depths of the soul. All this is the result of fruitful work with the musician Eldar Zhanikayev, who long ago planned to create a song for the words of the poet Kaysyn Kuliev.
This is how the project "Sabile Yolmesinle" was born, which in translation means "Let the children never die". According to Eldar Zhanikayev, this is a doomed prayer, which is always relevant: "When thousands of innocent children die, you want to beg at the top of your voice so that the children never die! I tried to find a melody, which, in my opinion, was originally incorporated into these words by the author of the poem.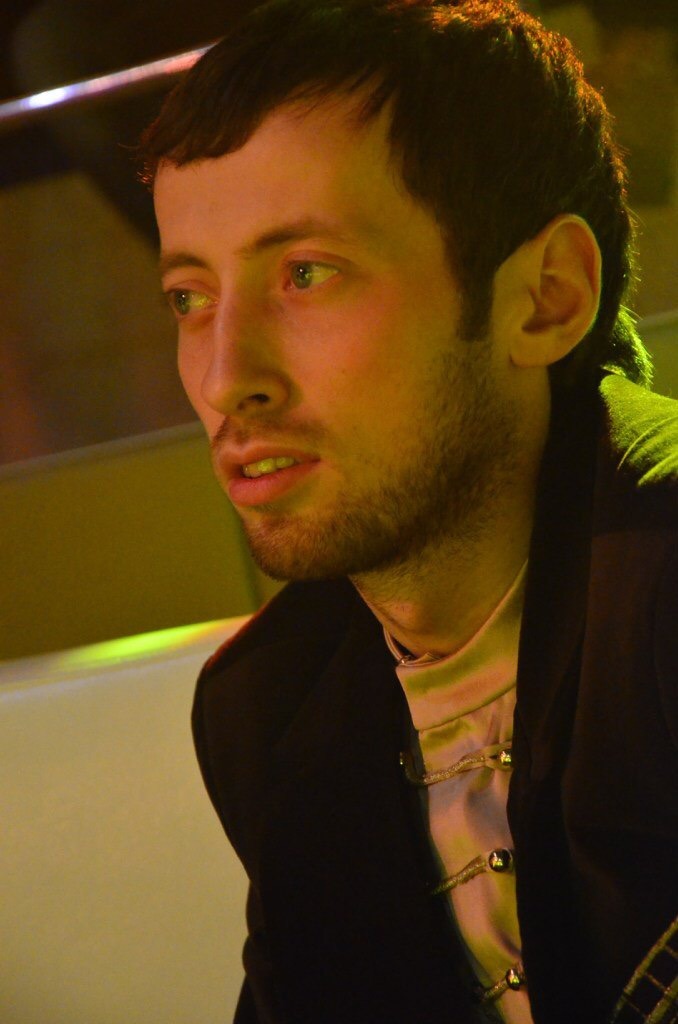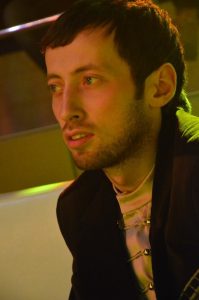 Mariana Albotova brilliantly performed the song. She is a person with a special timbre of voice. In my opinion, with her performance, she is perfectly able to convey the feelings about which our Kyaysyn wrote. "
Performing this composition from the stage, Maryana Albotova constantly observes the tears of people in the audience: "I think that the song touched the hearts of people, since the theme of the composition itself can not leave anyone indifferent, because children are the most precious thing in people's lives."
You can listen to the song "Sabile Yelmesinle" in broadcast radio "Caucasus Hit".