The pride of the Karachay-Cherkess Republic is a talented vocalist Mariana Albotova became a finalist of the All-Russian vocal competition "New Star - 2021" on the "Zvezda" TV channel!
The singer sang Ambiy Khubiev's song in the Karachai language - "Caucasus Taula", about the deportation of her native people during the Great Patriotic War.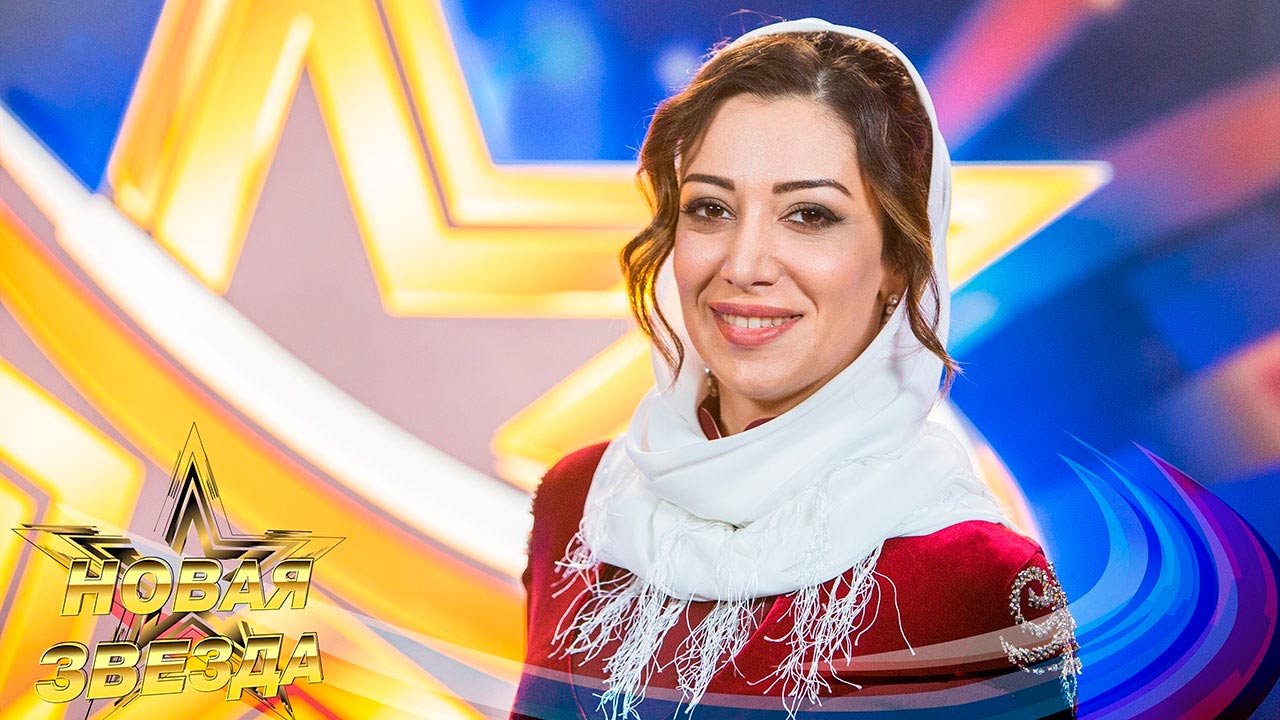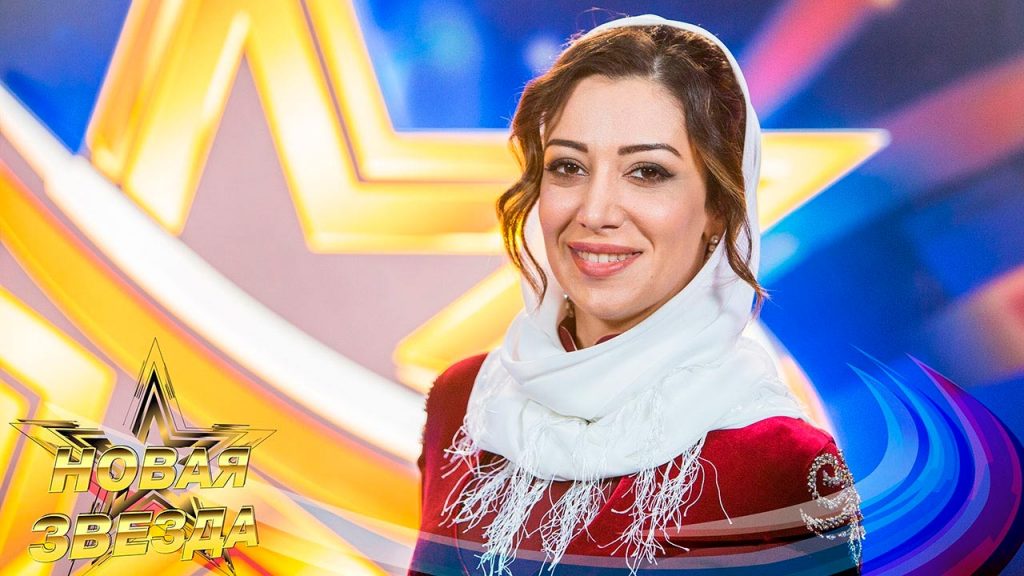 For this performance, the artist received the highest number of points, thereby reaching the final of the competition. Maryana's talent, beauty and power of the composition were appreciated by the jury:
Yuri Nikolaev: "Finally, I heard what I expected from an ethnic group, from folklore performers: a combination of both nationality and what was written initially, plus - a modern reading. Congratulations! Very good!"
Zara: "You amazed us! Starting from the national costume, incredibly beautiful! A wonderful video sequence was selected. I think this river was Teberda, for sure! I saw her with my own eyes. And, of course, how you distributed your forces from the beginning of the song to the end. This power, this pain, was also felt by us. Thank you so much!"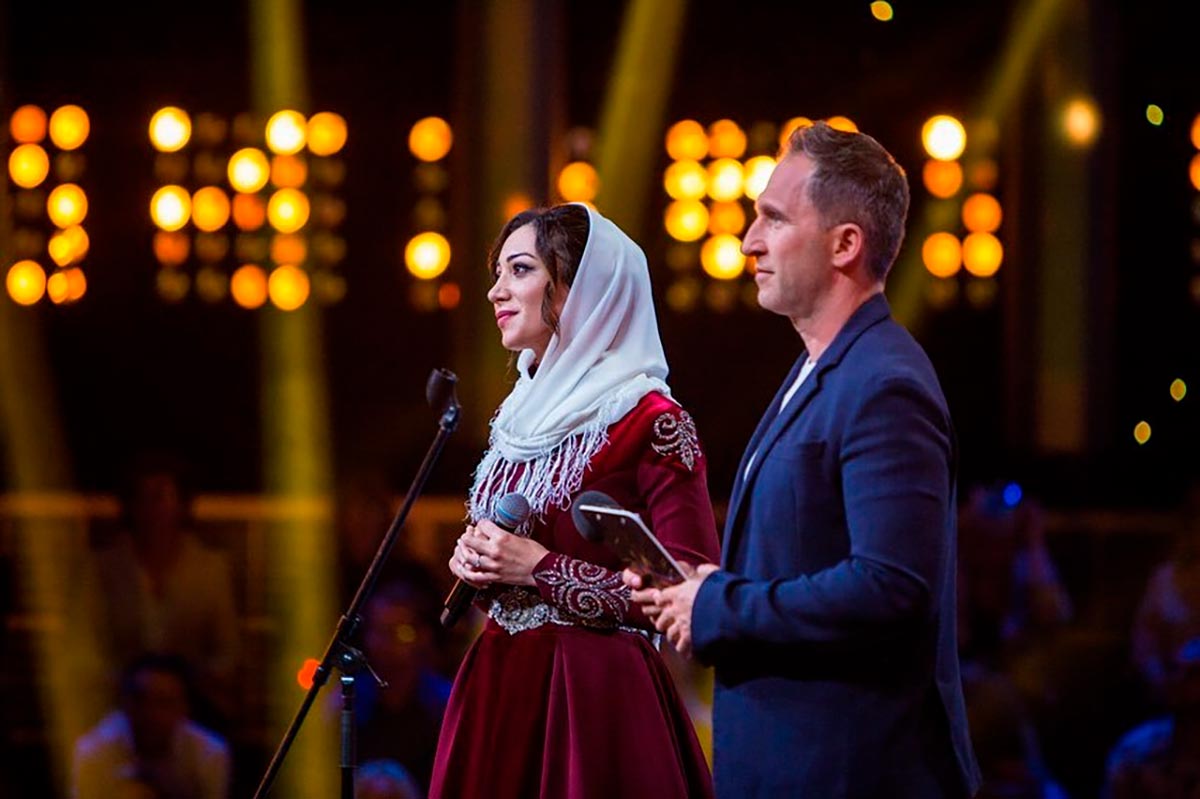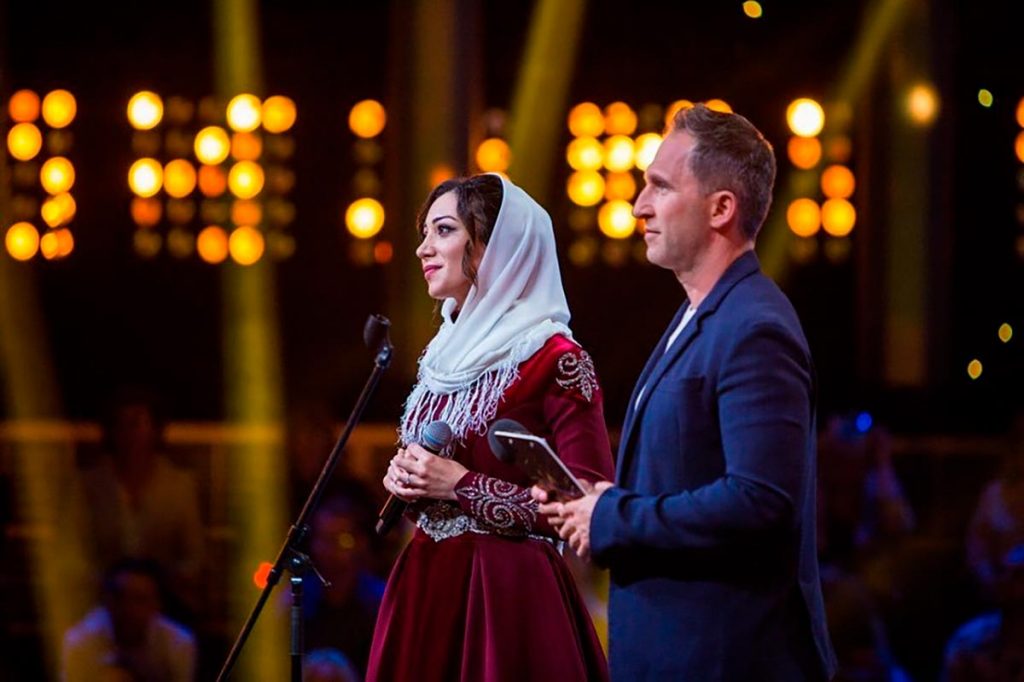 After the performance of the contestants, an SMS vote was announced, the results of which will be announced on Saturday, May 1.
The winners will be awarded by the audience voting at the final of the competition. It will take place in two parts. The artists will perform with guest stars and complicated staging numbers.
"Many thanks to the jury members for their high marks, and to the audience for your support! Greetings to my beloved Karachay-Cherkessia! " - says Maryana.