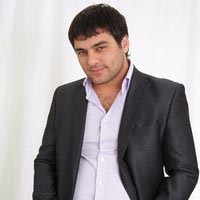 Name: Tkhagalegov Murat Anatolevich
Date of Birth: July 30 1984 city
Place of Birth: Nartkala
Education: secondary special
Start a music career: November 2009, XNUMX
Albums: single "To the disco", single "Kalym", album "I forget you"
M. Thagalegov: "Music is life for me".
Official pages of Murat Tkhagalegov in social networks:
Video clips by Murat Tkhagalegova
Songs of Murat Thagalegova
Instagram Murat Thkhalegova
Articles about Murat Thagalegov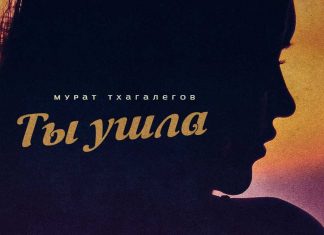 "The city lights bright lights, the lights flicker that night ... Time is running out, and the soul hurts, and no one can help the mine." Murat Thagalegov introduced a new song - "You are gone." Author and composer Zamirat Zhaboeva.