"Muse" band's new music video for the song "Something Human" released
As sub-cult.ru portal informs us, a video for the song "Something Human" from their upcoming album, which is scheduled for release in November, has appeared on the official YouTube channel of the British rock band "Muse".
The British rock band "Muse" was formed in 1994, today consists of three members: Matthew James Bellamy (vocals, guitar, keys), Chris Wolstenholm (bass, backing vocals, vocals) ) and Dominic Howard (Dominic James Howard - drums).
In total, Muse released seven studio albums and four live albums, and also won all sorts of MTV Europe Music Awards, Q Awards, NME Awards, Brit Awards, Kerrang! Awards, Grammy and other equally important trophies in the world of show business.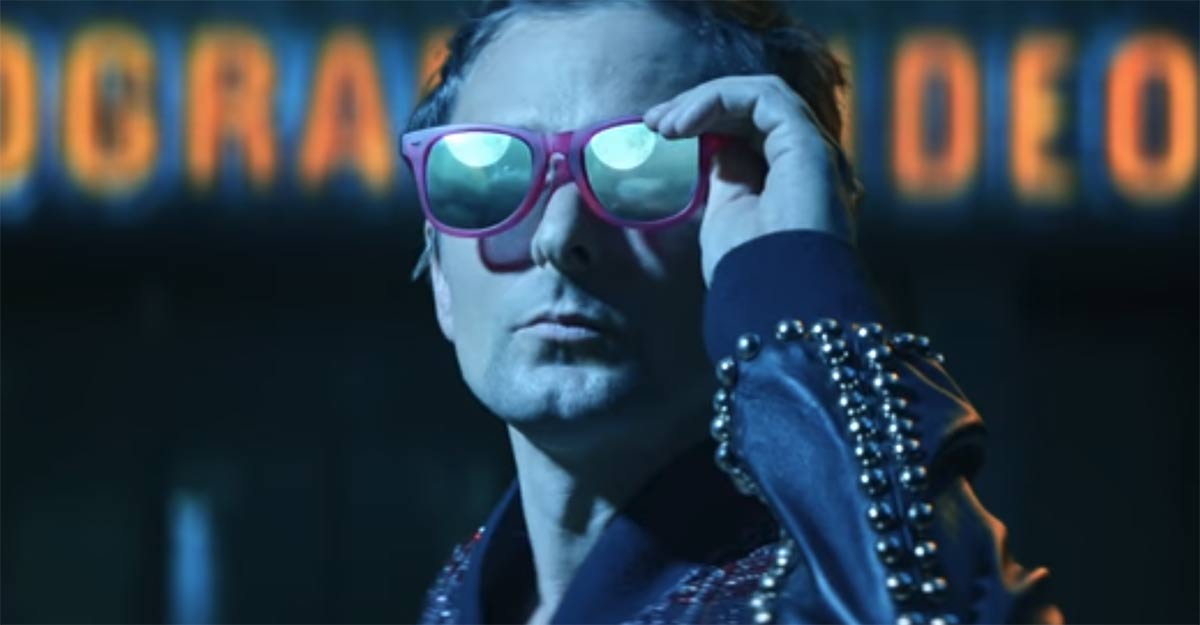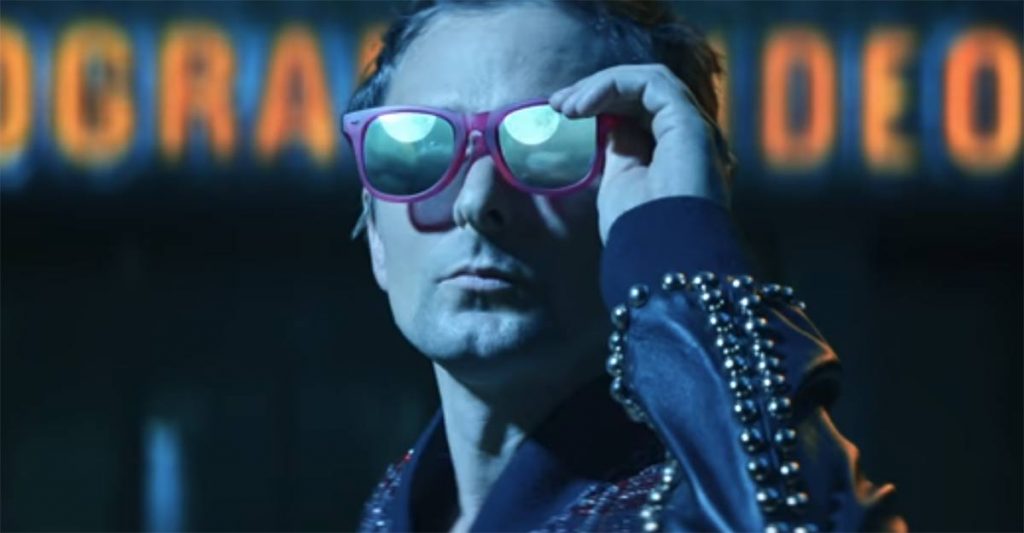 "Something Human." Video
Released July 19, 2018, the video video "Something Human" takes the viewer into the fictional world of computer graphics with chases, gunfire, vampires and murders of police officers armed with the latest modifications of the BFG 10K. Of particular interest to us was a kiosk with video cassettes (or with something similar to them) called "Petrograd Video".