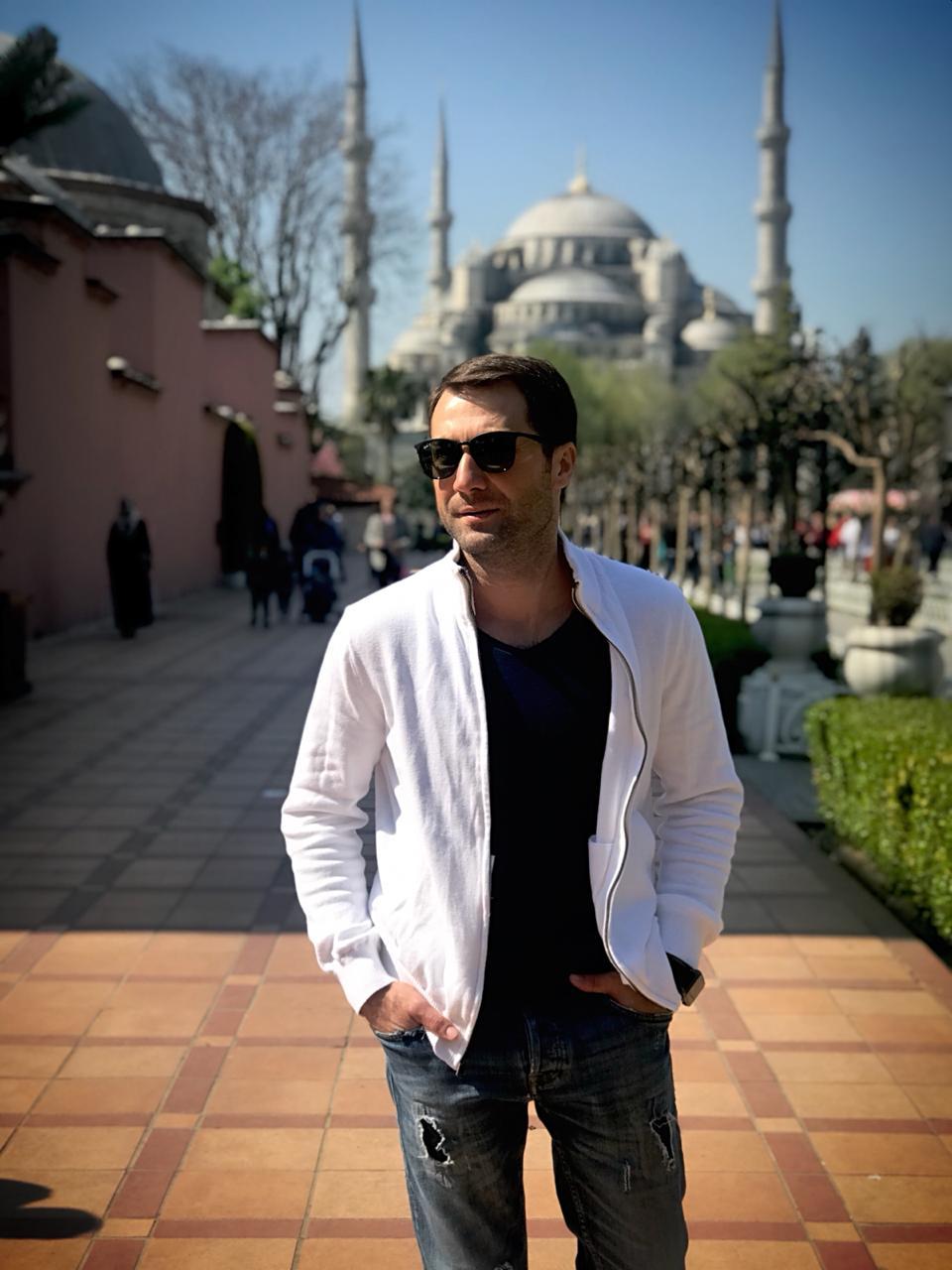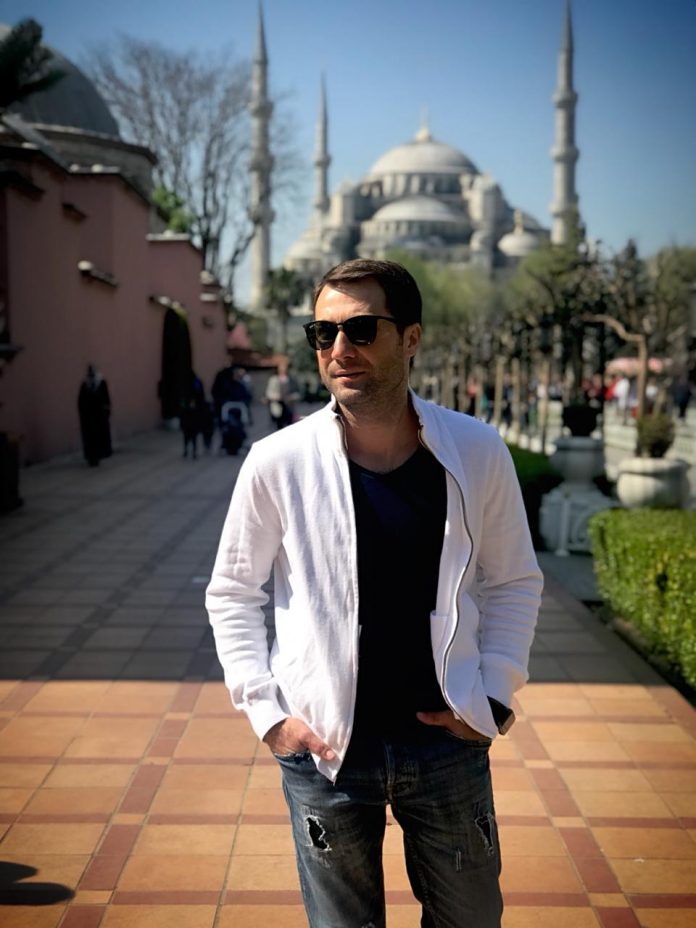 Aslan Tlebzu went to Turkey
Aslan Tlebzu after the release of the album "Freedom", which is a huge success in Russia and abroad, I decided to get some rest. The composer went to Turkey, but admits that he does not forget to work there ...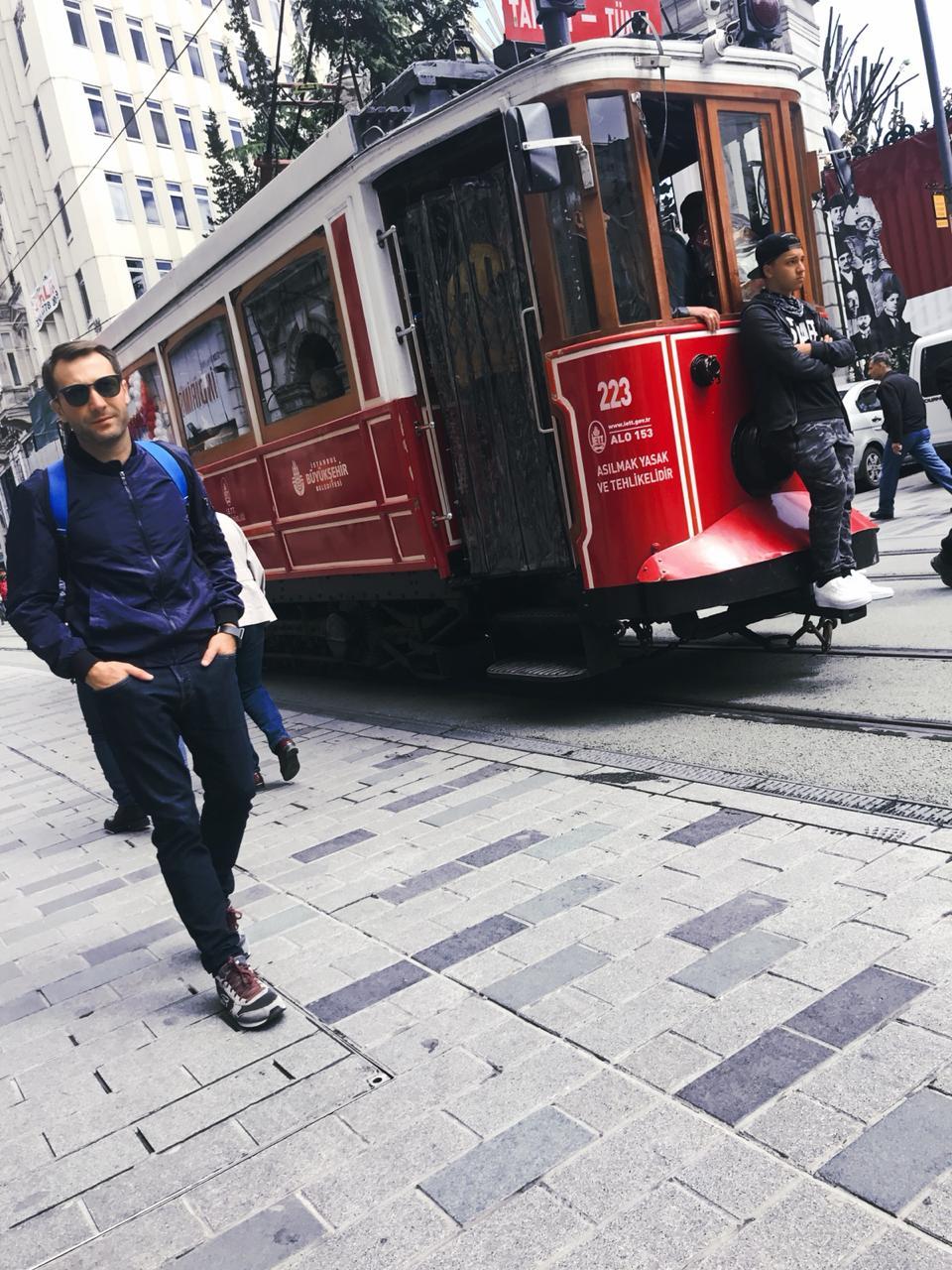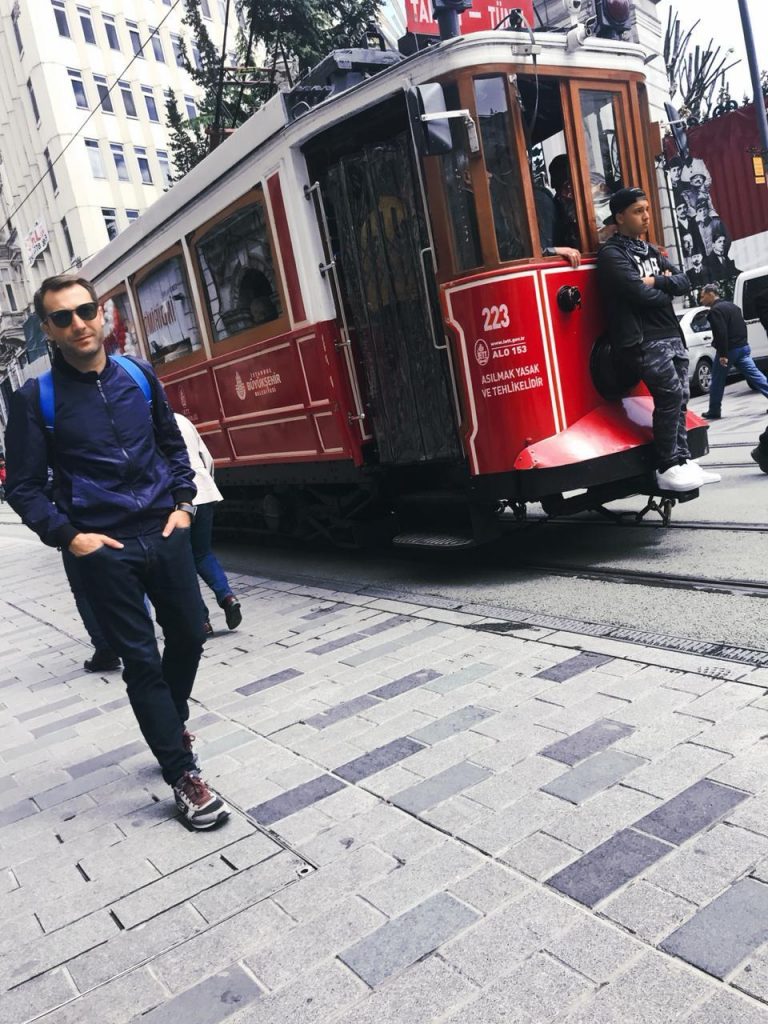 "I really like in Turkey, this is a colorful sunny country, each city in which has its own attractiveness. In addition, I have many friends living here. About three times a year I fly here, but most often I am in Istanbul. And every time its historical architectural richness, its diverse beauty amazes and inspires me. So I'm resting now, but also in parallel doing a new project, "says Aslan Tlebzu.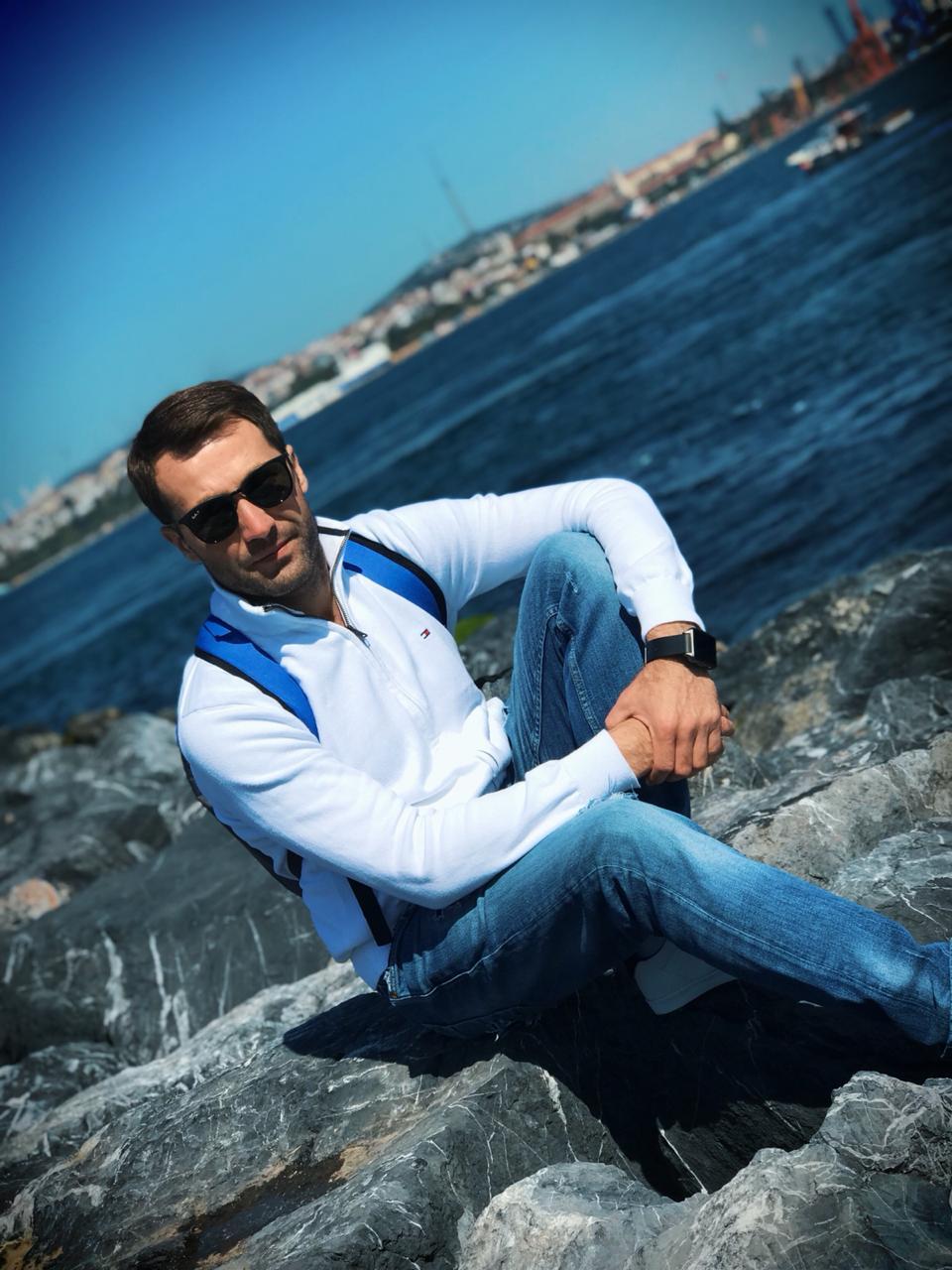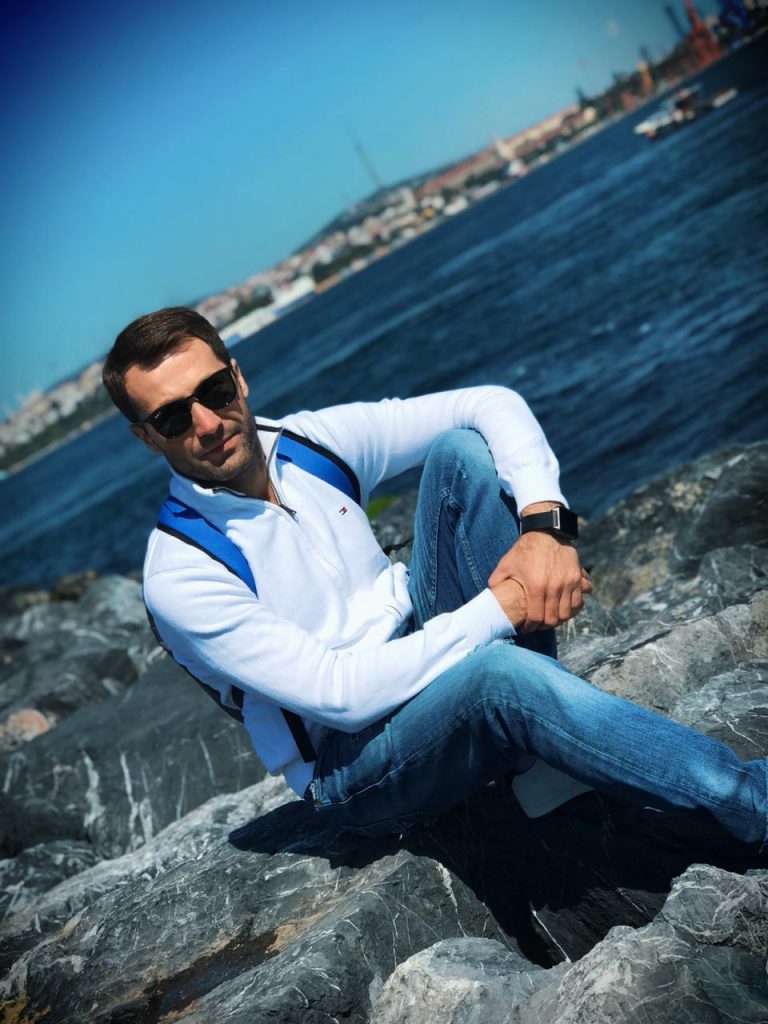 The maestro is working on a new album. And this means that his fans will soon hear fresh tracks.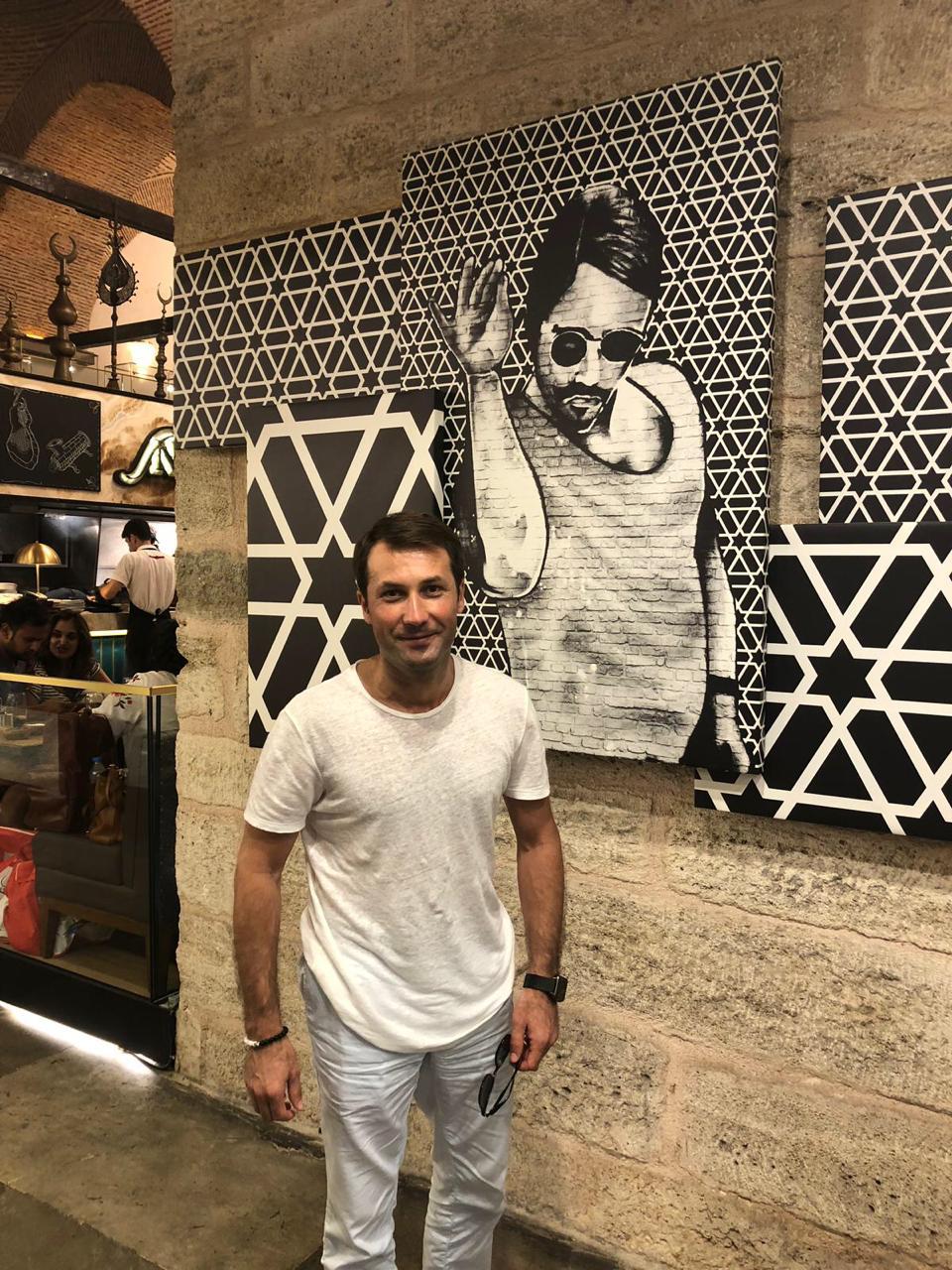 Well, and those who have not had time get acquainted with the album "Freedom", we remind that it is available for listening and downloading on all digital platforms.