Mazzakyan started shooting a hot dance video for the song "Sirumem" ("I Love") in Sochi.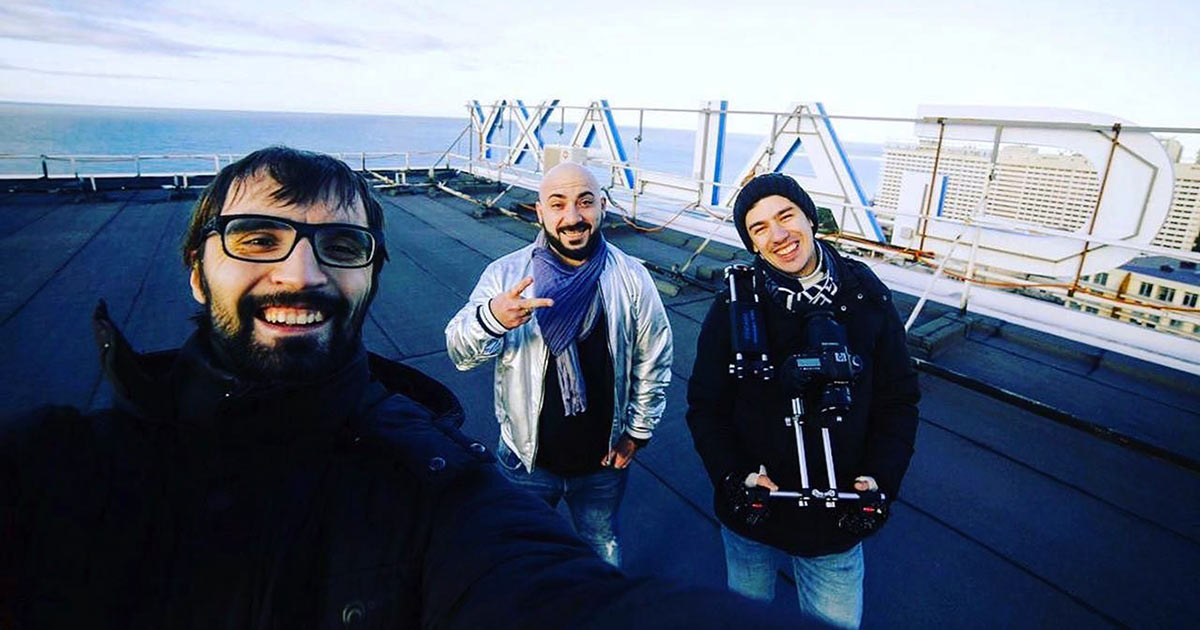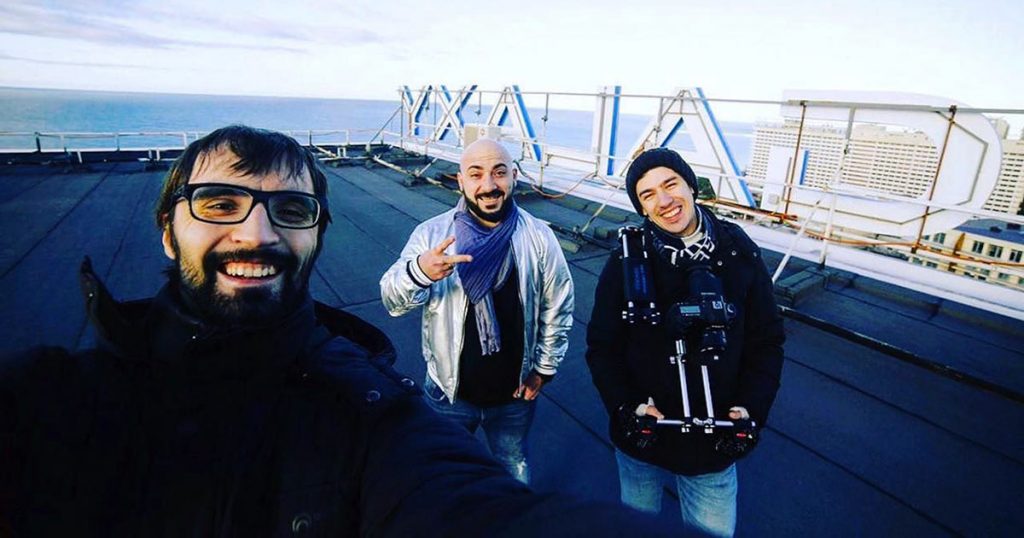 A team led by Andrei Fedorov from the company Artline Video Production planned to shoot it in three days, but in the end the process lasted two weeks. And all because in the southern capital it suddenly snowed and the guys had to pause.
"This we did not expect at all! We had to stop the process and just wait, as they say, "from the sea of ​​weather"! But we did a great job on the first day - we shot the most beautiful footage on the roof, overlooking the sea, "says Mazzakyan.
The weather has finally gotten better, and now it remains to shoot the second part - in the parking lot and the third - in the studio, where shots of dancing and special effects are planned, according to the artist.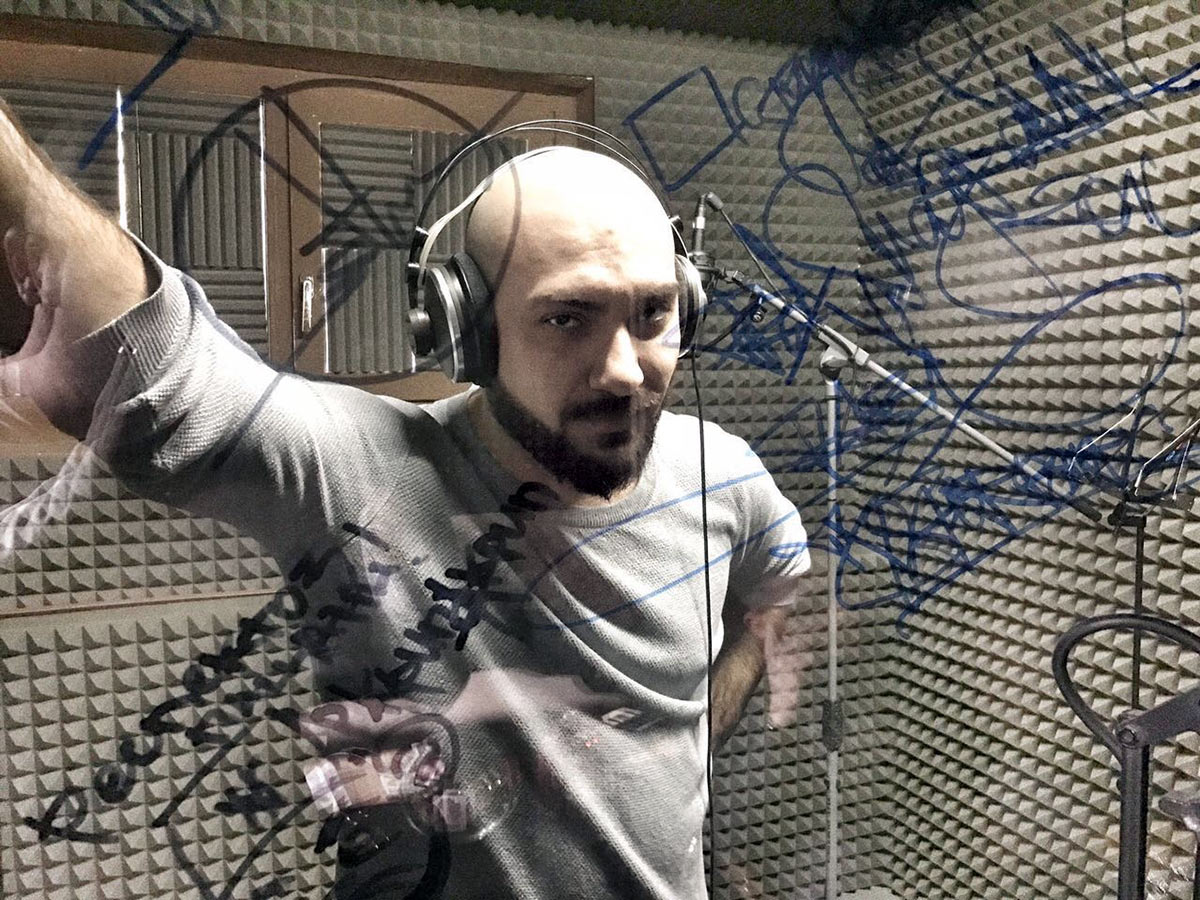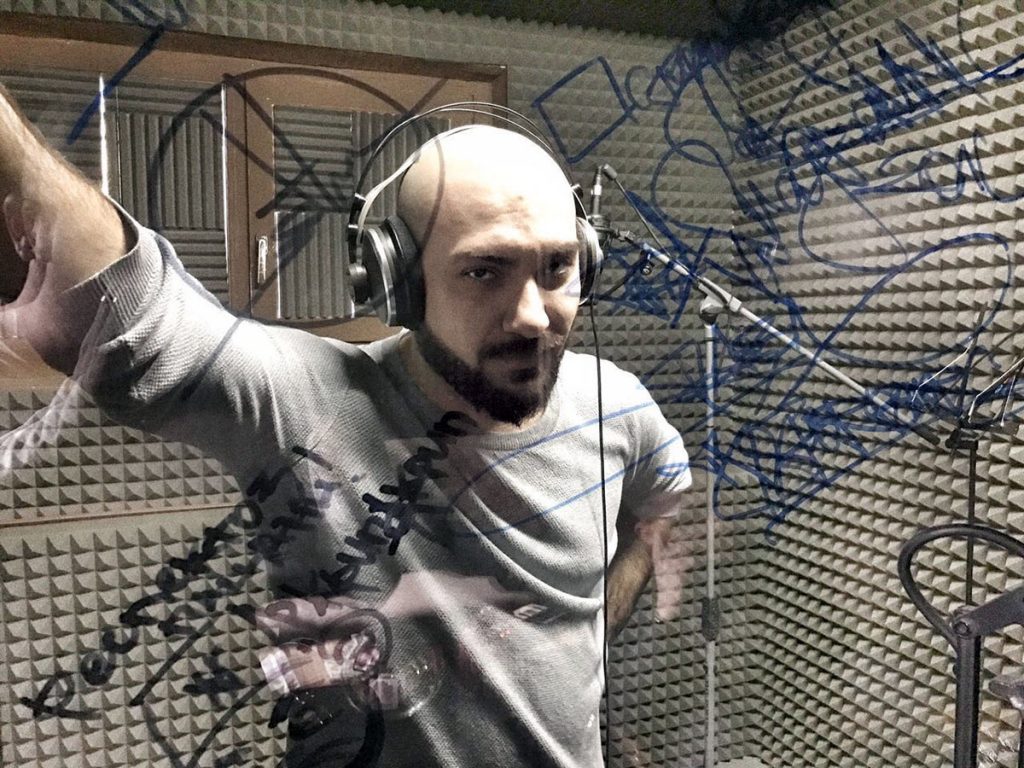 Forced rest, to which the team was attached in anticipation of the sun, will delay the premiere of the video for several days, but Mazzakyan promises that the video will be presented in early March.
Now we offer to see photos and videos from the shootings, which the singer sent especially for his fans.
VIDEO