Fedos - "Pamper"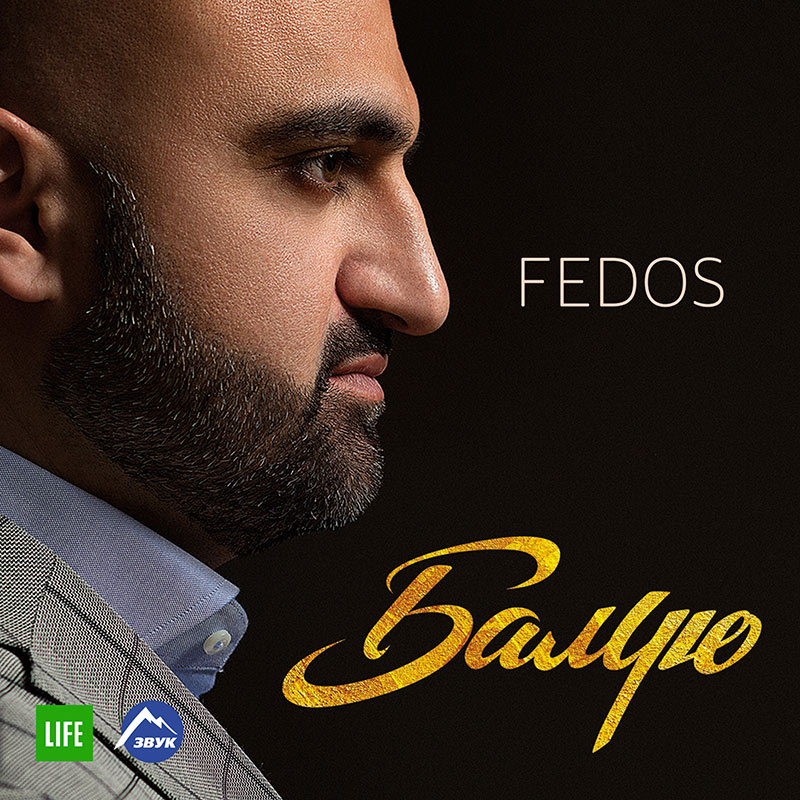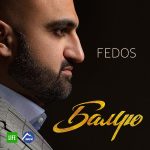 Popular in the Caucasus and beyond #Fedos at the very beginning of autumn I decided to give a surprise to my fans by releasing an album.
A magnificent clip was shot on the title track of the album, which has collected more than a quarter of a million views since its release.
10 bright and memorable tracks have a powerful positive energy, catch their own motifs and good poems. The track list includes well-known hits of the artist, as well as completely new compositions. Some of them were recorded specifically for the release of the album.

So, listeners are waiting for a hot novelty - a duet with one of the brightest southern singers ... Who exactly can be found out on September 2 - on the day of the album's release, which will be available on all popular world music services!
Fedos - "Baluya"