The shooting of the New Year's concert of the channel "ACB TV" took place.
The event entitled "ACB TV NEW YEAR PATY 2018" was attended by bright Caucasian stars, among whom were many artists from the music publishing house "Zvuk-M".
As told Alla BoychenkoThe atmosphere was very positive: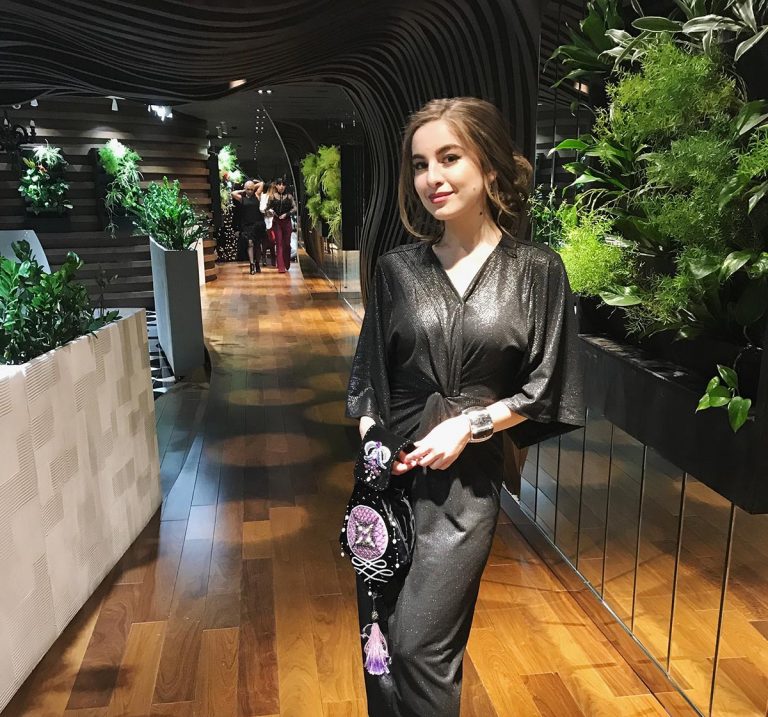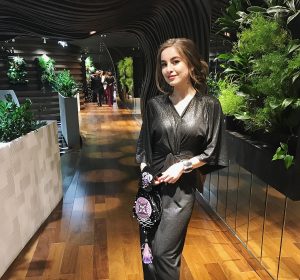 "It was nice to see many colleagues, the shooting was easy and fun. It will be such a "disco" holiday, which the audience will surely like. I was invited to perform the duet "Sounds of the City" with Tengiz Gabayev. "
The list of stars that glittered that evening was also: Rinat Karimov, A-Sen, Sogdiana, Bahh Tee, MC Doni, Patimat Kagirova, Marina Alieva, Makka Mezhieva, Alexandros Tsopozidis, Khasbulat Rakhmanov, Azamat Bishtov, Lilia Shaulukhova, Misty, Ruslan Hasanov, Albina и Fati Tsarikaev, Ruslan Katchiev, Anzor Bakayev, Alla BoychenkoAisha Olga Baskaeva, Victoria Elbaeva, Ilona Kesaeva, Amina Stash, Astemir Apanasov, Fatima Dzibova and many others.
This bright show will be seen by TV viewers on ACB TV on New Year's Eve.