Islam Itlyashev и Sultan Laguchev successfully performed at the Gala-concert "Chanson TV - All Stars" in Vitebsk
The gala concert "Shanson TV - All Stars" held on Monday, July 19 in Vitebsk became the first personal acquaintance of Islam Itlyashev and Sultan Laguchev with the audience of "Shanson TV". And it turned out to be very warm, loud and bright!
7000 people - guests of the XXX International Festival of Arts "Slavianski Bazaar in Vitebsk" warmly greeted the artists who performed their main hits from the stage of the Summer Amphitheater: "She loved roses", "Bitter taste" and "Hooligan".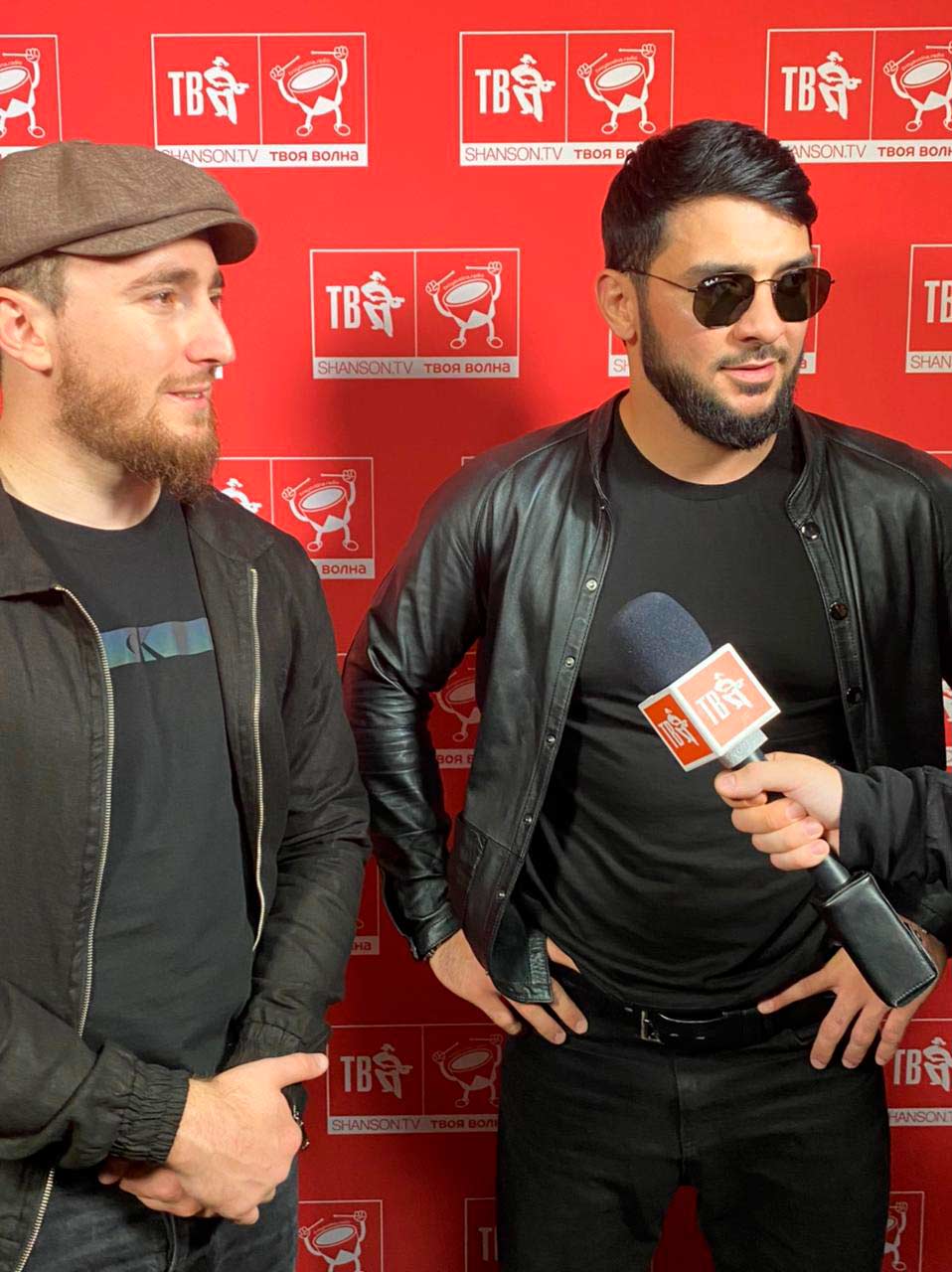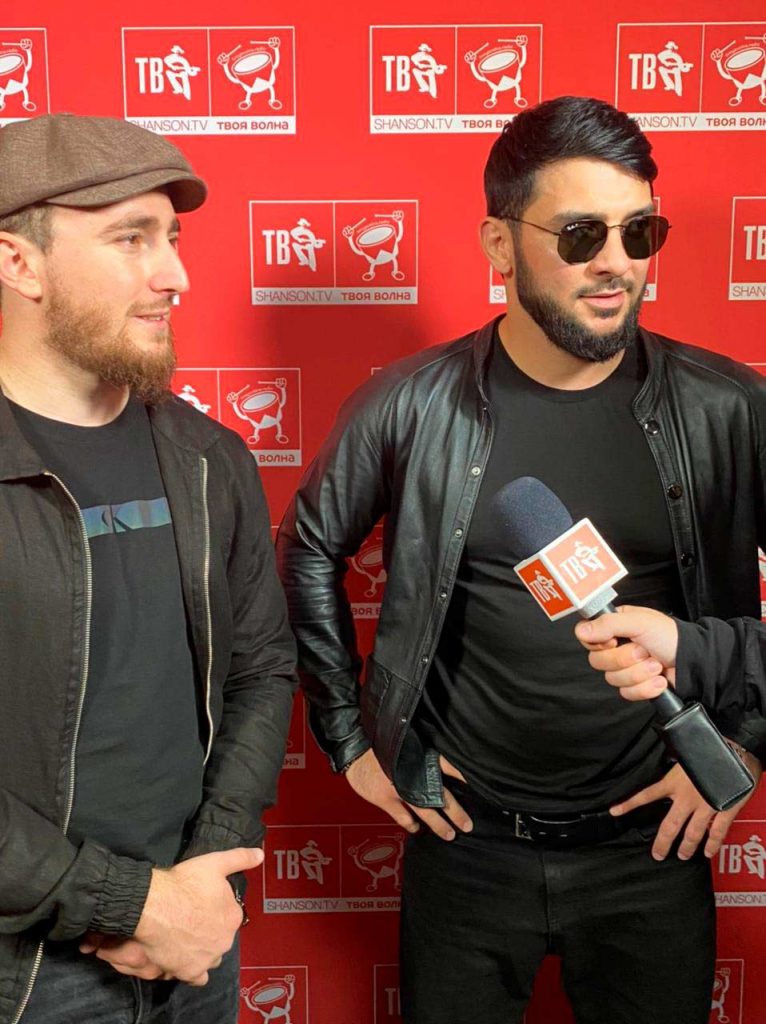 The audience applauded, sang along and danced, and after the performance, the performers were surrounded by a crowd of fans, so in order to pick up and take away the stars, the car had to be driven to the very entrance.
The concert was broadcast live on the Chanson TV channel. Soon the broadcast will be released on record and those who did not have time to watch the numbers of Islam Itlyashev and Sultan Laguchev will definitely catch up.