According to the scenario, a charming and successful girl finds a wounded and exhausted mysterious stranger on a night road...
After a few days of treatment, the hero Artur Khalatova finds himself in an unknown and mysterious place, but the beauty of the charming hostess does not allow him to leave the house. The lone wolf seems to have met his she-wolf.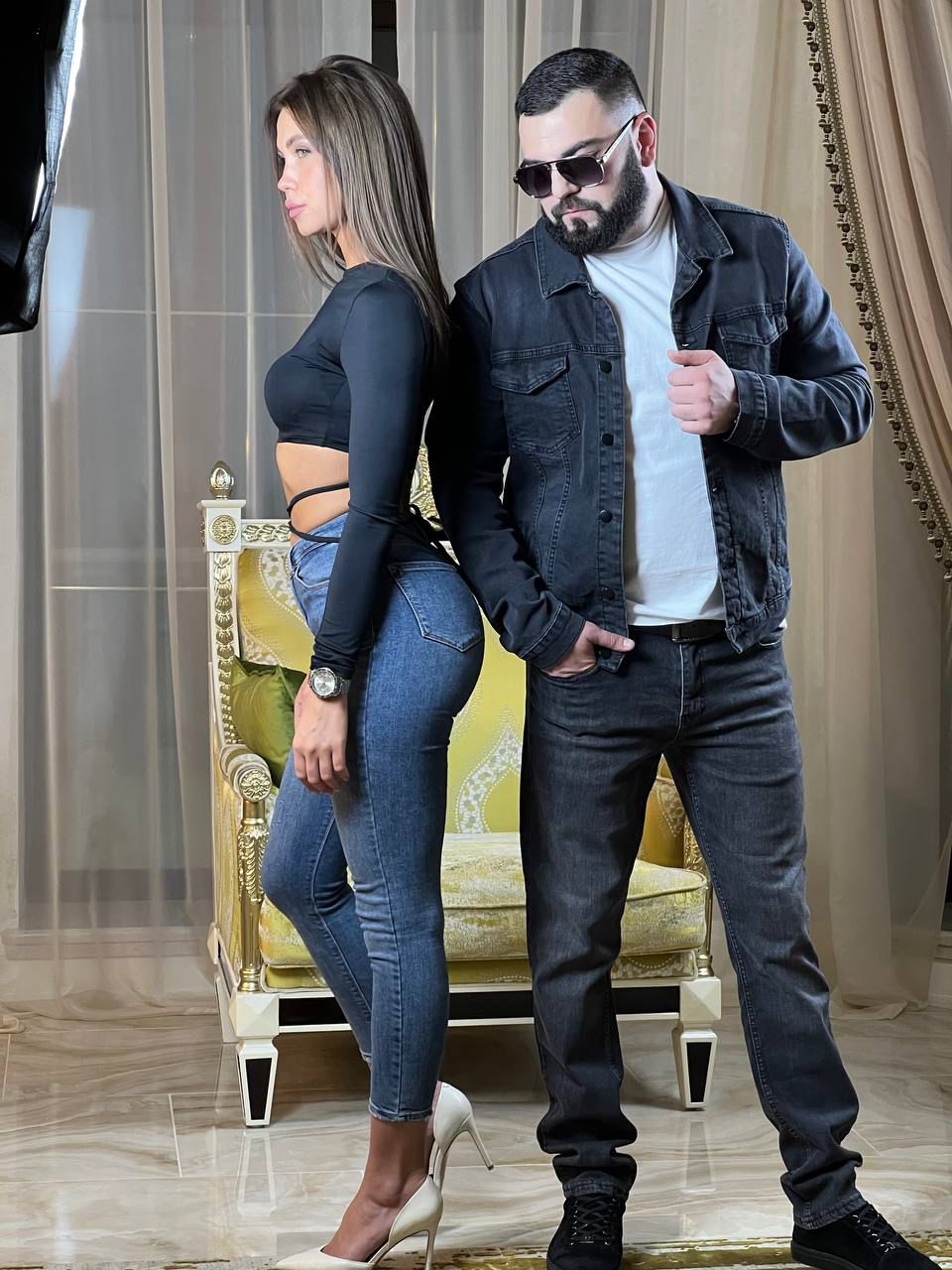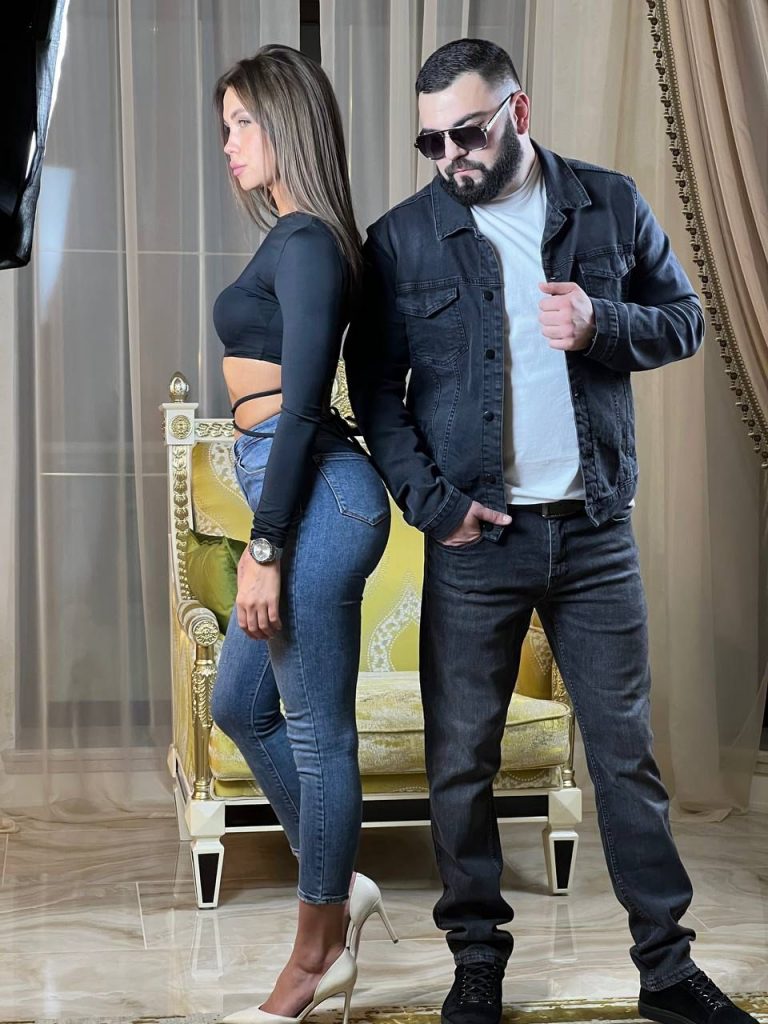 The video clip "Dark Night" was filmed in October in the vicinity of Kislovodsk. The locations for the video, namely the heroine's house, were provided by Artur Khalatov's friends. The wolfhound on the set is a real fighting dog, which the entire film crew was afraid of.
The main character, a brave stranger, was played by Olesya Uglanova, a professional model and fitness trainer. Video production - "OCTAVA PRODUCTION", directed by Magomed Kumykov. Poet and composer Artur Besaev.