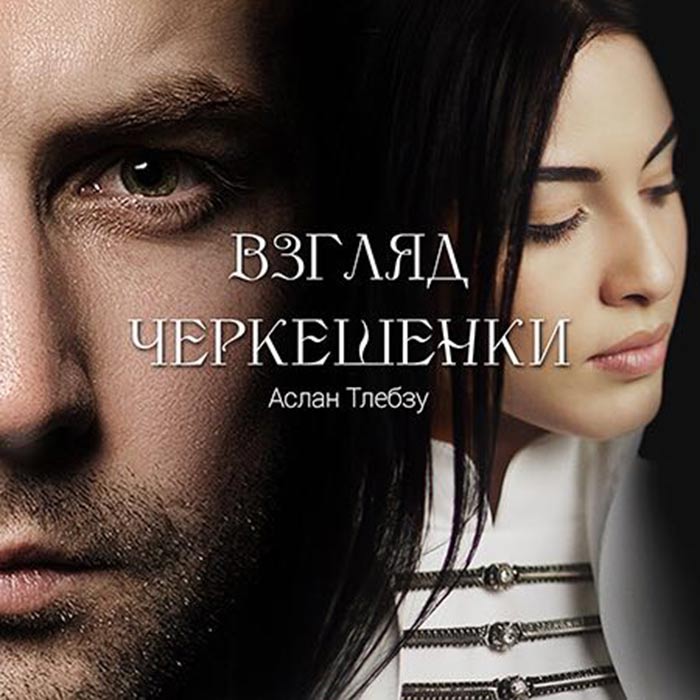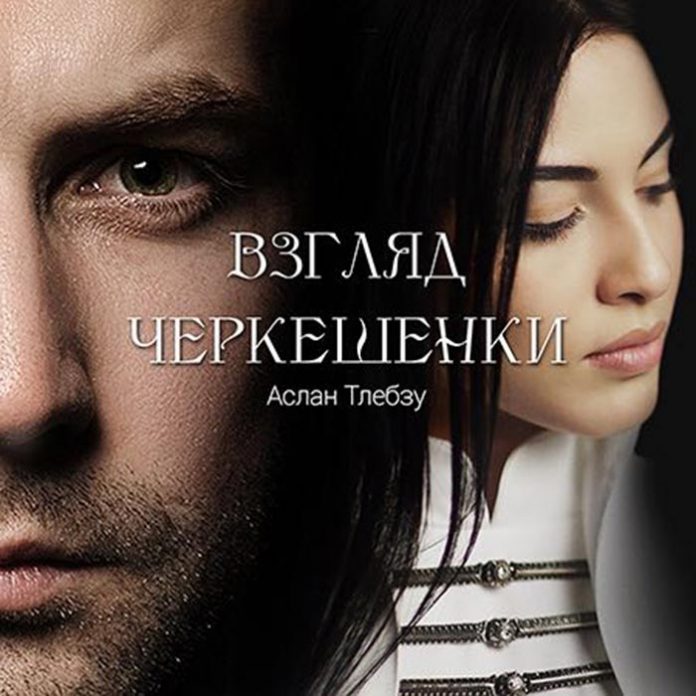 Now, on the waves of the Kavkaz Hit radio station, you can listen to a novelty from Aslan Tlebzu - "The Circassian Woman's View".
This is a musical project, the creation of which the maestro inspired by one Circassian, beauty, character and education of which he decided to perpetuate in the new composition.
"I tried to glorify in this work good manners, purity, chastity, everything that should have been inherent in Circassians since ancient times," says Aslan.
The poet Aslan Kabalaliyev wrote a poem to the melody created by Tlebzu, and the theater and film actor Said Bagov read it.
This is not the first work of the creative trio, their last project - "Circassians we are!" He was a great success and became a significant contribution to the development of Circassian culture.
"We did a good job, from which I expect a clear result - namely, that the girls who hear the track appreciate the importance of those qualities that are inherent in a woman, future mother, sister, daughter ... and cultivate them in themselves," Aslan explained ...
You can hear the track "Circassian Circle" on the 105,9 FM wave (Cherkessk), as well as online at kavkazhit.com