The Kazakhstan national television channel MuzZone, starting from 2009, annually holds an independent Eurasian music award in support of artists of Kazakhstan.
In 2015, performer Yunus pers in the framework of the Eurasian Music Award, he was recognized as the "Best Hip Hop Project of the Year according to the MuzZone version," and this year the artist became the winner again - he collected the maximum number of Internet and SMS votes, for which he was awarded the Audience Award.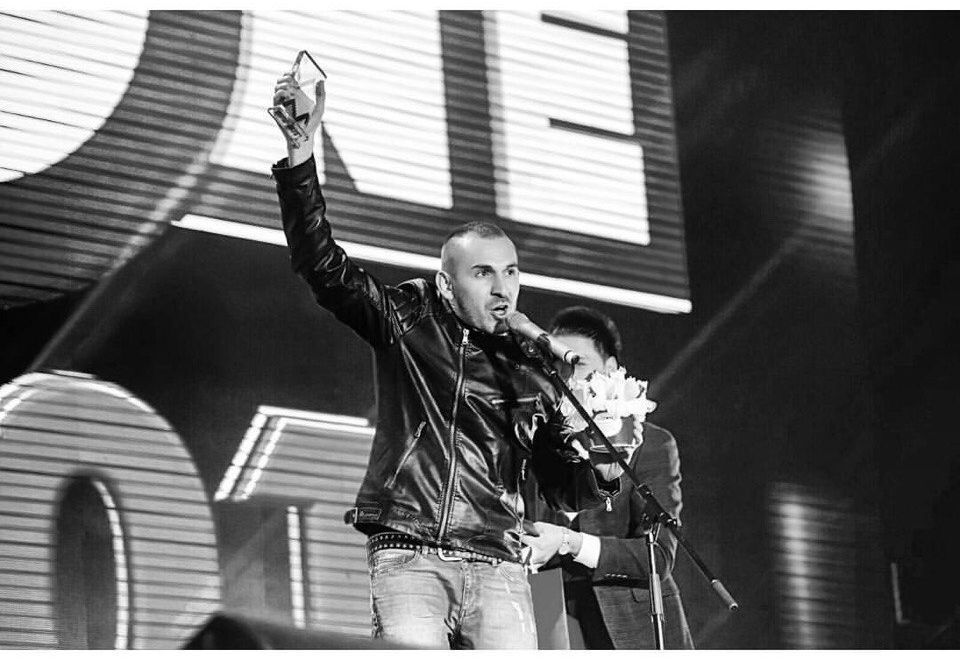 "These are gifts presented by fate! I myself was pleasantly surprised and even amazed! After all, more votes were gathered than all other performers. For this, I want to say thanks to everyone who made a choice in my favor! "Says Yunus.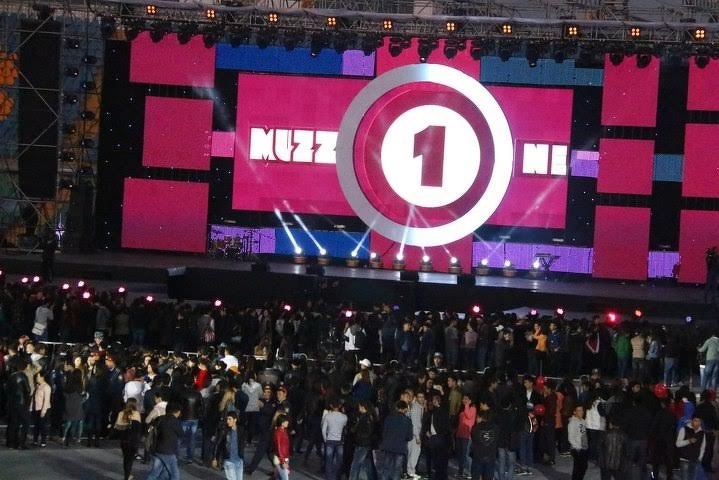 Yunus Pers decided to thank the fans for the recognition with a new musical surprise - in the spring he goes to Goa to shoot a clip for a new track. The song "You are my drug" is something new for the singer in format and arrangement, and therefore we will see the artist in a completely different way.
"It will be a completely different pitch! I am going to make an unusual project, and my friend, director Ernest Ziyadinov, will help me with this. He shot a video for many popular artists, and all of these clips are extraordinary due to his creativity and peculiar vision, "said Pers.
The plot of the video is still being kept secret, but we already know that we will see a new work by hip-hop artist this fall.