The premiere of the new track EGO - "I love you"
September 17 on the YouTube channel EGO @ music.ego a video for the track "I love you" was released. An exciting video, the plot of which keeps viewers on their toes, and the ending shocked many.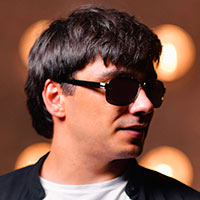 The artist spoke about how the project was born on the day of the premiere of the single:
"It's difficult to talk about the song separately from the video, for us it's a single whole. Initially, when the plot was written for the video, the composition was 50% ready. I added the rest of the words to the finished picture. I wanted to cross it as tightly as possible with sound. I'll tell you now ...
Filming took place in Rostov-on-Don, director - Harut Tevosyan... According to the plot, the main character kidnaps the girl, and at a certain moment the building where they are is stormed by a group of riot police. And in the last scene (with the surroundings) it is sung: "the clouds will gather in a dome over the ground ...". The clouds here are a capture group. "And then light will break through the clouds": "light" is a girl. There are a lot of such comparisons in the song. Watch and listen carefully.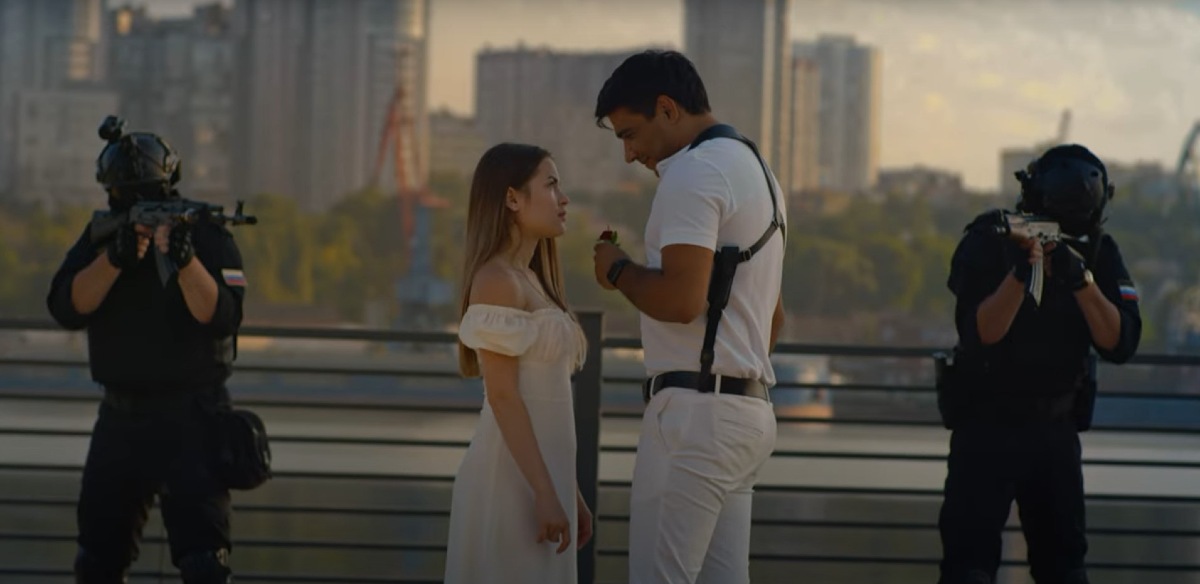 By the way, real, acting employees were filmed in the video, so in the frame they looked as natural as possible. After the release of the video, most of the reviews were positive, but everyone was confused by the ending ... I think it could not have been different. Words about this and say: "honey, it's me. But my answer is silence, silence, silence. " The girl regrets, but does not love. Her tears speak not of love, but that she understands, but does not share his feelings. And seeing this, the main character makes his choice. Love is insane and doesn't always bring happiness. We do not justify the actions of the antihero, but throughout the video we tried to convey his feelings so that people would understand his motives. In part, we did it.
I wish you all a pleasant viewing and listening! We create creativity and it is obliged to touch and touch the strings of your soul. "
Lyrics of the song EGO "I love you"
I love you forgetting about everything
My sweetheart, for you, I will become a dream
But you don't know how your soul hurts for you
I'm not your enemy, remember for a moment
I'm alive, but my soul is wounded
My angel or devil, who is she
Outside the window, the night alone again
I drive thoughts away from you
They say love only comes once
They say she remains forever in spite of
I'm on fire in you, I'm almost extinguished
Do not you see? I'm dying, help
I'm in your captivity and as if locked up
Don't torment me - go and let me go
Yes, we are not together, and you say this is nonsense
But I love. Believe it or not
Not mine, I'm yours, you're not mine
Run away, it's all over again
Not mine, I'm yours, you're not mine
My dawn, you are my glow
Hundreds of years will pass, covering the earth with dust
My trace will disappear, the body is definitely not at all
Domed clouds will gather over the ground
And the dawn will darken dark
And then, through the clouds, the light will break through
Illuminated the darkness, reaching the bottom
Sweetheart it's me, but my answer is
Silence, silence, silence