A whole hour in the company of your favorite artists! "Zvuk-M" presents a video of the concert Islam Itlyasheva и Sultan Laguchev in Nalchik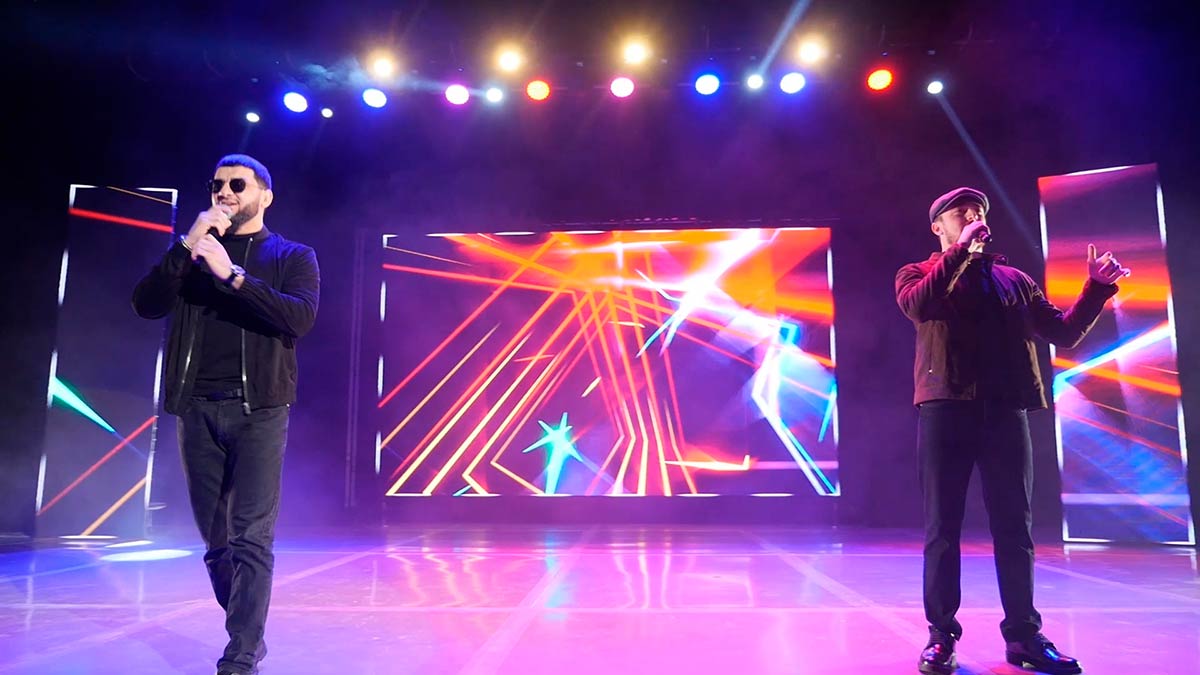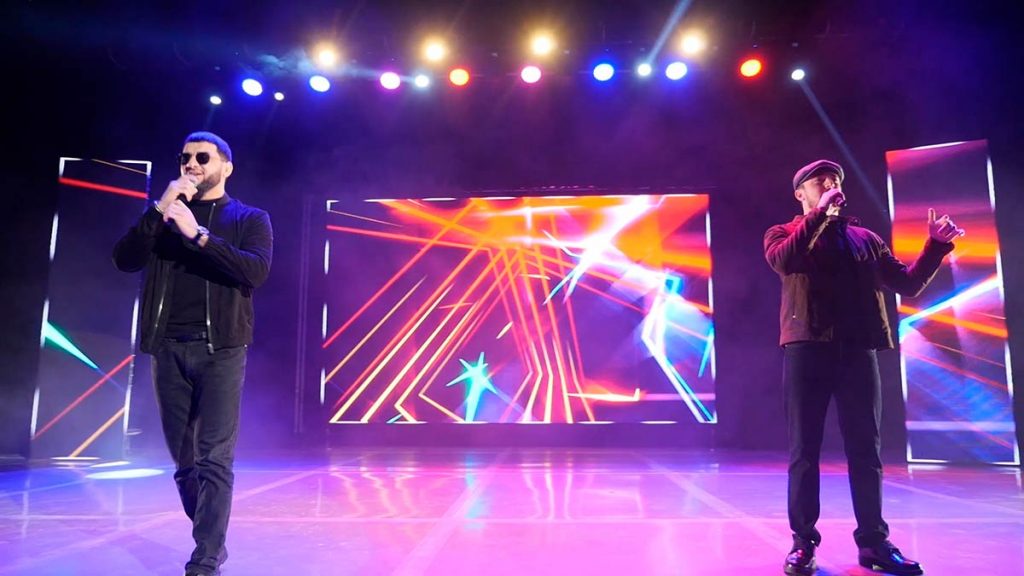 On March 20, 2021, the performers performed on the stage of the Trade Union House of Culture, where they performed hits: "Hooligan", "She loved roses", "Bitter taste", "On the nerves", "Turkish Sultan", "Salam aleikum brothers" and other popular and hot favorite songs by listeners.
Aslan Tkhakumachev and Anzo also took part in the concert.
19 bright numbers of Caucasian artists can now be viewed in the recording. Concert writer and director - Ruslan Keshokov.