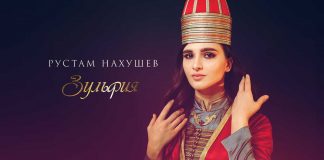 Rustam Nakhushev introduced a new song to the words and music of Hakim Zholaev. The track "Zulfia" - love and complex feelings, about doubts and sincerity of a man in love.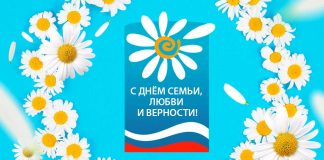 Today in Russia is celebrated the Day of family, love and fidelity. Happy holiday! May peace, prosperity and joy reign in your families!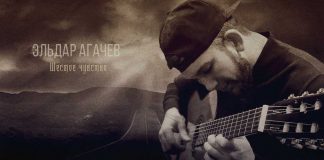 Eldar Agachev: "Despite everything, we must go forward and rely only on ourselves." The singer introduced a new song called The Sixth Sense. The author of music and lyrics, Hassan Musaev.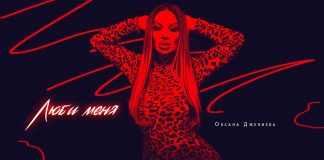 "For how many years I endured, how much I looked, and waited a long time. I found you and suffered, apparently in vain ... "Oksana Dzhelieva introduced the new track" Love Me ". The author of words and music is Davis Rabimovich.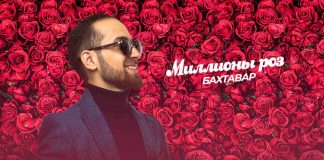 Give your beloved flowers - millions of red roses! Bakhtavar group introduced a new song - "Millions of roses." Composer Ayub Vakharagov, words by Ayub Vakharagov and Amrid Kelechiev
Islam Malsuygenov presented Hassan Musayev's song "My World" along with the video clip of the same name. "You are not just my world, I do not just love. What I was looking for in others, I find in you ... "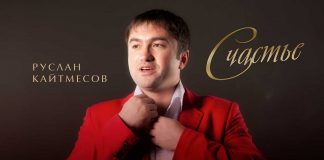 "People say that happiness loves silence. And now I want to tell everyone about you. " Ruslan Kaitmesov introduced a novelty - the song "Happiness". The author of words and music Zumrud Musieva.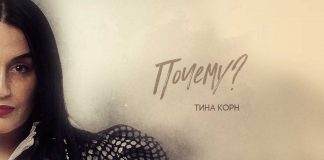 "Appreciate everything you have and what is given from above!" Tina Korn presented the author's philosophical single "Why?"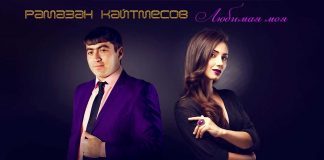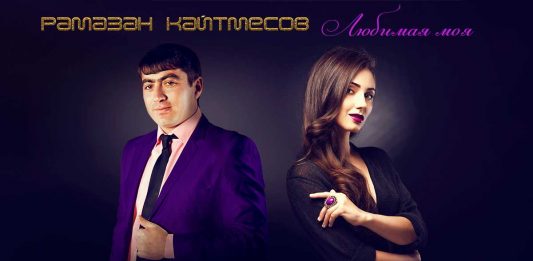 "I can't live without your love - oh you, my love, I breathe you day and night, my dear." Ramazan Kaitmesov presents a novelty - the song "My Beloved". The author of words and music Ruslan Barcho.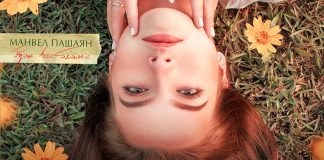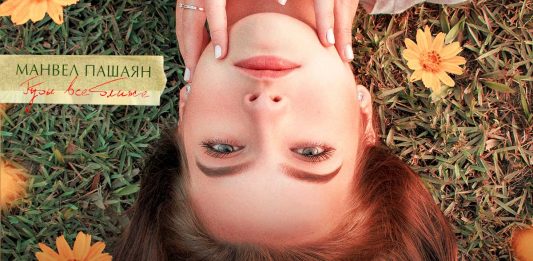 "Fountains sing again, it smells in spring, you make a wish with me ..." Manvel Pashayan presented a new lyrical single to Igor Blotsky's words entitled "Lips are getting closer"
We bring to your attention a video of the concert performance of Dibir Abaev with the song "Father".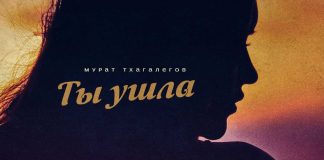 "The city lights bright lights, the lights flicker that night ... Time is running out, and the soul hurts, and no one can help the mine." Murat Thagalegov introduced a new song - "You are gone." Author and composer Zamirat Zhaboeva.