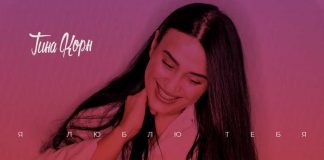 "I will open the window wider, touch my face to the breath of the wind ... Our life is like a silent movie, from dusk to dawn ..." Tina Korn. presented the romantic song "I love you"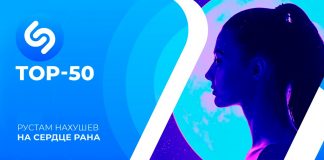 Review of the musical ratings of the cities of the North Caucasus. Rustam Nakhushev's song "A wound in the heart" was included in the Top-50 of the Russian Shazam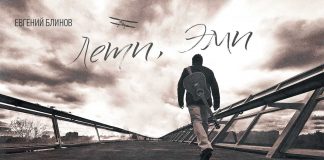 Evgeny Blinov presented to his listeners the author's song "Fly, Amy", dedicated to the English pilot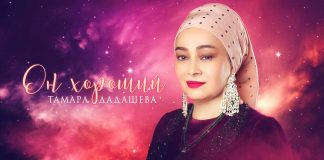 Singer Tamara Dadasheva presented her new song - "He's good." Poet Musa Geshaev
Sergey Leshchev presents to his fans the video clip "Yacht" - about love, the sea and hot feelings. Director Peter Angelov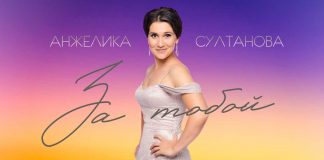 Angelica Sultanova presented a lyric song - "For you". The author of words and music Amur Uspaev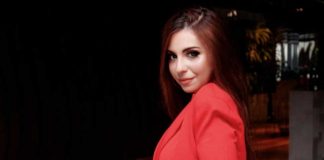 On October 29, 2020 in Pyatigorsk, the results were summed up and the winners of the "Prize of the Year 2020" competition were awarded. Tamara Garibova, an artist of the music publishing house "Zvuk-M", won in the nomination "Fashion Singer - 2020"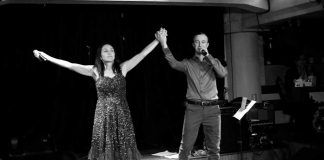 On November 14, 2020, a joint concert of Gosha Grachevsky and Athena was held in the bard club "Capercaillie's Nest" in Moscow
Gevorg Martirosyan told the audience a beautiful story of love and happiness in the song "Tsarav em" and the video clip of the same name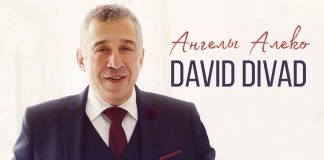 David Divad dedicated his new song "Aleko's Angels" to the family of his close friend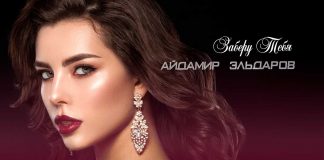 "There are so many beautiful girls on earth, among them I found what is closer to my heart ..." Aydamir Eldarov presented a song about that very only girl in the world. The author of words and music Zumrud Musieva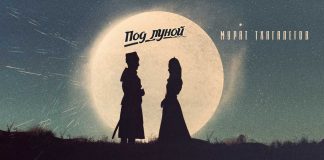 A new song by Murat Tkhagalegov - "Under the Moon", is a dynamic lezginka, a song about painful things - about love that does not see obstacles, about a warm heart longing for happiness. The author of words and music Arthur Khasanov