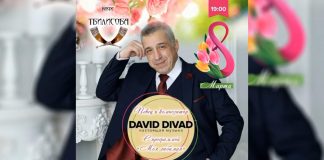 Singer and composer David Divad will perform in Moscow on March 8 with the musical program "My Favorite". Tel .: +7 (495) 451-15-60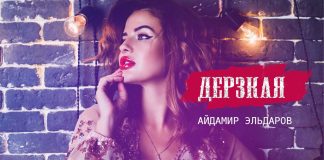 Aidamir Eldarov's new composition "Daring" was released. Poet and composer Ruslan Abdokov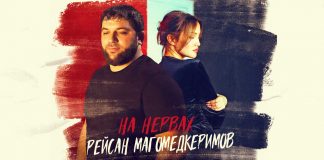 A new song by Reisan Magomedkerimov - "On the nerves" has been released. Music by the performer, lyrics by Jacqueline Alikberova
Kazim Shidakov presented a video clip for his new composition - "Proud Lady". The author of music and words by Farid Bostanov.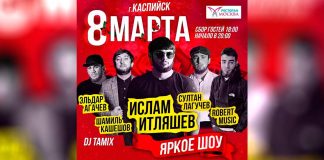 On International Women's Day, Kaspiysk will host a bright musical show with the participation of Caucasian stars. Tickets: +7 (988) 206-62-62
Azamat Bishtov will perform in Krasnodar on March 6, 2021 Ticket order +7 (988) 240-77-44
The lyrical composition "Mi Siro Patmutyun" in Armenian has been released Soso Hayrapetyan @soso_hayrapetyan_official presents the lyric composition "Mi Siro Patmutyun" - an author's song in Armenian, the title ...
"Handsome men from the Caucasus break girls' hearts and break charts." Video "PRO-News" on "MUZ-TV"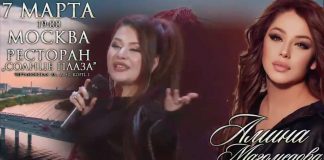 Amina Magomedova's solo concert will take place on March 7, 2021 in Moscow. Ticket order: +7 (985) 269-00-54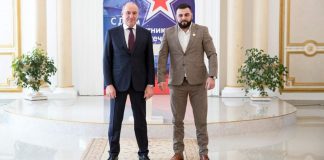 Artur Khalatov was awarded the title of "Honored Artist of the Karachay-Cherkess Republic". The order of delivery was signed back in 2019.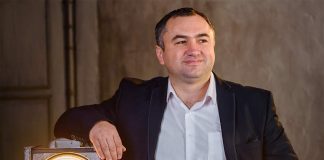 As a gift for the International Women's Day Ruslan Kaytmesov decided to present a new song to his listeners
Azamat Bishtov presented to his fans a video clip for a new song - "Give fire!"