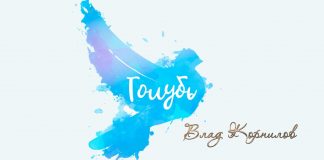 The premiere of Vlad Kornilov's new song "Dove" took place. The author of words and music is Pavel Faster.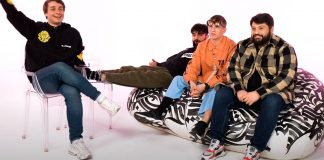 The stand-up comedians of the Internet show "What Happened Next" do not miss the opportunity to recall excerpts from the songs of Caucasian stars
In September 2020, a new video by Azamat Bishtov is expected to be released - for the song "Fascinated"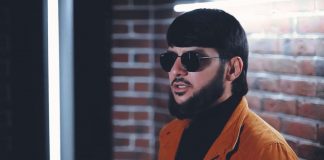 Ratings and trends. The song "She loved roses" performed by Islam Itlyashev and the video clip for it continue to gain popularity in the charts of digital platforms around the world
Reisan Magomedkerimov's video clip for the song "Bombita" has been released. Director Chingiz Taibov, words and music by Reisan Magomedkerimov.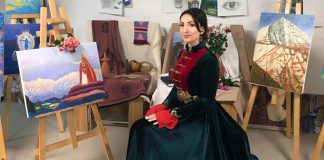 Deadline for accepting applications for participation in the IV International online festival of national costume and talent "My Motherland"
In 2020, at the age of 71, Boris Davidyan died, speaking under the pseudonym Boca. His departure was a hard blow for his friend and colleague David Divad, who decided to honor Boca's memory with the author's composition.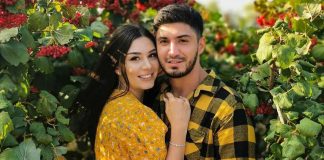 Popular performers Islam and Karina Kish shared good news with their subscribers - the artists launched a new project called "PARAGRAF"
In the whole world, you are the only one! I met you, and you are my destiny! Famous Caucasian singer Manvel Pashayan presented his new song and video clip - "I Caught Silence"
Video clip. A new love song was presented by singer Baarni. "I am so sorry that I did not marry you, that I did not go against fate! That I was a coward, that I was lost in the crowd and I signed my own verdict ... "
Islam Itlyashev, with the support of the music publishing house "Sound-M", presented a video clip for the song "She loved roses", which premiered on August 21, 2020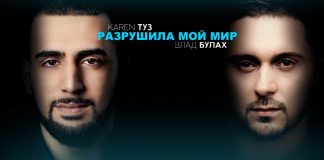 Karen ACE and Vlad Bulakh presented the music album "Destroyed my world". The collection includes six songs, among which are popular among listeners "On the fragments of love", "From a friend for good luck" and other works