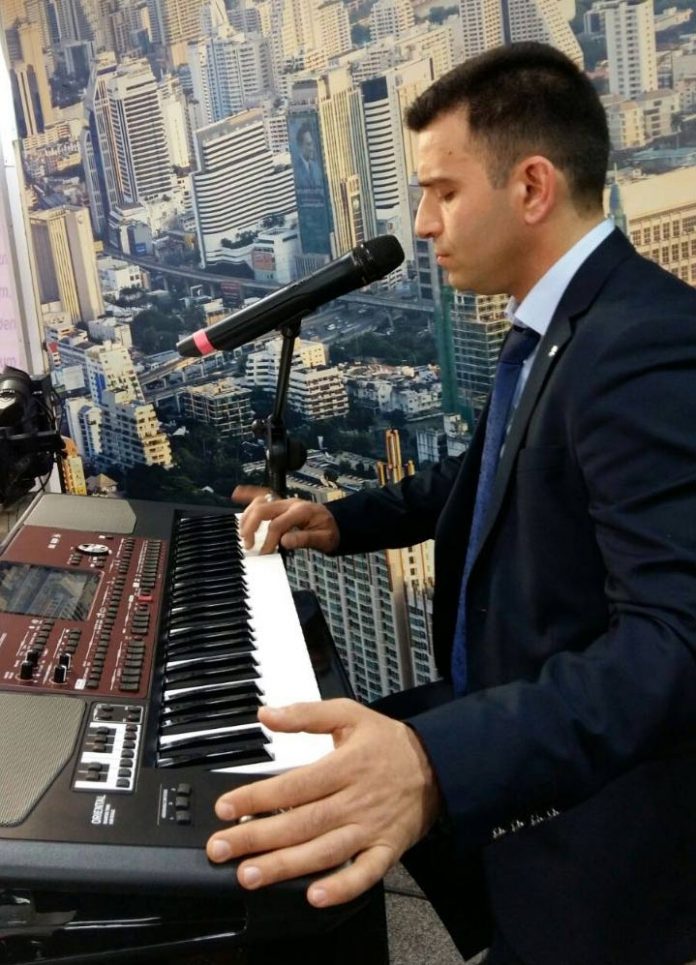 The other day a popular artist Fakhri Jafarli invited to the studio of the program "Naşeli Yaşam", which is rotated on the Turkish federal TV channel "34".
The editors highly appreciated the artist's work and insisted that his songs should be broadcast on the air. The singer himself not only agreed with pleasure, but also performed live several new compositions that had not even had time to officially be published.
"The program was very interesting," says Fakhri, "I myself am the author of my songs - and music and words, so I performed them, accompanying myself. The result was a more musical broadcast, but during the breaks we managed to discuss a lot. "
In an interview with the presenter Neşe Şahin Tınazlar, the artist spoke about his creative path, where the passion for music came from, how songs are written and much more.
You can watch the program "Naşeli Yaşam" with Fahri Jafarli in the recording and listen to his new songs right now!