Yunus Pers released the long-awaited video for the track "Through the Clouds", which was filmed in Goa.
As promised Yunus Earlier, this project is very different from all that we used to see and hear from the artist. A new image, a new presentation in the arrangement, and, of course, an unusual video, on which the director Ernest Ziyadinov worked very well.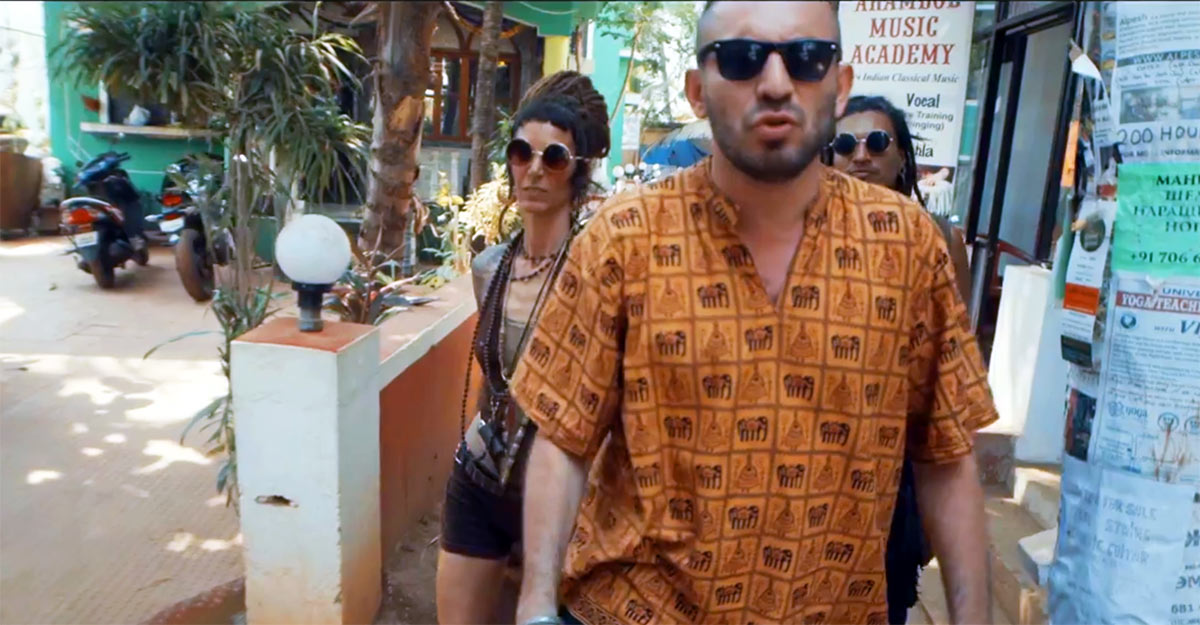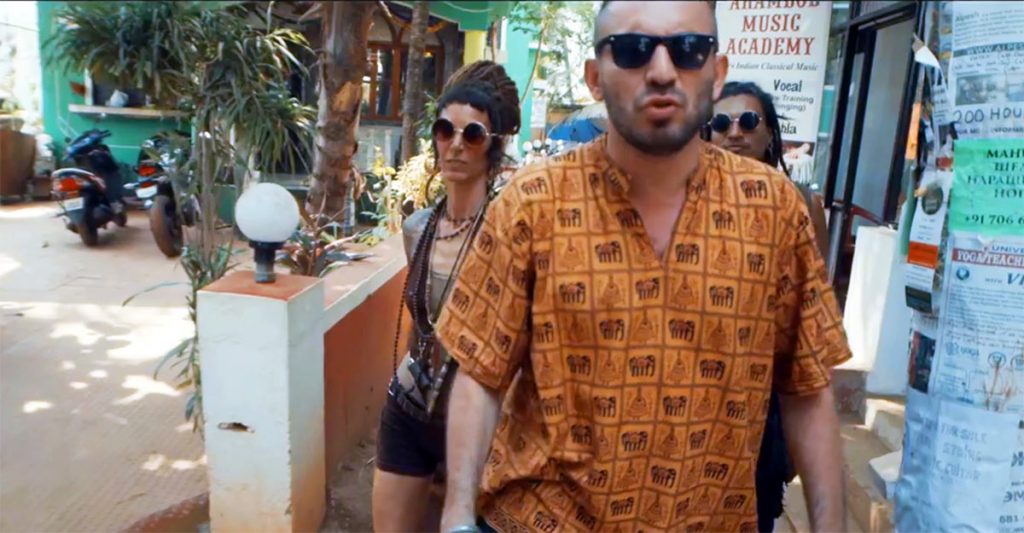 The video was shot in India for 5 days, during which the whole team managed to penetrate the atmosphere of Goa: "It was very interesting to get acquainted with the culture of the Indians, try new dishes, make friends with new people. All these sensations, exotics will be remembered for a long time, it's cool! Although the heat and local food are not for me, "Yunus shared.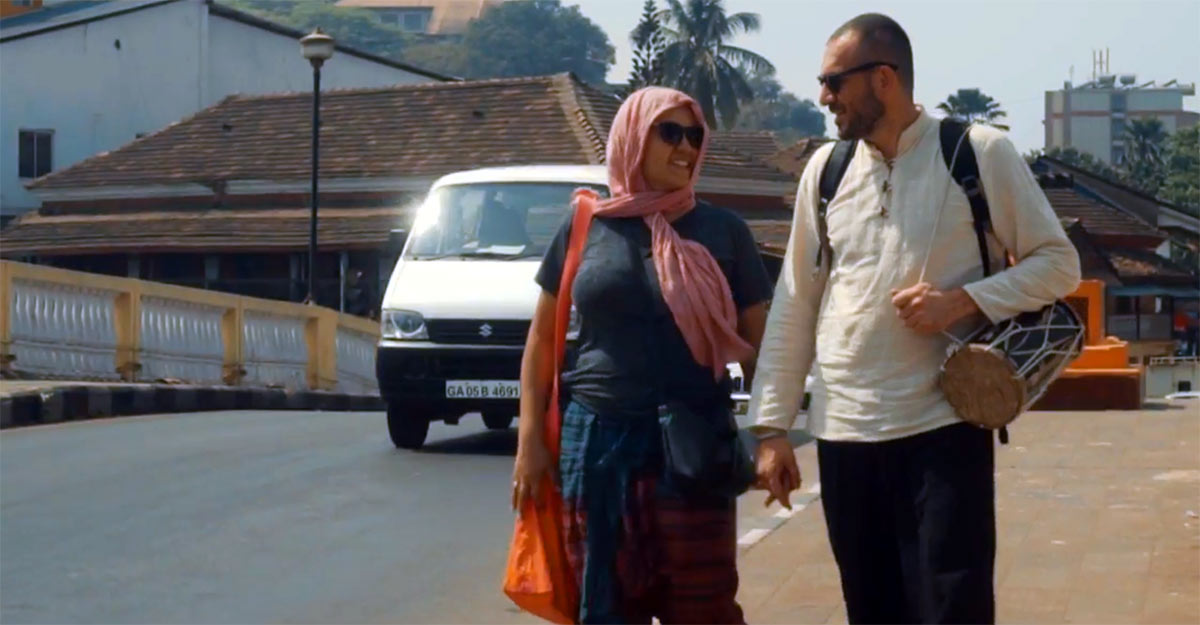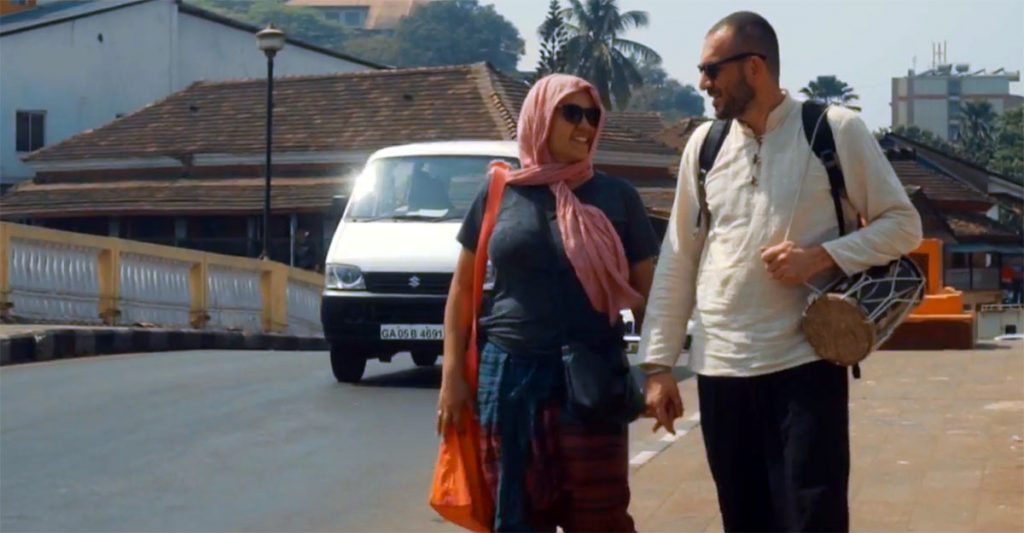 The main character of the video was played by Shair Farzani - the artist's wife, to whom he dedicated the track. This was another highlight of the new video, which you can see right now.
Yunus Pers: "Watch my new video, appreciate and write in comments about what you think about my work!"
Photo Gallery of the project "Through the Clouds"
Yunus Pers released the long-awaited video for the track "Through the Clouds", which was filmed in Goa