In the framework of the Gravity project, musician Gilani Stadnik, in conjunction with the company Sound-M, released a new track.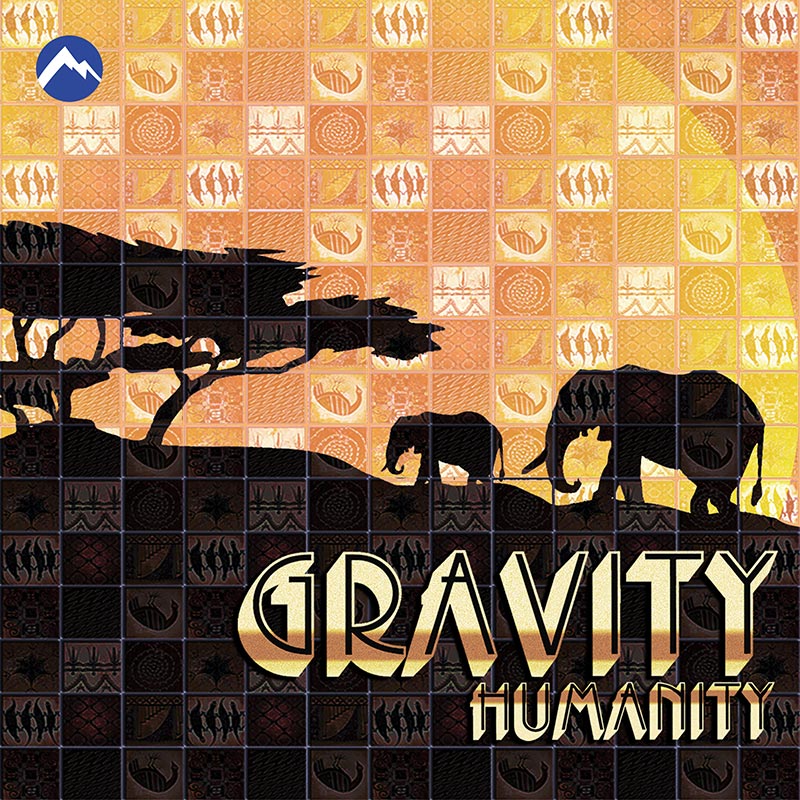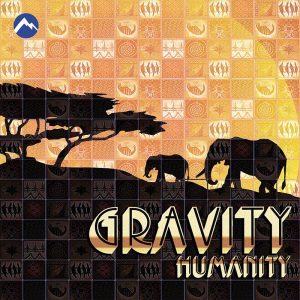 "Humanity" is a bewitching composition that, like a music portal, takes listeners into parallel realities of their fantasy imagination. A melody penetrating deep into the consciousness, it seems to expand the boundaries of the familiar, helping to completely immerse yourself in the world discovered by Gilani Stadnik during the creation of the Gravity project.
As promised by the artist, the single opens the chain of premieres, supported by a conceptual video. The author also influences the public with the help of a skillfully selected video sequence, beautiful frames, each of which helps to understand the general idea of ​​the track.
You can already listen to and download Humanity on all major music services, including: iTunes, Google play, Apple music, Beeline Music, Yandex Music, and watch the video on the Sound-M YouTube channel.