The artist did not make her fans wait long and presented a new track called "The Closest"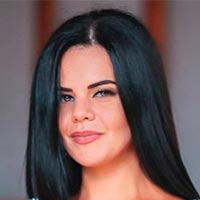 "I wanted a song about my parents for a long time, and I think I managed to give such a small gift on my birthday to my family," said Nana.
At the moment, the singer is working on a new composition. In her opinion, the track is expected to be quite interesting. The author of the words will also Margarita Biragova.
"To my fans, I wish you a pleasant listening experience, I hope you enjoy it," the artist shared.