With Timur Nogaev and Alim Appaev, the beginning of August was marked by the premiere of a new song.
The dynamic track called "Dark Night" calls to forget about the problems and appreciate the moments of happiness, enjoy freedom and open your hearts to meet new experiences!
Margaret Biragova wrote this song for Timur last year, but, as often happens, the work on the track was constantly postponed. Apparently, she was waiting in the wings ... He came, when one day, at one of the concerts, Alim Appayev offered his colleague a joint project. It was then that Timur Nogayev came to mind that it was time to take up the track. Thus, a duet was born, which now sounds with enviable popularity on southern radio stations.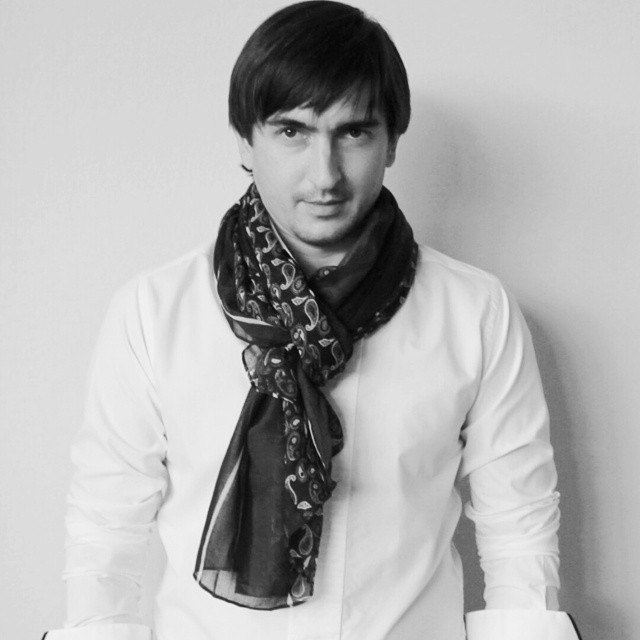 Nogayev, who presented the fans with the hit "My dear", hopes that "Dark Nights" will also fall in love with the audience: "Judging by the number of listens and downloads, people have an interest in the song, but time will tell whether it will become a hit very soon ..."