Sincerely and boldly popular singer Oksana Dzhelieva @oksana_dzhelieva_offi talks about his emotions in a new composition, "Love Me," written by Davis Rabimovich.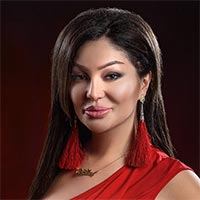 "I always wanted to tell my listener about what I experienced, how I feel. And at the same time - give them positive energy. All of this came together in this song. When I perform it, I feel a sense of happiness and satisfaction, because so many difficulties and betrayals have been in my life, but love and self-confidence have helped me overcome everything.
Remember, there is a lot of negativity in the world, you should not waste your time on it, but it is better to live it in love. "Be generous in kindness, take care of your loved ones, relatives, and most importantly - love and be loved!"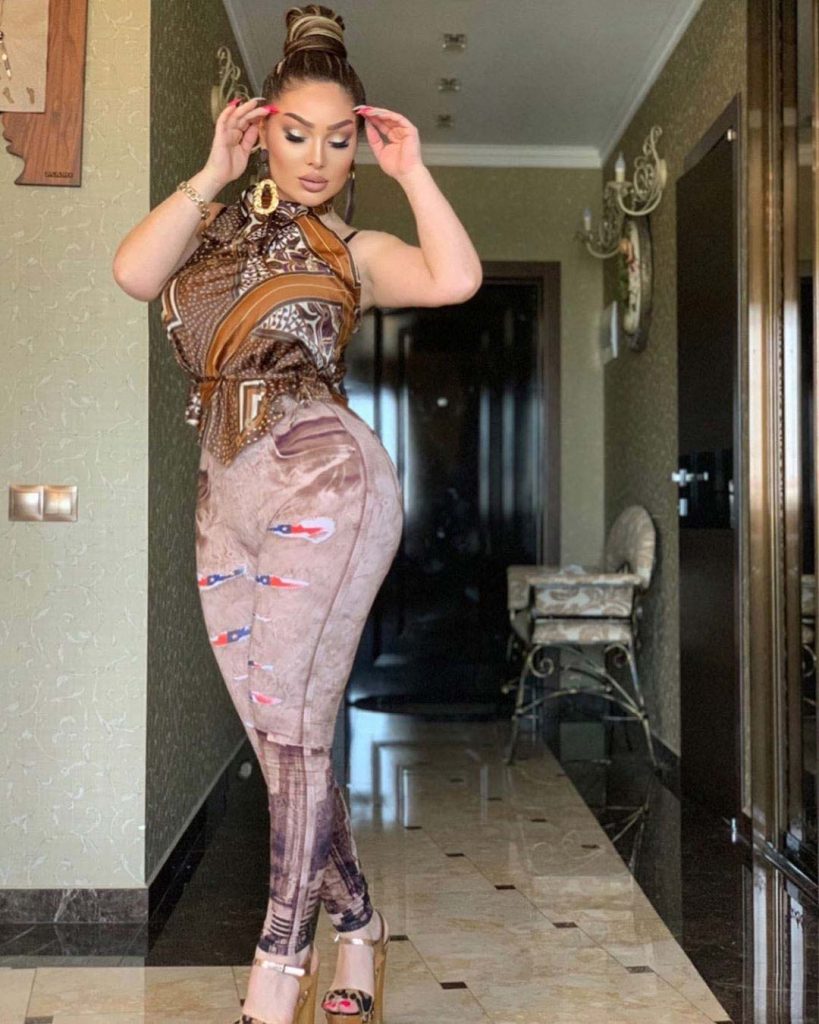 Listen to the single "Love Me" on digital platforms and on our website.
Lyrics of Oksana Dzhelieva "Love me"
Love me love me
While I am you, while I am you
Love me love me
While I am you, while I am you
not lost
How many years have I endured
How many watched, waited a long time
I found you
And suffered, apparently in vain
How much pain has forgiven
Strongly loved, was a fool
And now I stopped loving
I turned on the brain and how it lit
And we all have one life
Yes, all went to
Love me love me
While I am you, while I am you
Love me love me
While I am you, while I am you
not lost
not lost
How much in life suffered
How much she prayed, was a friend
And now I realized one thing
It's all in vain
Betrayed loved
Heart broke in half
How many meetings fleeting
Falsehood and Evil
Few divided in half
But they did not break me
I told myself
you need to go only forward
And when I stumble I rise
I get up proudly
Now I understand
I leave you and everyone will light
And we all have one life
Yes, all went to
Love me love me
While I am you, while I am you
Love me love me
While I am you, while I am you
not lost
not lost
not lost