In Nevinnomyssk in the House of Culture "Sherstyanik" was held V open regional festival of vocal art "Factory of talents."
The contest participants were 400 talented performers who arrived at the festival from Kursk, Turkmen, Andropov, Neftekumsky, Novoaleksandrovsky, Kochubeyevsky districts, Georgievsky district, as well as vocal groups of the cities of Stavropol, Ipatovo, Nevinnomyssk.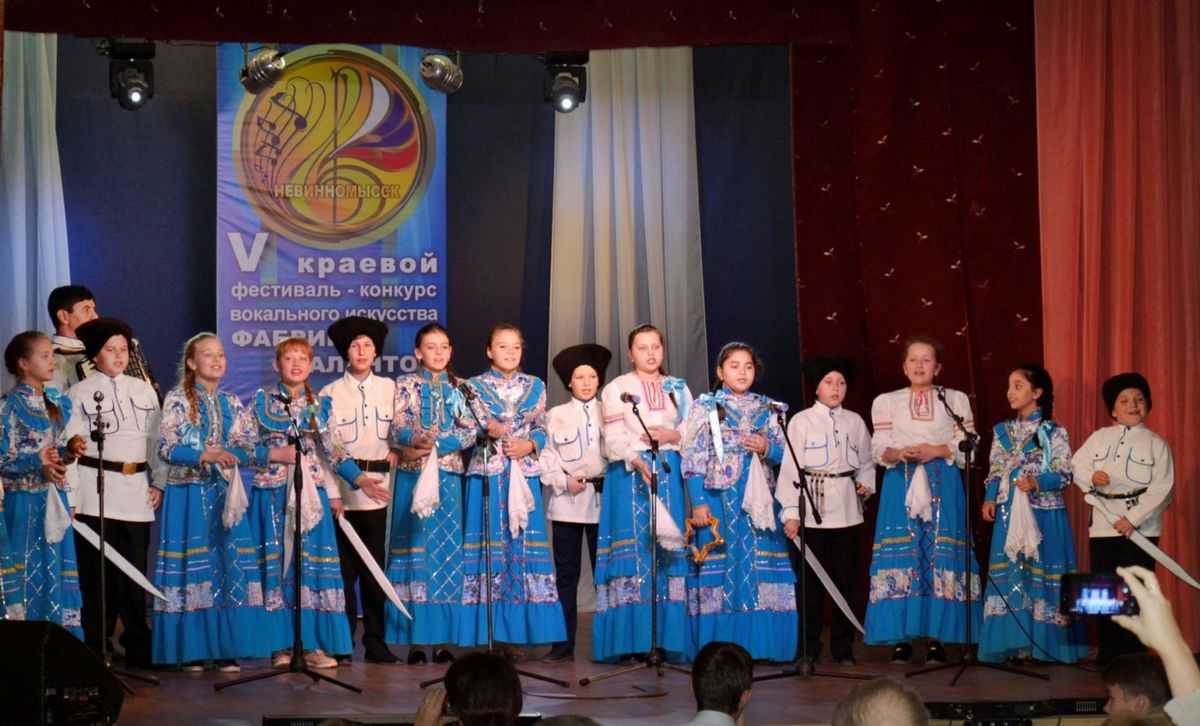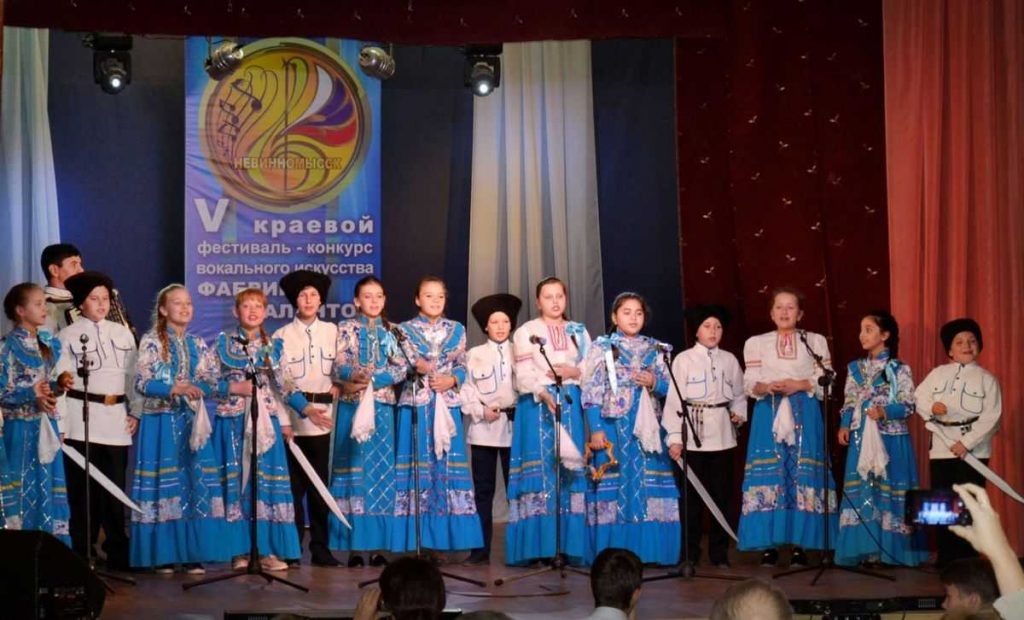 Contestants of various ages (from 5 years and older) competed in several categories: pop, folk, academic vocals and songwriting.
In total, the jury heard more than 160 numbers. Experts noted the good training of vocalists, their outstanding abilities, both technical and artistic, and identified the best.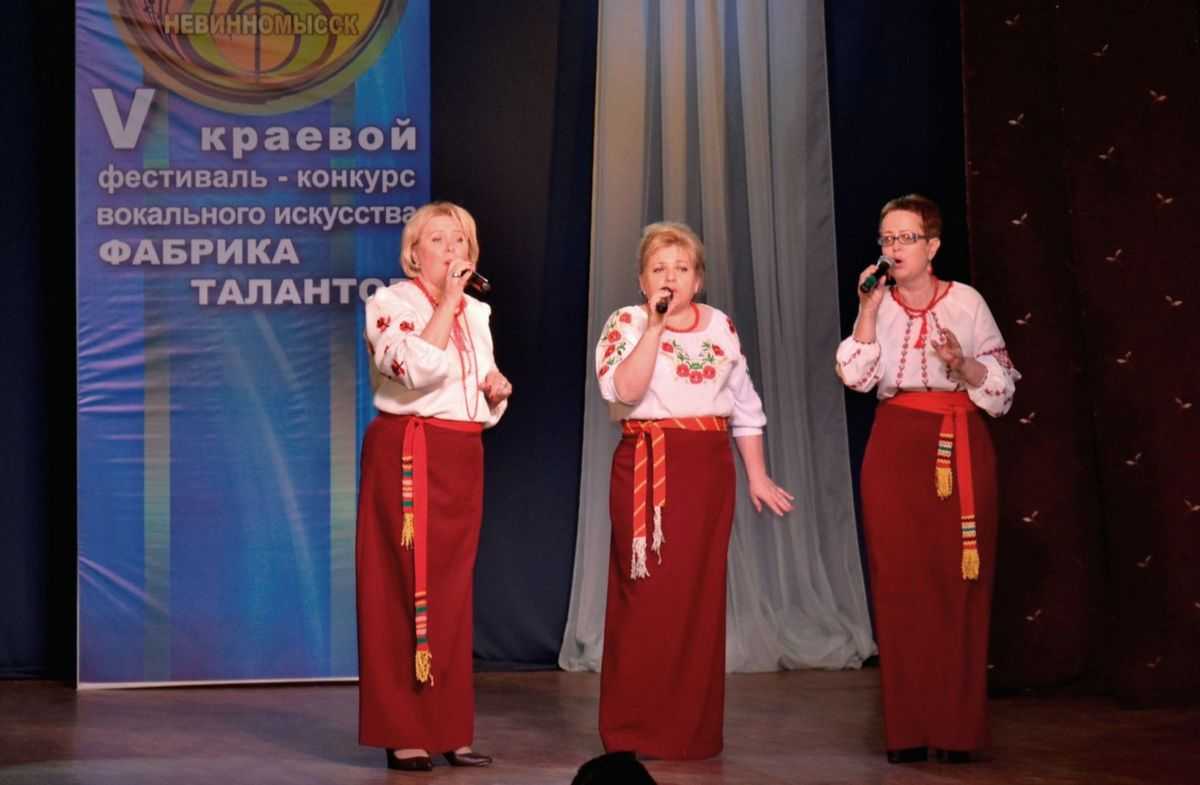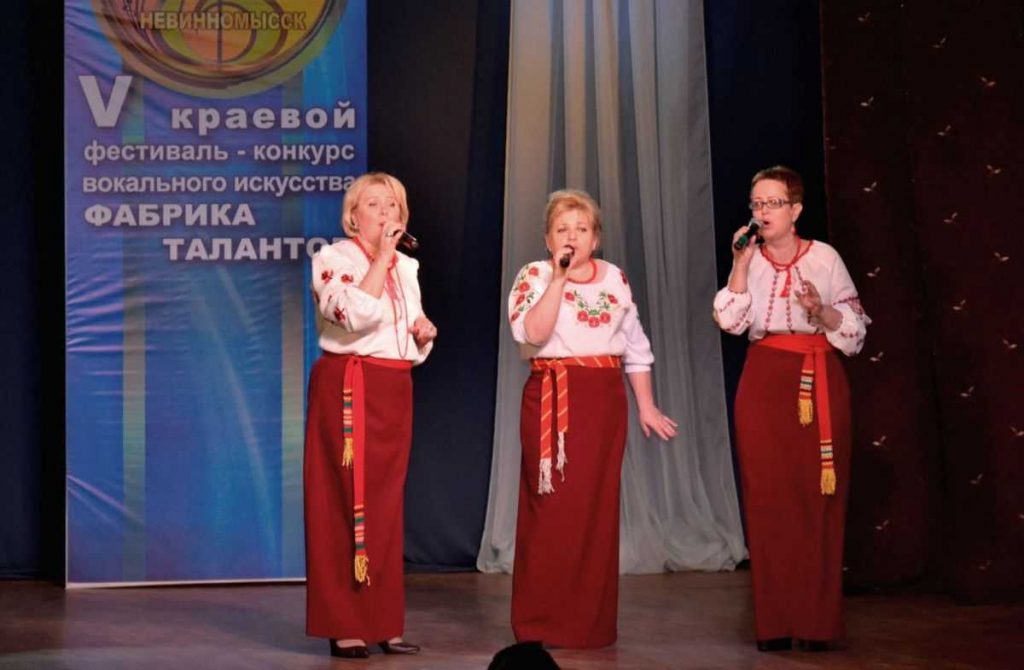 Thus, three participants received the Grand Prix: Alyona Dotsenko (Rodina Children's Culture Center, Nevinnomyssk), Acoolina folk vocal studio (Gorky Culture Center, Nevinnomyssk) and Sofya Kapran (DSHI number 1, Kochubeyevskoye village). The best vocal performances for which the artists received Diplomas of Laureates of I, II and III degrees were also revealed. Audience Award - the anniversary cake was awarded to the creative team of the "Central House of Workers of Labor" from Mikhailovsk.
The festival "Talent Factory" once again proved how many talented performers and ensembles in the Stavropol Territory! By the way, the number of excellent tracks by professional performers of the region, collaborating with Sound-M, is also proof of that.
We offer you to remember a few songs right now.
Photo: http://news.1777.ru