Pyatigorsk will open new names of authors and performers
25 July in Pyatigorsk will host a qualifying concert of the All-Russian Competition "Vysotsky Fest", which aims to open new names for talented authors, develop youth musical underground and help new artists to achieve new successes.
Among the participants of the festival will identify the most talented. The contestants will be evaluated by a competent jury, including such popular personalities as Nikita Vysotsky, Sergey Galanin, Gosha Kutsenko, Alexander F. Sklyar, Dariya Stavrovich, the Underwood group and others.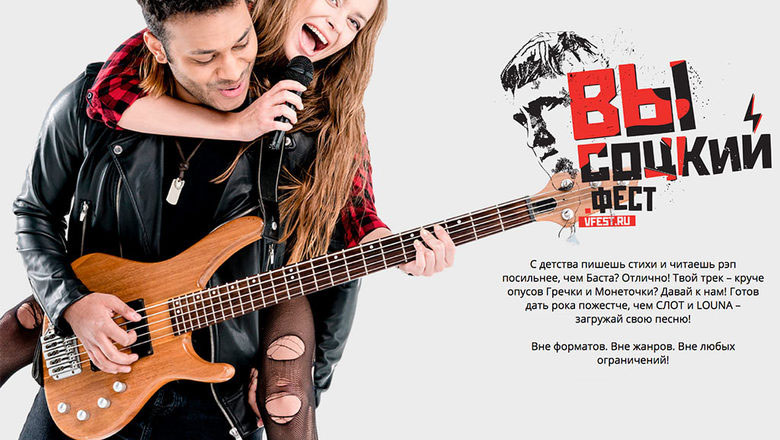 The idea of ​​organizing the festival was proposed by Russian President Vladimir Putin to give the launch pad to young performers. This was brought to life by the Vladimir Vysotsky Charitable Foundation and the Nashe Radio radio station.
Now, the Vysotsky Fest will bring together performers from all over the country to show themselves and share their work with the general public. Any singer aged from 18 to 35 can apply for participation by simply sending his song to vfest.ru and posting it on his VKontakte page.
A qualifying concert will be held in the City House of Culture №1 next week