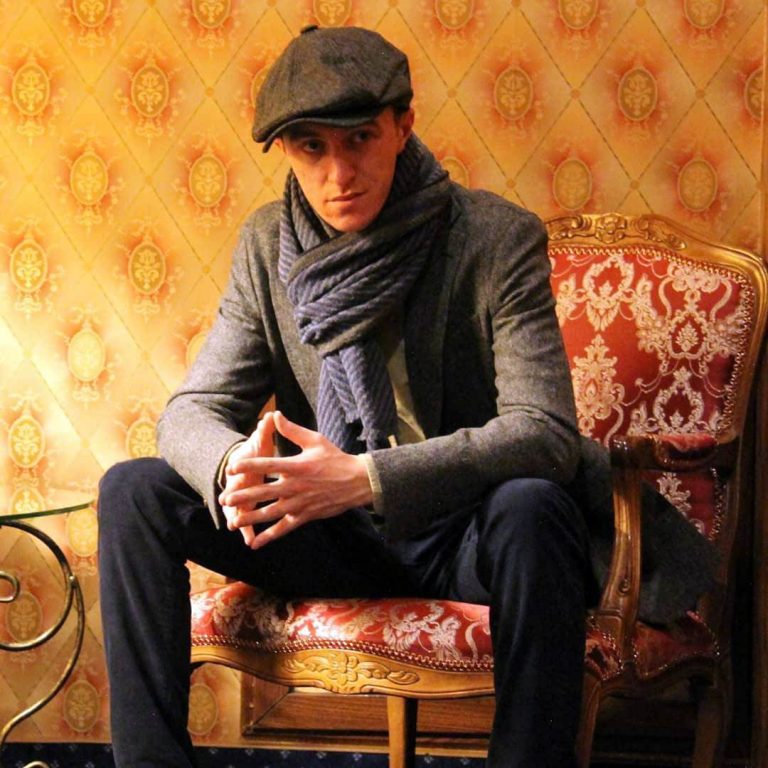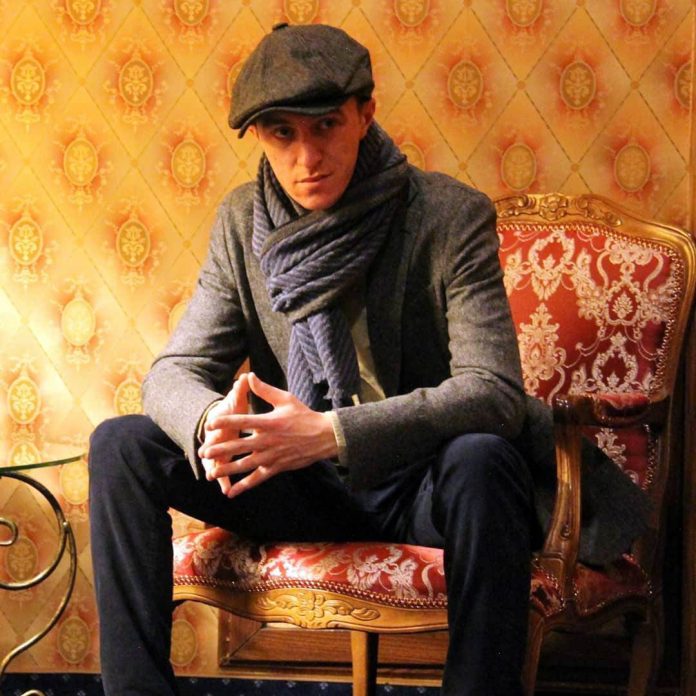 Last week a new song was released. Goshi Grachevsky "No need for another", which is available for download on all digital platforms.
Listen and download Grachevsky's song "No Others"
On February 2019, the artist's new composition was performed at the Street Fashion Show XNUMX, a fashion show that took place in St. Petersburg. Under the track of Gosha, the models of designer Oksana Zyryanova appeared on the catwalk, which presented to the public the collection "No Faces", the style "sport chic".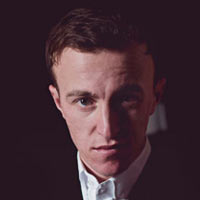 "Oksana is a very talented and open person. When I showed her the song "You don't need another one", which was still at work at that time, she immediately liked the track very much, and she suggested using it on the show of her collection, arguing that famous songs are often played on such shows, and our new product will be a musical highlight. Moreover, the style of my song and its collection coincided perfectly, "said Gosha.
Oksana Zyryanova is a well-known fashion designer, winner of the Nadezhda Lamanova competition of fashion designers and artists at the Glory of Zaitsev show and a finalist of many other competitions, both in Russia and abroad.
Посмотреть эту публикацию в Instagram
"StreetFashionShow 2019" is a very cool platform for the first public listening of my song, and I am very proud of our tandem with Oksana, "Grachevsky comments," I was delighted with the event! Designers amazed with their eccentricity, professionalism and imagination. In addition, I met many interesting creative people, for example, George Rowals - a stylist, make-up artist, image maker who worked with many celebrities. "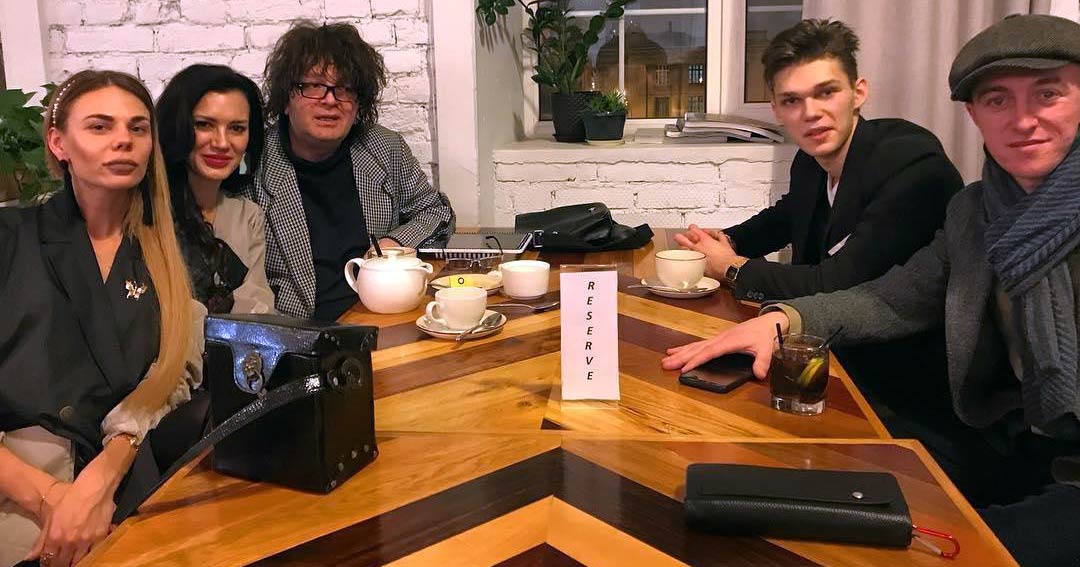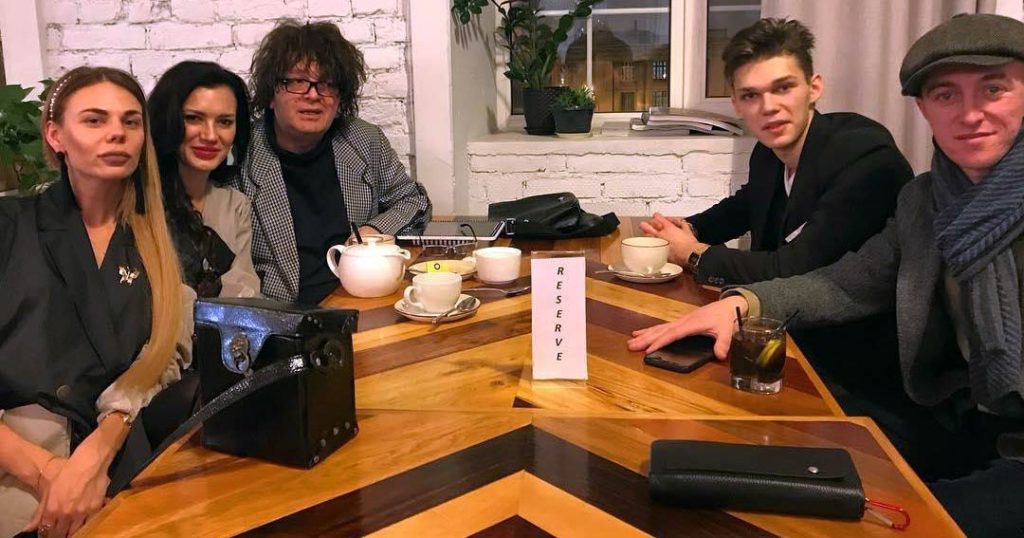 Having discovered for himself new facets of creative collaboration, Gosha Grachevsky continues to work on new songs with even more enthusiasm. According to the artist, soon there will be many more pleasant surprises for fans of his talent.