Jah-Far's "Two Souls" continues to gain popularity.
The artist's creativity is appreciated not only in Russia but also abroad, proof of this is 88th position in the top 100 of the most popular songs on "iTunes Israel".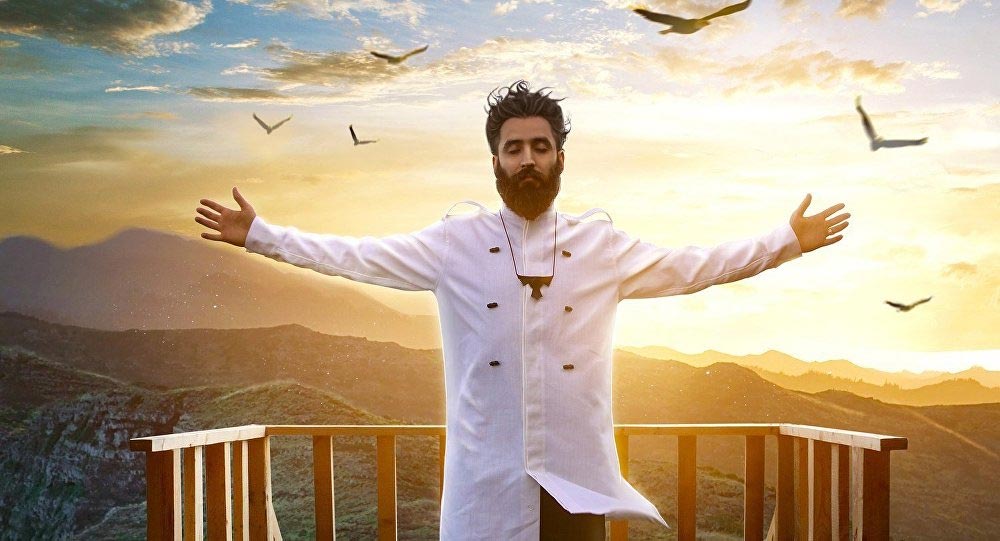 Upon learning of this, Jah-far I was pleasantly surprised: "Top 100 of Israel and I!" This is definitely a success! What can be experienced from such news? Joy of course! I don't know what kind of music is popular now in Israel, so it's hard to guess why my song was on this list ... My music has no nationality or religious orientation. She is for everyone. If the people of Israel like it, then it is an honor for me! I hope that this composition has a great world tour ahead! "
We remind you that the track "Two Souls" was released in July last year and almost immediately began to rapidly climb up the charts.
Like all previous hits, this track reflects the reality of the artist: "Memories, experiences, dreams and desires, thoughts about life and death, about love and its effect on me, all this is reflected in my work. And this song is no exception, "says Jah-Far.
Watch the Jah-Far video "Two Souls"