The recording studio of Maryana Casanova and Rustam Gedugoshev "You records 16" is actively working on the release of a track for a promising young singer from Nalchik - Angelika Bekaldieva.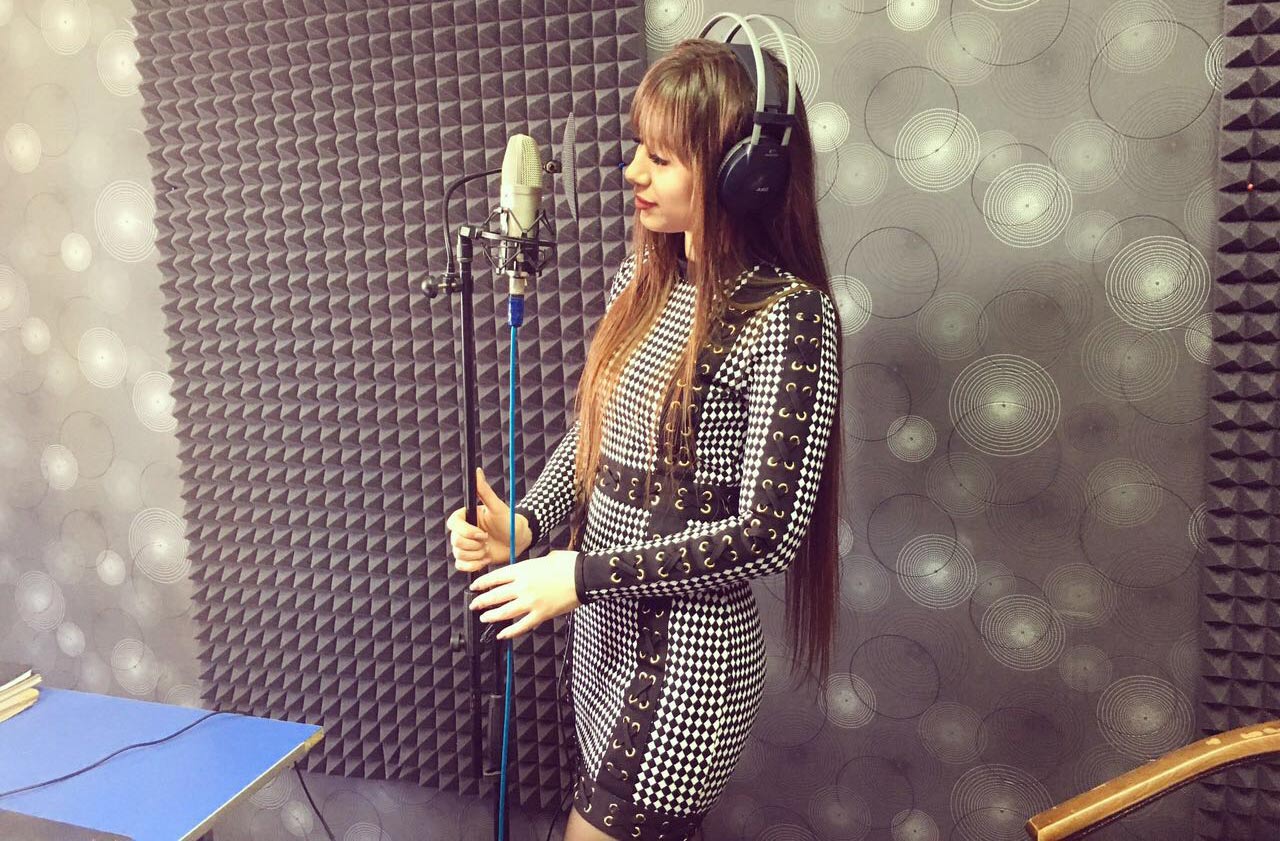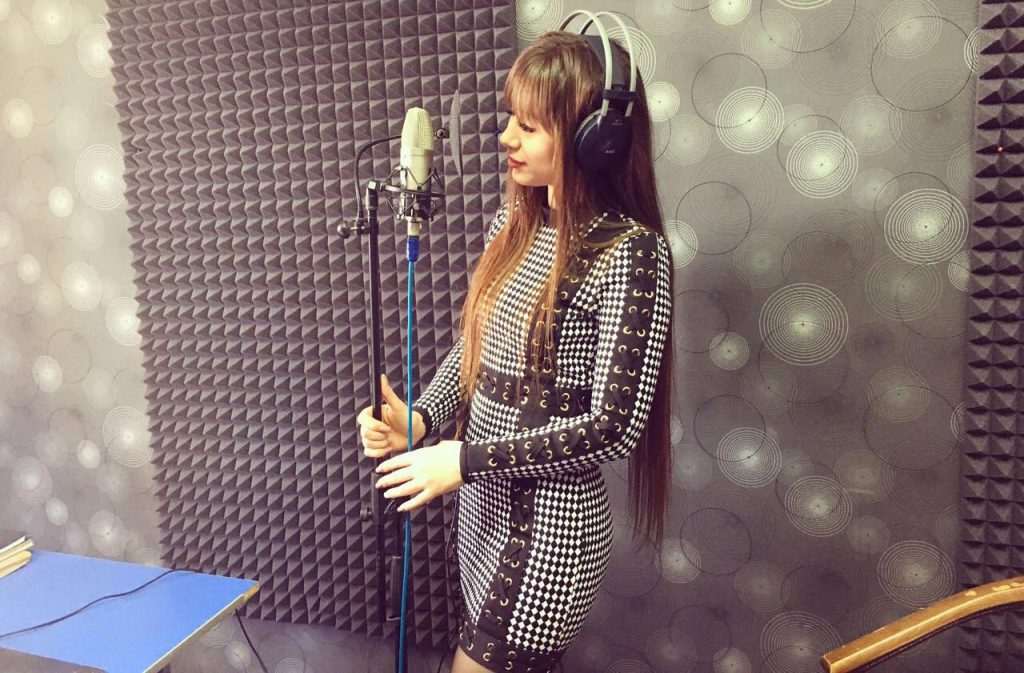 The words for the song "Until I fell in love" were written by Maryana Casanova, inspired by the history of television screen heroes: "Watching the series" Black Love ", watching Nyhan and Emir, I suddenly had the idea of ​​a song. And after it was written, I realized that it was ideal and most important - it was Angelica who could faithfully fulfill it. Because in her life there was just such a story ... "
The performer herself was inspired by the idea of ​​the song instantly and notes that the composition is so dear to her and that the plot is painfully familiar: "This is a story about the non-reciprocal love of a girl and a man who passionately and violently wants reciprocity, feeds illusions, goes crazy. And in response, she would like to love him, even gives him a chance, but has not yet fallen in love ... "- says Angelica.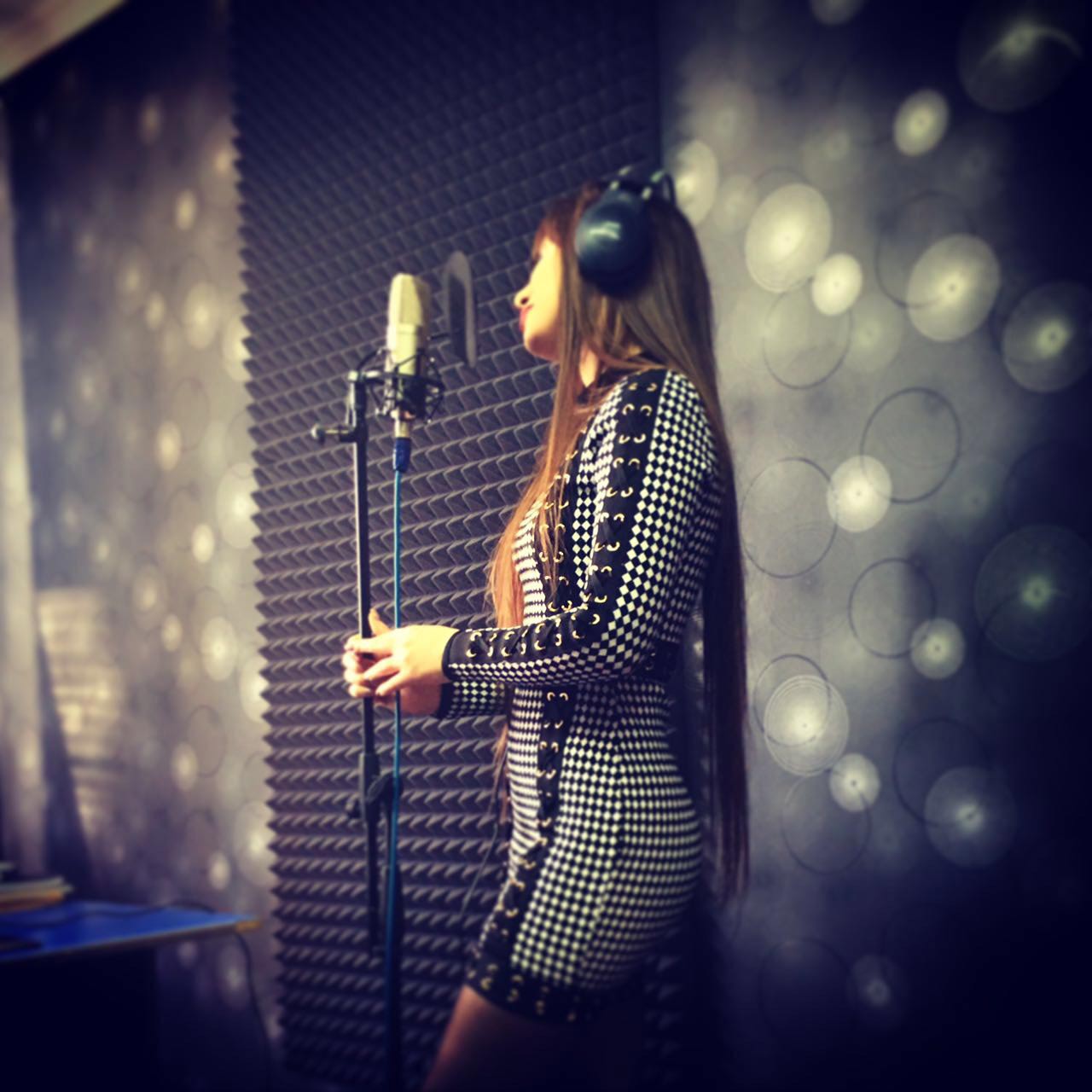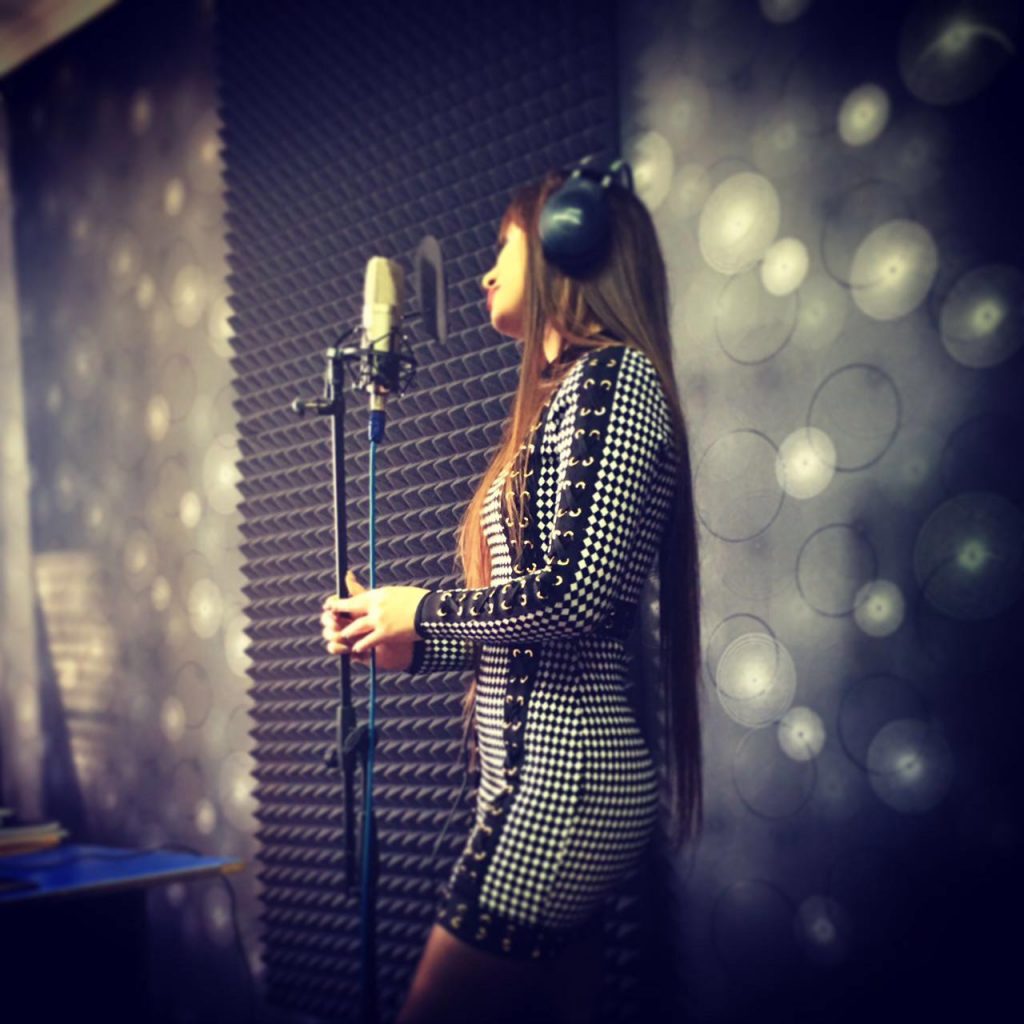 The music for the track was written by Mariana Casanova and Rustam Gedugoshev. It turned out to be an incendiary dance composition, which, according to Mariana, will surely please the listeners: "The story, the arrangement, the words and the actress herself cannot be left indifferent to the public. The song stands out for its "buildup", not straining, but at the same time dynamic. "
We will be able to hear the track "Not yet in love" already this month. Follow the news.