"Portugal. The Man "is an American indie rock band originally from Wasilla, Alaska, currently based in Portland, Oregon, USA.
In 2009, the band became famous all over America thanks to their sets at the festivals Bonnard and Lollapaluza. When vocalist John Gurli came up with the name of the group, he knew only the name of the capital (Lisbon) about Portugal, that there are beautiful beaches and "Portugal sounds cool". Because of this, the group has received immense recognition in Portugal since its inception.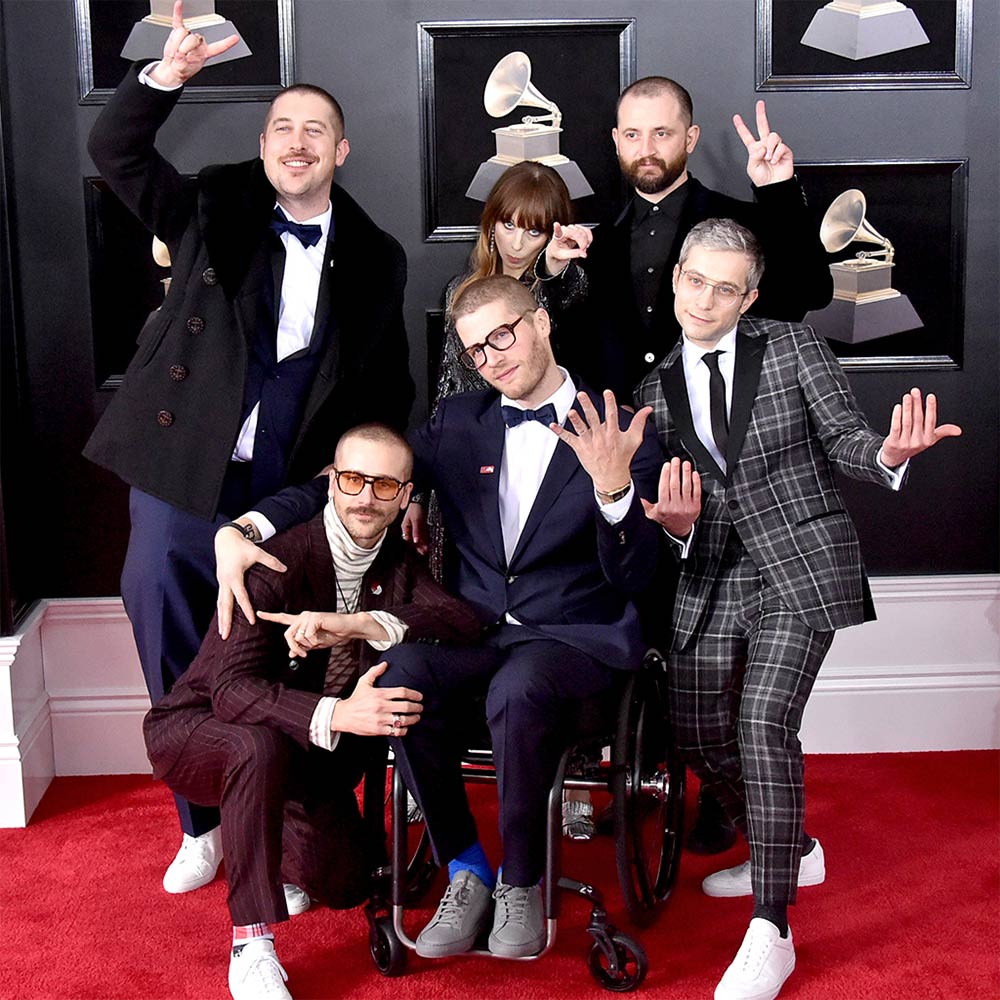 Released in July 2011 on Atlantic Records, "In The Mountain In The Cloud" transformed the band into the possession of an entire state. The musicians made it to Conan O'Brien's TV show and to number nine on the MTV poll's best album list. By the end of 2011, with the help of the same Atlantic Records, the team got to popular festivals and television shows. The record sales were successful, and the number of fans of the group doubled.
Album "In The Mountain In The Cloud"
Currently owned by "Portugal. The Man "has 8 studio albums, including the latest entitled" Woodstock "(released in June 2017 after a 5-year hiatus). The single "Feel It Still", recognizable by everyone, began to play in bars around the world.
Album "Woodstock"
According to the members of the group, they played about three hundred concerts in a year to check and select only the most suitable songs for an album with such a historical name ("Woodstock" - Woodstock Music & Art Fair, in Woodstock colloquial speech) - one of the most famous rock festivals, held from August 15 to August 18, 1969 at one of the farms of the town in the countryside of Bethel, New York, USA with the participation of more than 500 thousand spectators).
"That was a crazy idea," says Gurley. "And our label could very well have killed us for this, but we threw away all the material we had gained in three years and created a new album."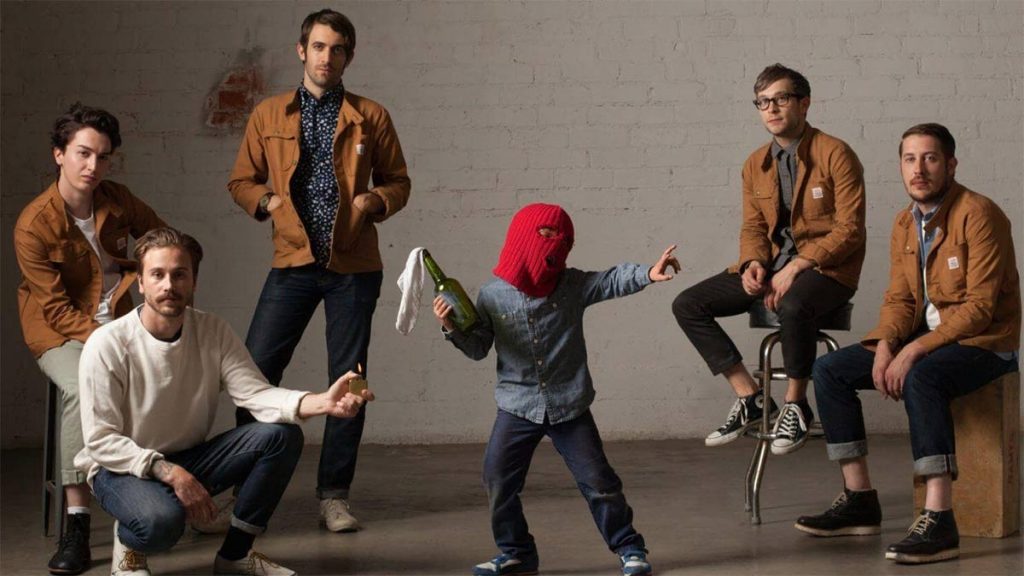 Undoubtedly, the main highlight of Woodstock was the track "Feel It Still" (# 4 on the list). Among other things, the song was the first track of the group, which entered the top 10 of the Billboard Hot 100 charts (For reference: Billboard Hot 100 ("Hot Hundred Billboard") - the weekly charts of the hundred most popular songs in the USA by the American magazine Billboard. In fact, it is the official US charts).
The track "Feel It Still" uses interpolations from the song "Please Mr. Postman "by The Marvelettes (1960s American female vocal group). Based on the assumption that you have already listened to the album, we suggest watching a video clip for this song, which was released on March 6, 2017. The impression of the video is controversial, although the song is certainly good.
For those who reached the end of the article, let's let us know why this material is in the "Music News" section. The fact is that on July 18, 2018 at 20:00 ′ you can listen to all these songs live: the group will perform the only concert in Moscow on the Crocus City venue. Tickets on sale. Good luck
Photo in the top provided by the site www.kgw.com