The festival "Eol's Harp" will be held in Pyatigorsk in October
From 24 to 28 in October, Pyatigorsk will host the International Theater and Music Festival called "Eolova Harp", where artists of musical theaters and philharmonic societies, as well as students of theater and music universities from around the world will gather. According to recent reports, more than 60 people will attend the festival.
The main goal of the event is the performance of artists who have prepared numbers in various genres of operetta and academic vocals. According to Svoe TV, they will be judged by leading masters of musical theaters in Russia, theater critics and musicologists.
In addition, participants will be able to attend 9 of various events, including master classes in stage speech and academic vocals from invited professionals.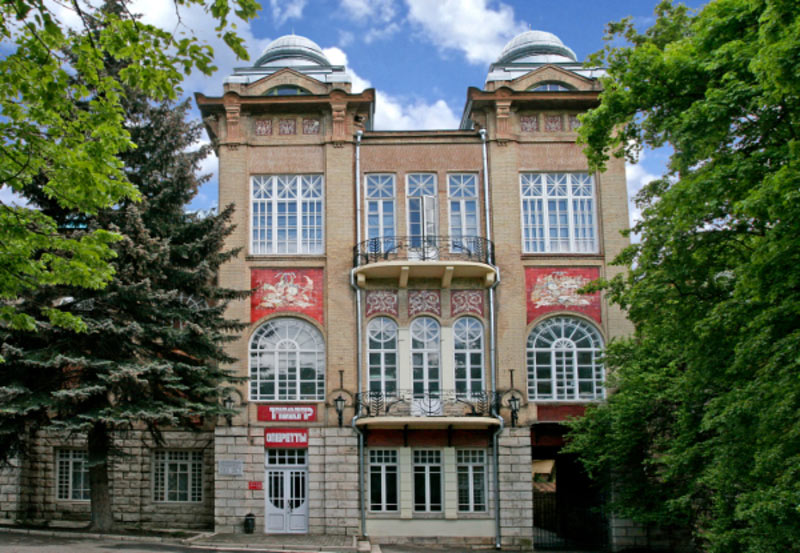 The festival will be held at the site of the Stavropol State Operetta Theater of the city of Pyatigorsk.
Photos in the top: https://lacr1ma.livejournal.com