Grigory Gladkov turned 65 years
Today 65 is performed by the author of a huge number of songs for children, actor and composer Grigory Gladkov!
It was he who wrote the music for such famous works as "Plasticine Crow", "Last year's snow fell", "By magic", "You don't get bored with us", "Girls from our yard", "Future is" and many, many others !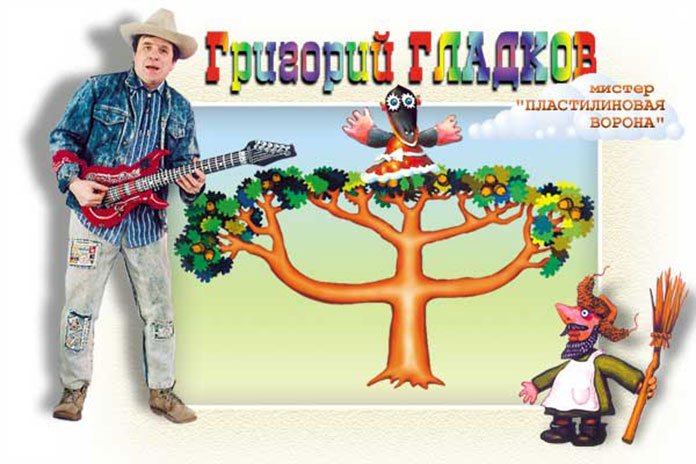 Gregory began writing and performing compositions from 1968, and to this day the author creates music for cartoons (including directed by Alexander Tatarsky), films and performances. On account of Gladkov more than 25 released CDs. It even made the author a record holder for the Guinness Book of Records of Russia in terms of the number of released albums with songs for children!
Today we heartily congratulate Grigory Vasilyevich on his anniversary!
We wish him a long life, health and inspiration, joy and love!
I would like to say thank you very much for those wonderful works that we loved when we were kids and who still live in our souls, each time transferring us into a fairy tale ...