The long-awaited premiere took place - a new video by Azamat Bishtov - "Fascinated" was released!
The video turned out to be no less romantic than the song, because its main characters were the performer himself and his wife Fatima Dzibova.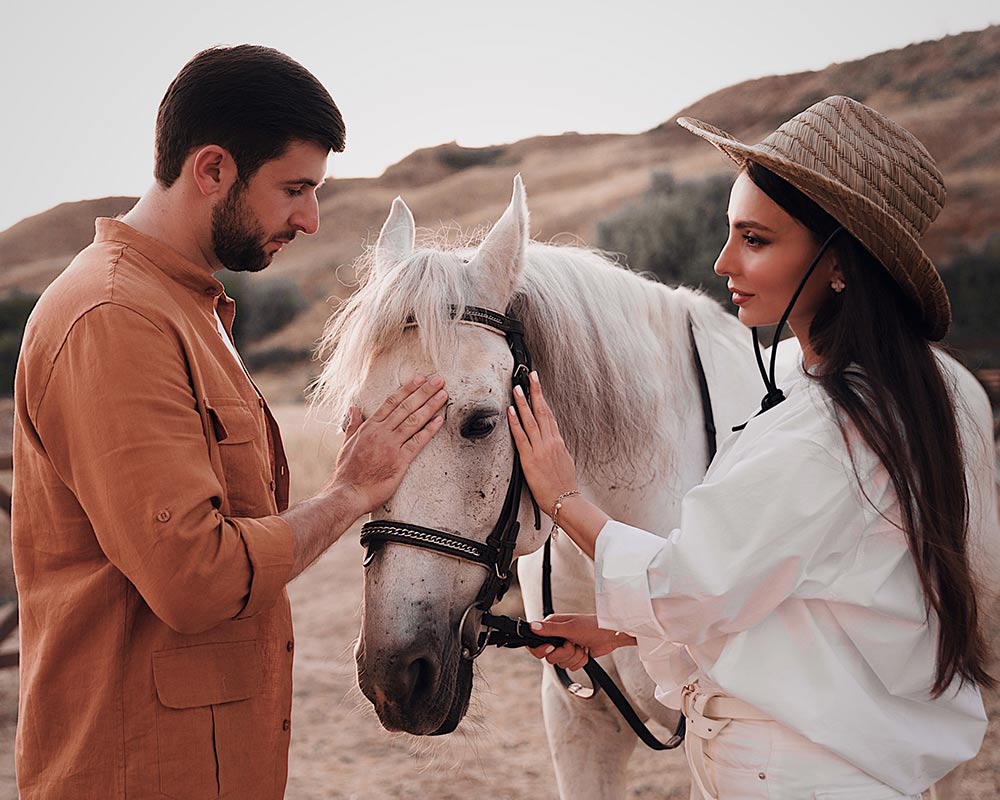 In the frame, affectionate glances and sincere emotions mixed with the magical colors of the setting sun, immersing the audience in an atmosphere of love, warmth and happiness.
The director of the video, filmed with the support of "Zvuk-M", was George Matsukatov ("LIFE Production").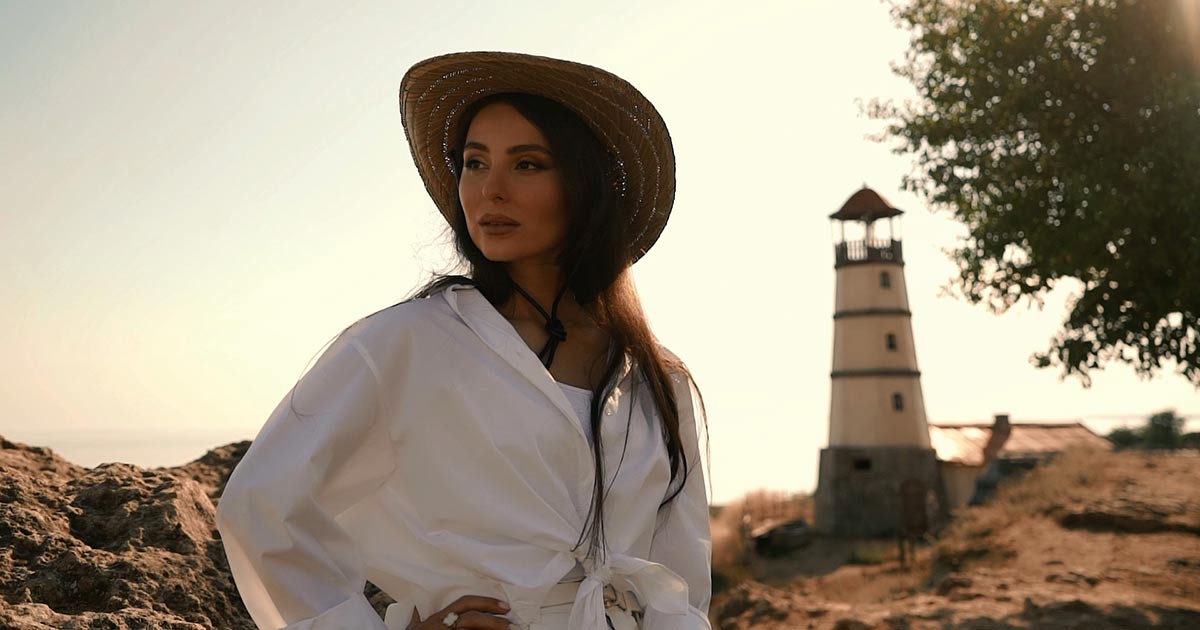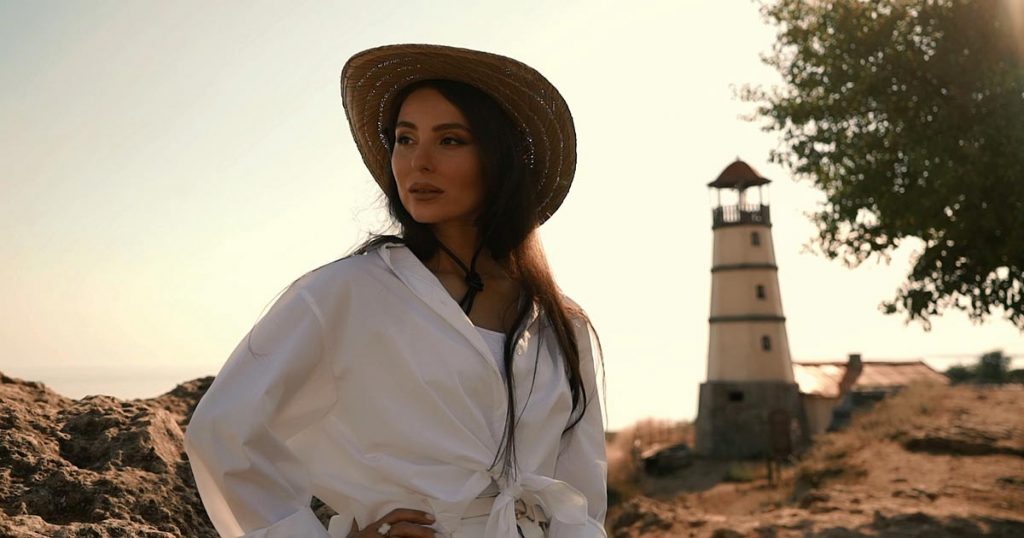 Filming took place in the Neklinovsky district of the Rostov region, on the farm Merzhanovo. The participants in the process had all one day at their disposal, which they managed to carve out in Azamat's busy touring schedule.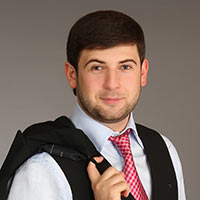 "We worked in two locations. The wife quickly got used to the role and perfectly played the mistress of the horse farm, looked harmoniously against the backdrop of the picturesque landscapes of the farm and next to the graceful horses. We got beautiful shots: the bay of the Azov sea, sunset.
But I have an eternal problem with such shooting - my eyes are too sensitive to the bright sun, so I was filmed in the interior and later in the air, when the sun was not so bright.
In general, it turned out to be a very warm project. I think the audience will enjoy watching. "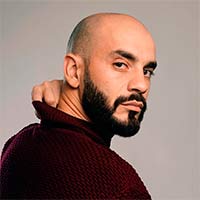 "It was easy to work like a family. It was as if we just went for a walk together, but at the same time we shot a beautiful video. I looked at this location just a couple of weeks before filming and then decided that I would definitely return there for work. And so it happened. When Fatima offered to shoot a video in which she and Azamat would be alone, an ideal picture immediately formed in my head.
"Fascinated" is not just a video, it is a part of the family that Azamat, unlike many artists, was not afraid to show, shared with the audience. And I am sure that the video will have a lot of views, because the listeners love them very much. "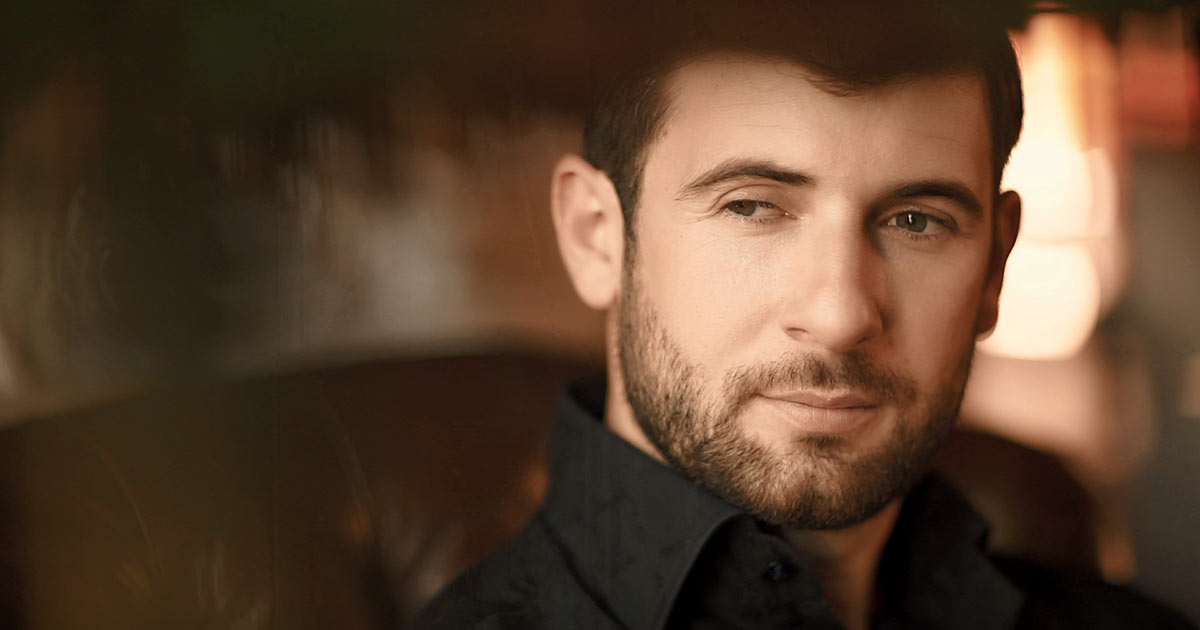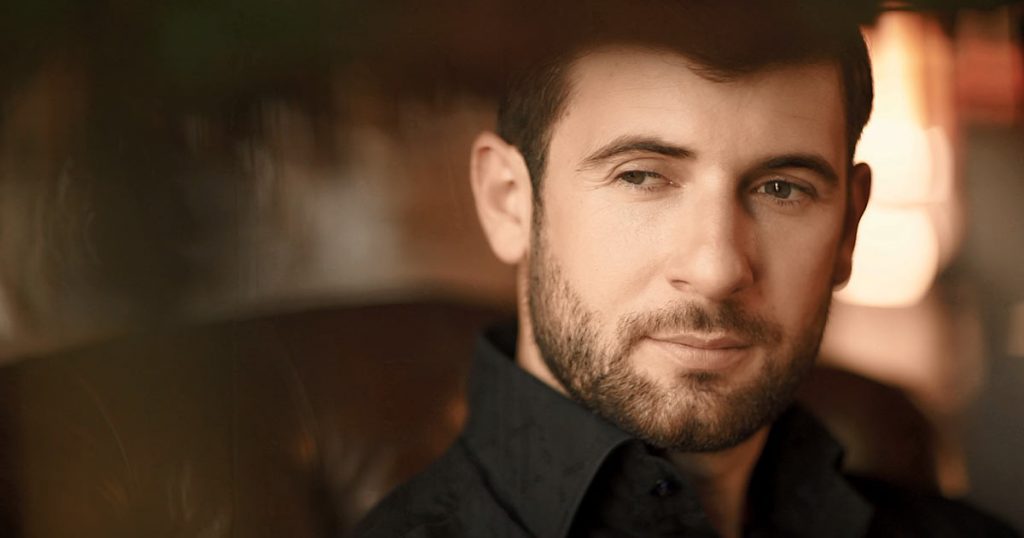 We are glad to announce that one more novelty is waiting for you soon! Together with Georgy Matsukatov, the artists are preparing to shoot a video for a new song.
So far, it is only known that the composition will be recorded in the style of the very first tracks of Azamat, and popular bloggers will take part in the filming. So stay tuned and don't miss the next premiere!