The song "She loved roses" performed by Islam Itlyashev appeared on digital platforms on August 21. Since then, the composition has steadily climbed higher and higher in the charts of music services. To date, she is already at 42nd place in Shazam Russia and at 49th position in the top VK chart.
The number of subscribers is also growing steadily. Islam Itlyashev on Instagram, where he announces new items, since the track was released, it has increased by 20 people.
In support of the new single, the music publishing house "Zvuk-M" shot a video, and today you will be the first to see the novelty!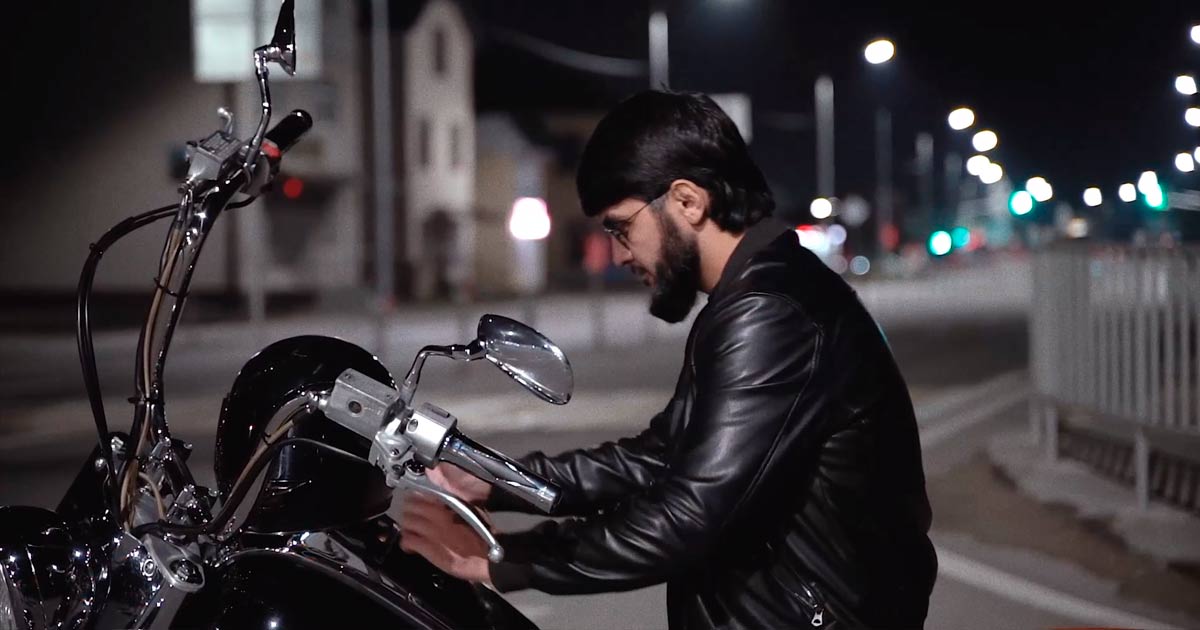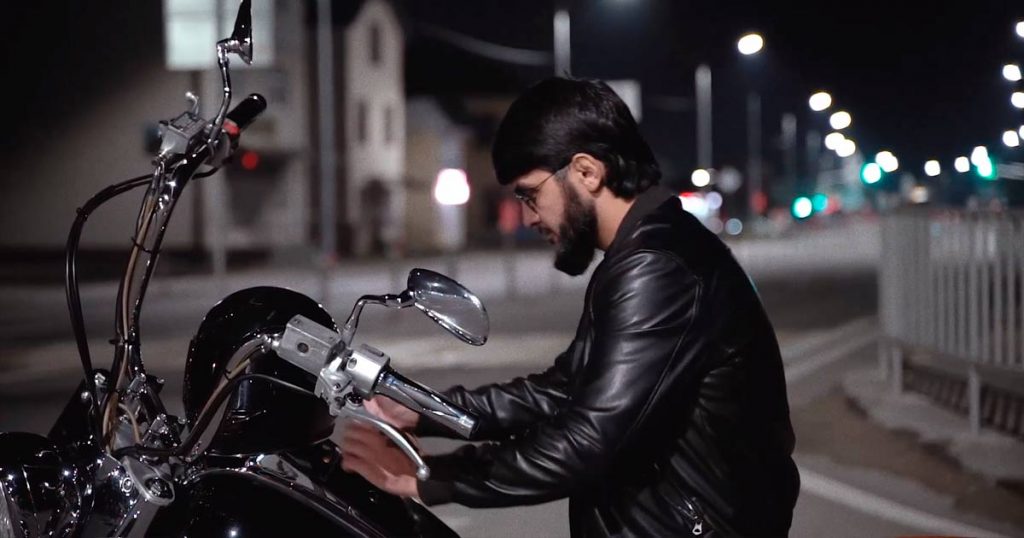 The video was filmed for three days, in Cherkessk and in Stavropol, and in search of the most suitable plot for the song, two versions were made. As a result, the final version, which shows a sad love story, became final. Valeria Ladygina played the main female role in it.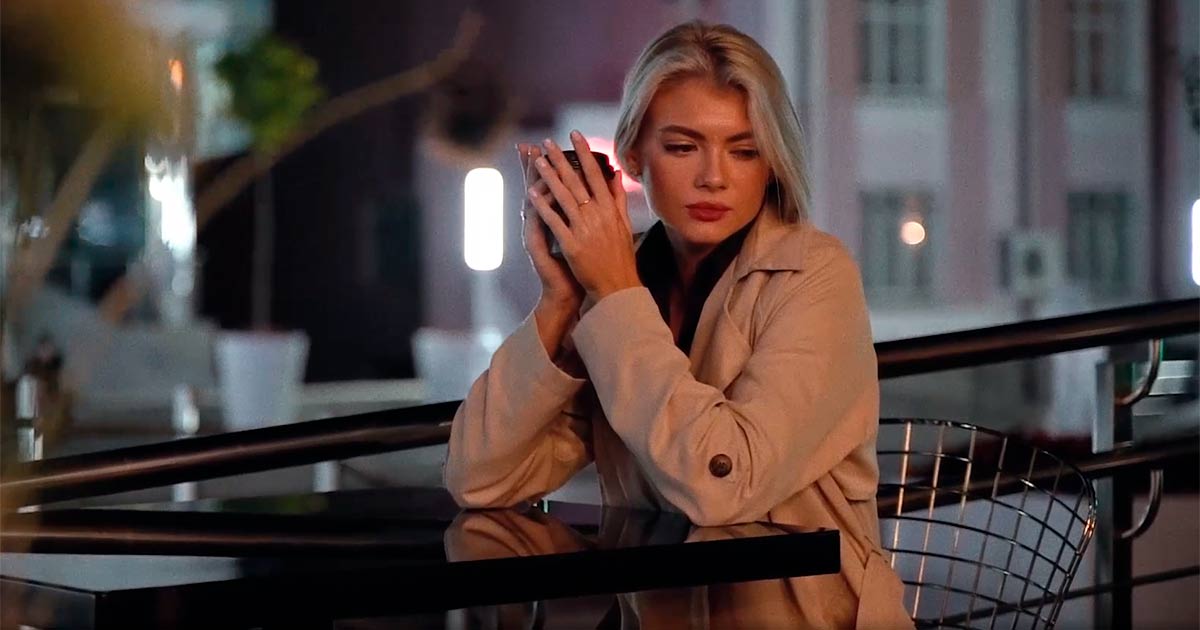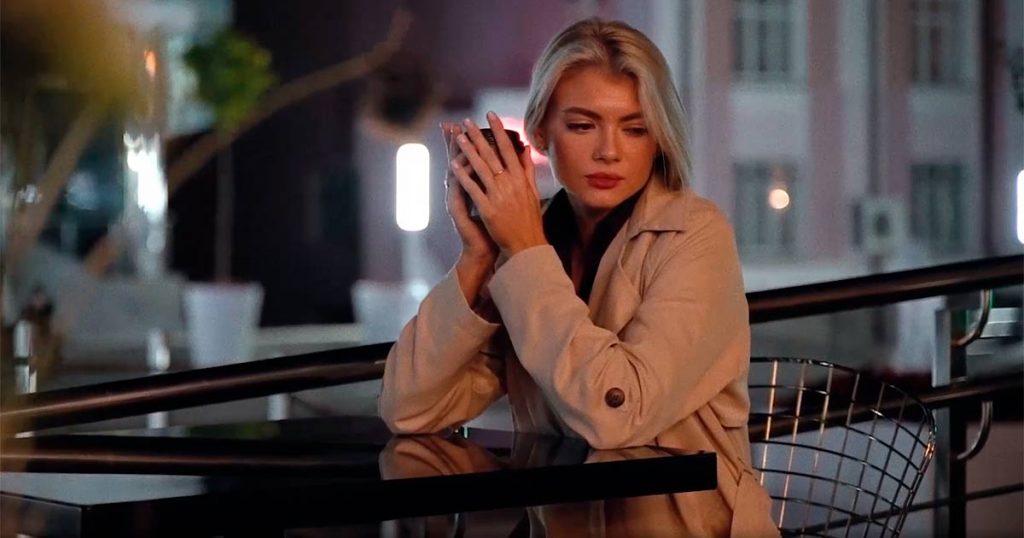 "I want to thank every listener and wish you health and well-being. Our work does not stop there, we are preparing some more good songs, which I think everyone will also like! " - says Islam.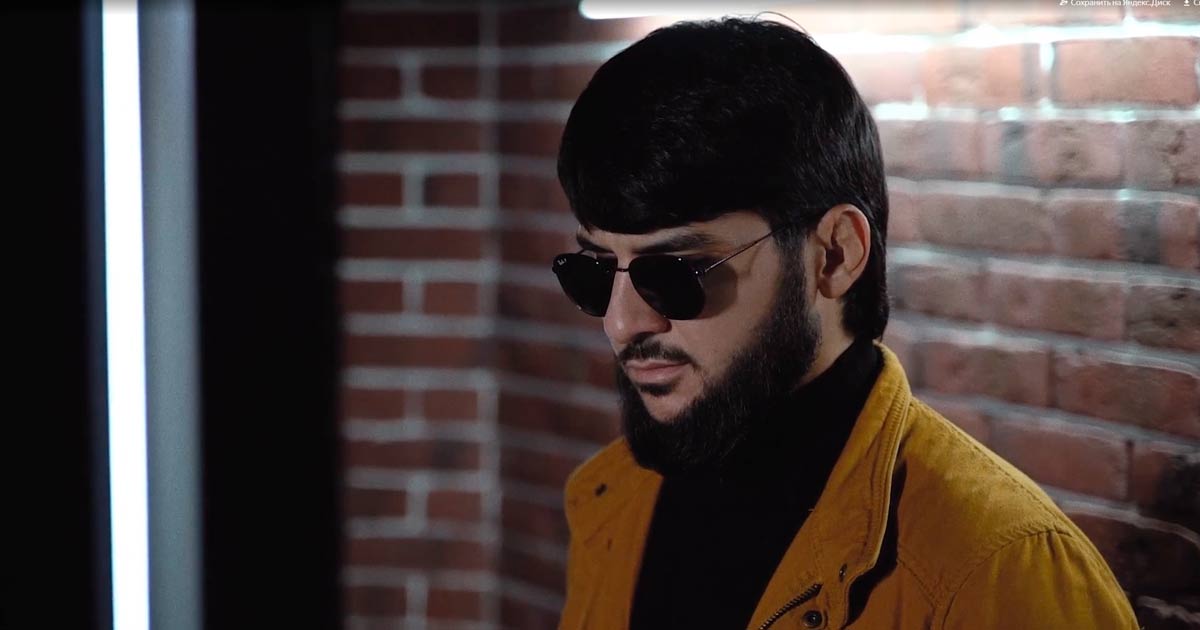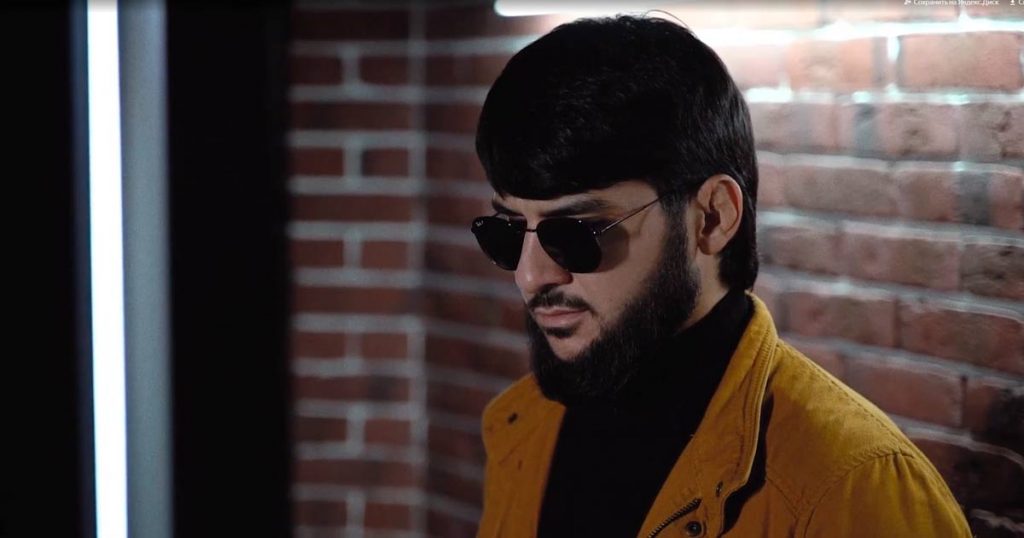 Watch the video clip of Islam Itlyashev "She loved roses" and share with your friends!