Fans of the SULTAN URAGAN project waited for the main musical event of this month - a clip was released song "Valenki"already promising to be a hit!
Sultan Uragan I decided to charge my listeners with a positive mood by writing a cheerful dance track in the style of Russian folk R'n'B. The key point of the song is one of the symbols of the Russian winter - felt boots, and therefore the video was filmed in accordance with this concept.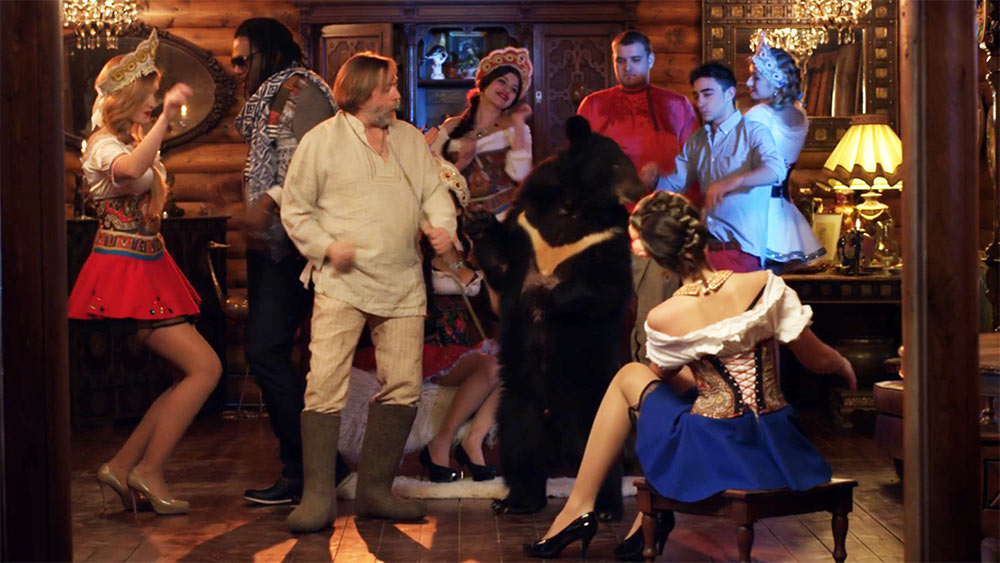 "Part of the clip was filmed in the hall "Boyarsky" Izmailovo Kremlin. Everything is decorated in Russian style, beautifully and richly decorated. We shot another part of the video in one of the magnificent mansions full of antiques, "Sultan says.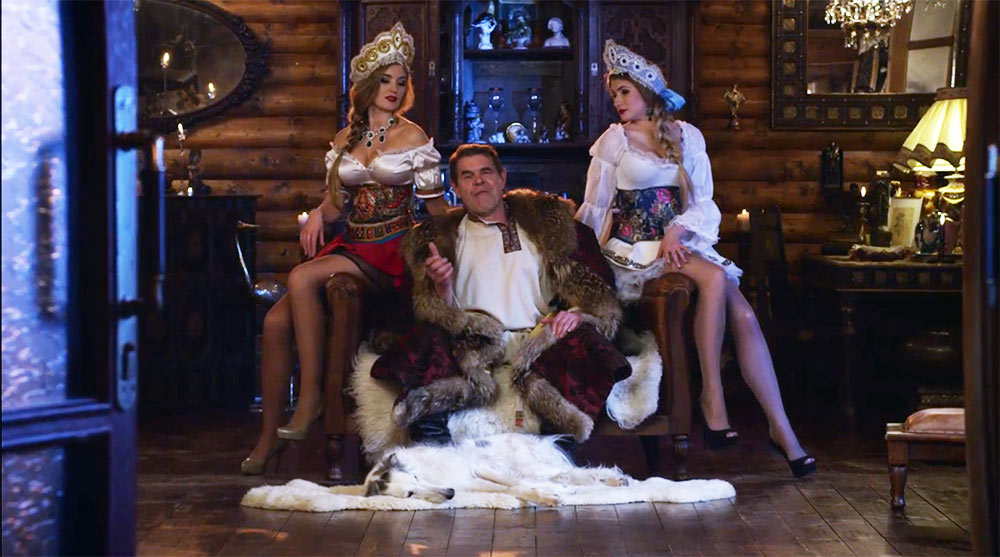 Popular movie and music stars became the heroes of the new music video: actor Alexei Buldakov and performer of the hit "Digi Digi" Inus Dawood. But the audience will have another surprise - even trained animals were involved in the video: a dog and a brown dancing bear!
So we suggest you right now to see what came out of all this. The video is already on the YouTube channel "Zvuk-M", and the track can be listened to and downloaded on all major music services, including: iTunes, google play, Apple music, Music Beeline, Yandex Music.