Meet the novelty - a new clip of Zarina Bugaeva for the song "Oarzyn" ("I Love").
Bright and beautiful singer Zarina Bugaeva again pleases fans with his new work: a clip for the song "Uarzyn" - a dynamic composition about love, shot against the background of the unique nature of North Ossetia.
Thanks to the collaboration with Petrucho studio, the language barrier between the singer and the listeners was reduced to almost zero. Despite the fact that the song is being performed in the Ossetian language, it is so overwhelmed with feelings and emotions that in the very first minute of the viewing the viewer is completely immersed in the atmosphere of gentle and high relations between a man and a woman.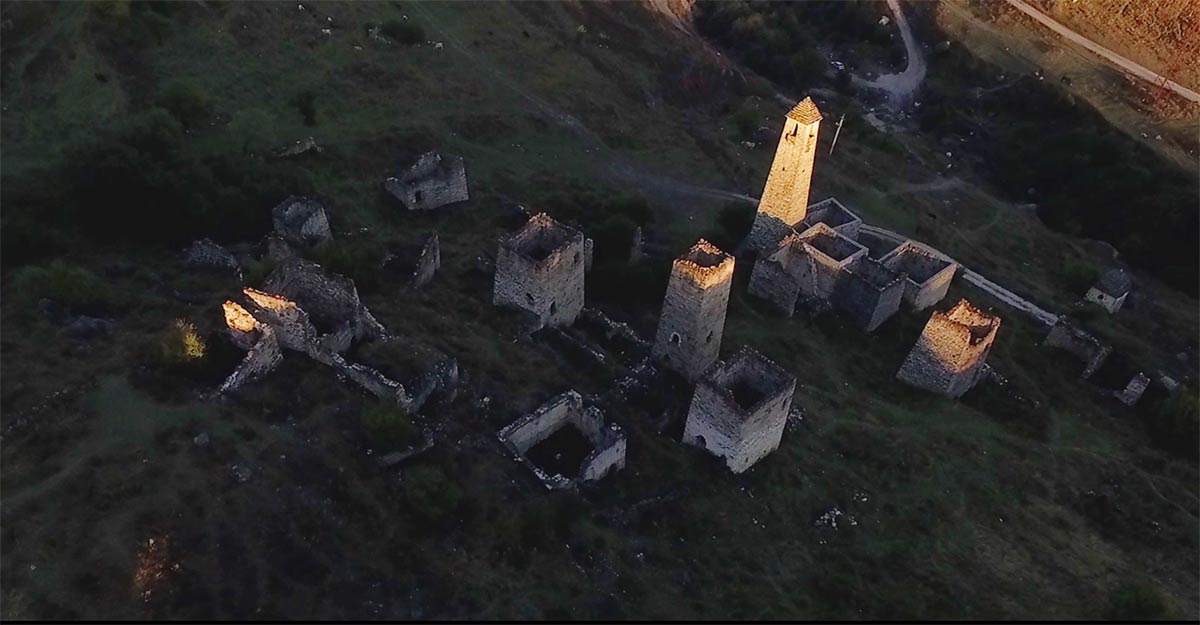 The singer once again managed to convey to us the atmosphere of beauty and spirituality, so characteristic of the emerging love, when a young girl is forced to talk about her feelings allegorically, but at the same time beautiful and poetic. It was not by chance that the historical sites of the Kurtatinsky gorge in North Ossetia, literally permeated with the spirit of the past, were chosen as the main scenes for the shooting. Zarina Bugayeva, together with Artur Khasanov, tried to move the viewer to those distant times when it was not customary to talk about their feelings out loud, one couldn't confess his love openly, the look spoke more than words, and the words themselves meant much more than today. And this attempt was completely successful.
The girl in the video confesses her love very gently and beautifully, saying that "he shines for her as a star in the sky."
Find out how this love story will end by watching the clip of Zarina Bugayeva here on the website or on our YouTube channel.