Meet the next novelty - the video for the song of the famous artist Edo of Barnaul "Sorry".
Beautiful love story
This is a beautiful love story, shot in the snowy places of Barnaul. The idea of ​​the clip belongs to the artist himself, who this time spoke not only as a performer of the composition and the main character of the video, but also as a director.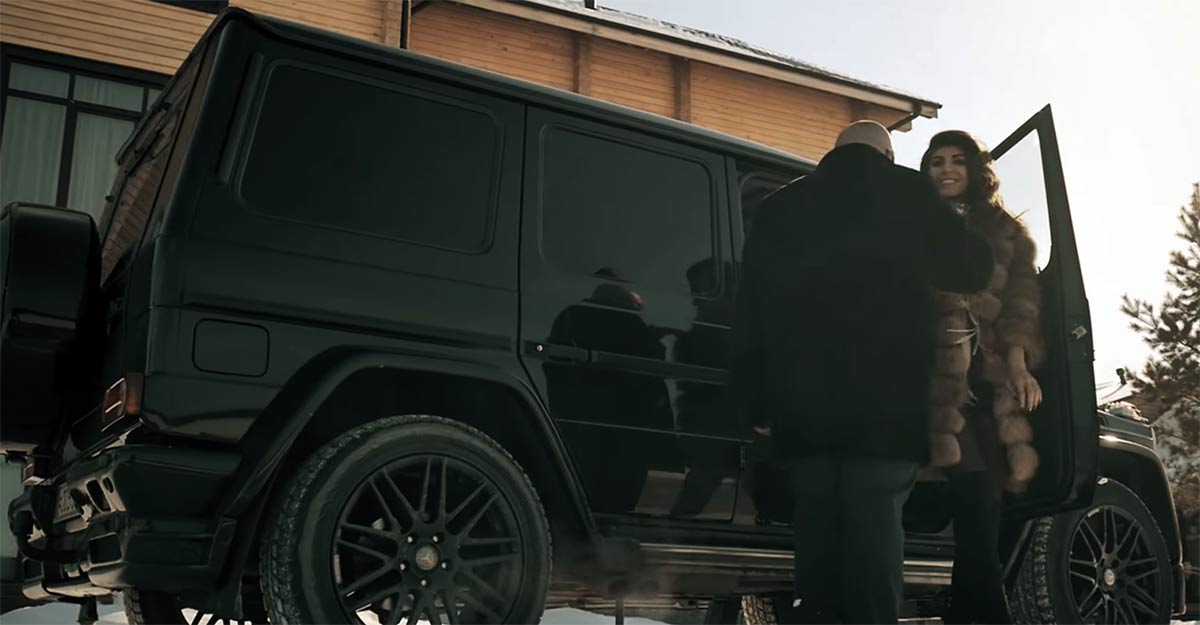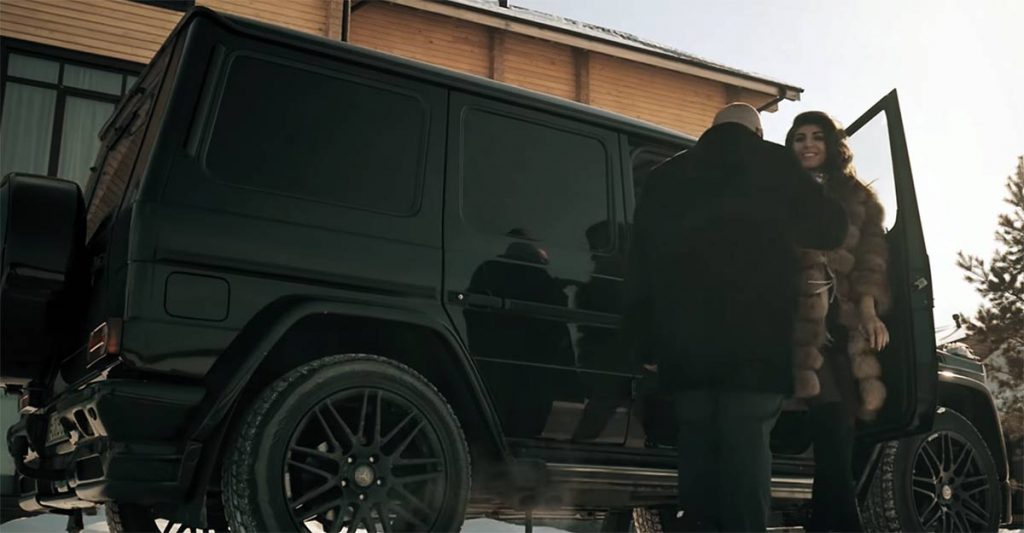 "You need to apologize sincerely and do it beautifully. Since my new song about this, the picture of the piano in the snow perfectly reflected the idea of ​​the track: amid the cold surrounding us, we can always save "the music of our soul". All in our hands. If love is real, it is all-forgiving "... - Edo comments.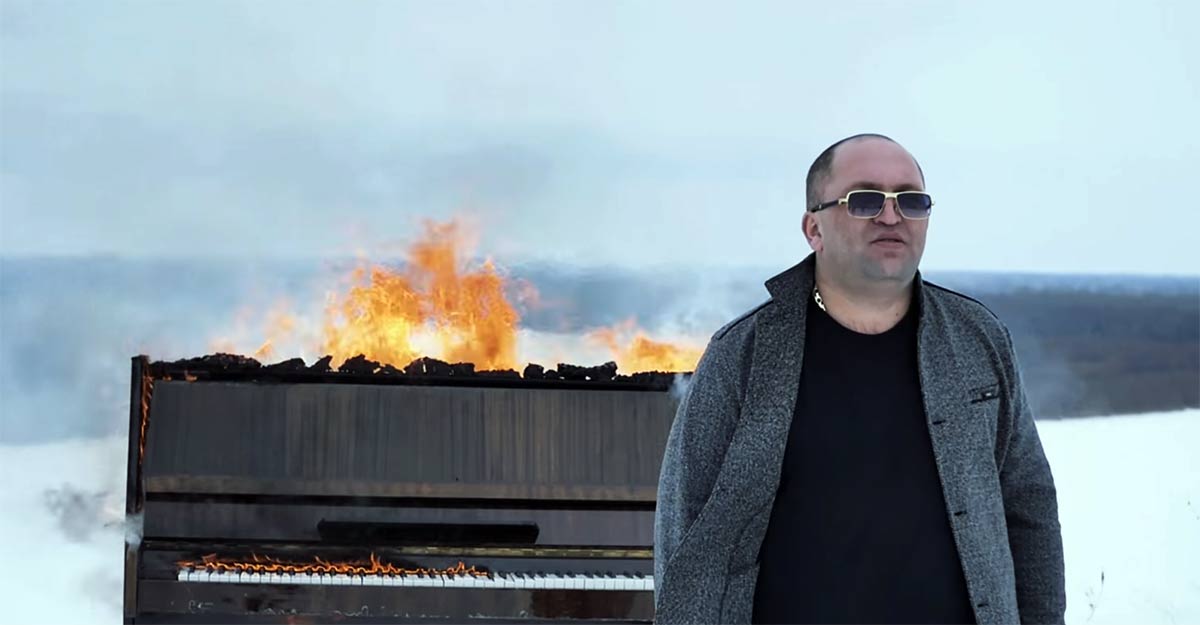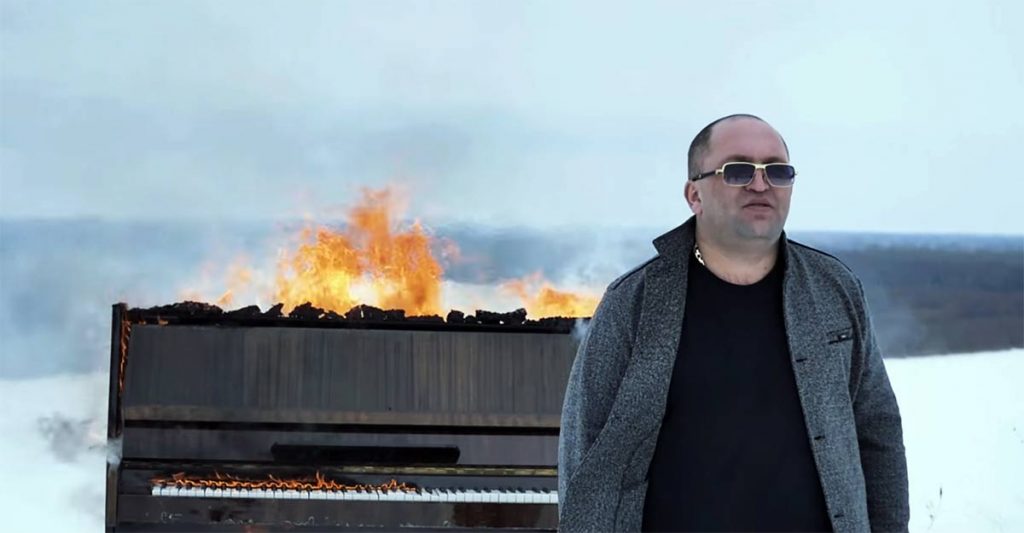 The main heroine of the video was performed by Irina Tarkhanyan's sister, the singer with whom the singer always performs.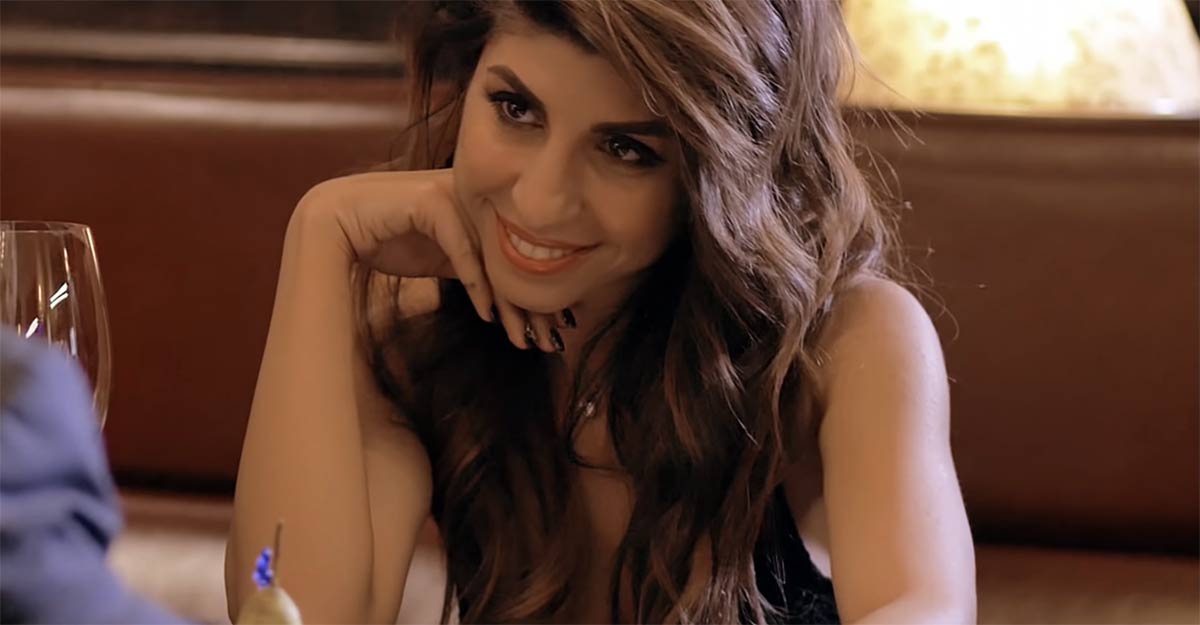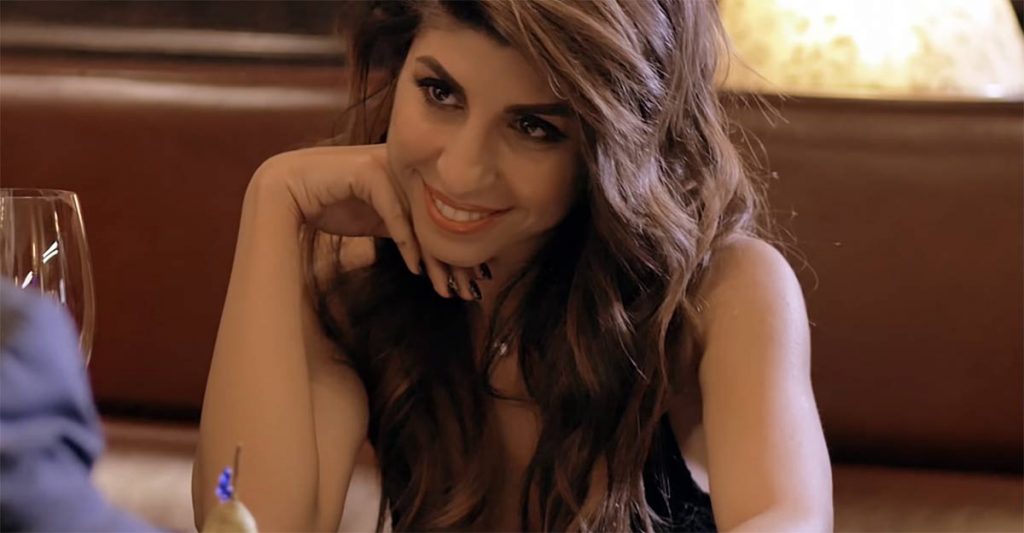 "Tsovinar Tarkhanyan is not a professional actress, but she did an excellent job! Despite the cold, and we shot the video in February, she very harmoniously supplemented my plot and played out all the emotions, "says Edo." In general, I am satisfied with the end result, everything turned out as I painted in my imagination. "
Watch the clip of Edo Barnaul "Forgive"
Fans of his work can now see the Edo clip of Barnaul right now - the video premiered today and is available here and on our YouTube channel.