The FORMAT male musical group is a group led by producer Sarina Turetskaya, the daughter of the famous musician, founder and producer of SOPRANO and Turetskogo Choir Mikhail Turetskogo.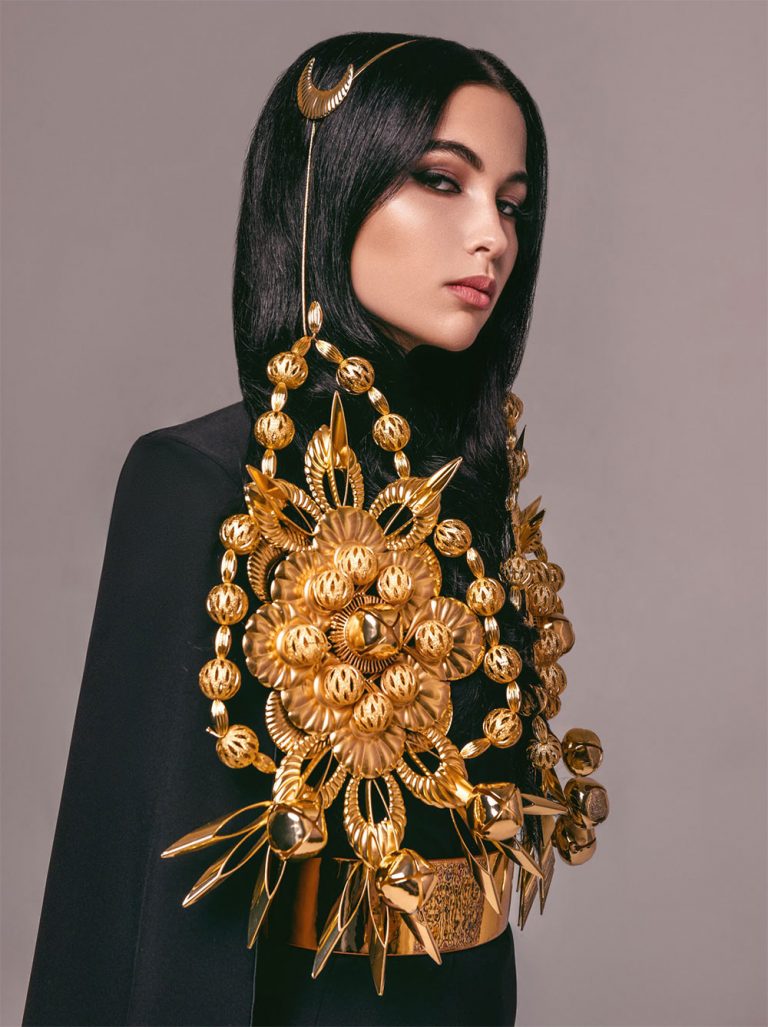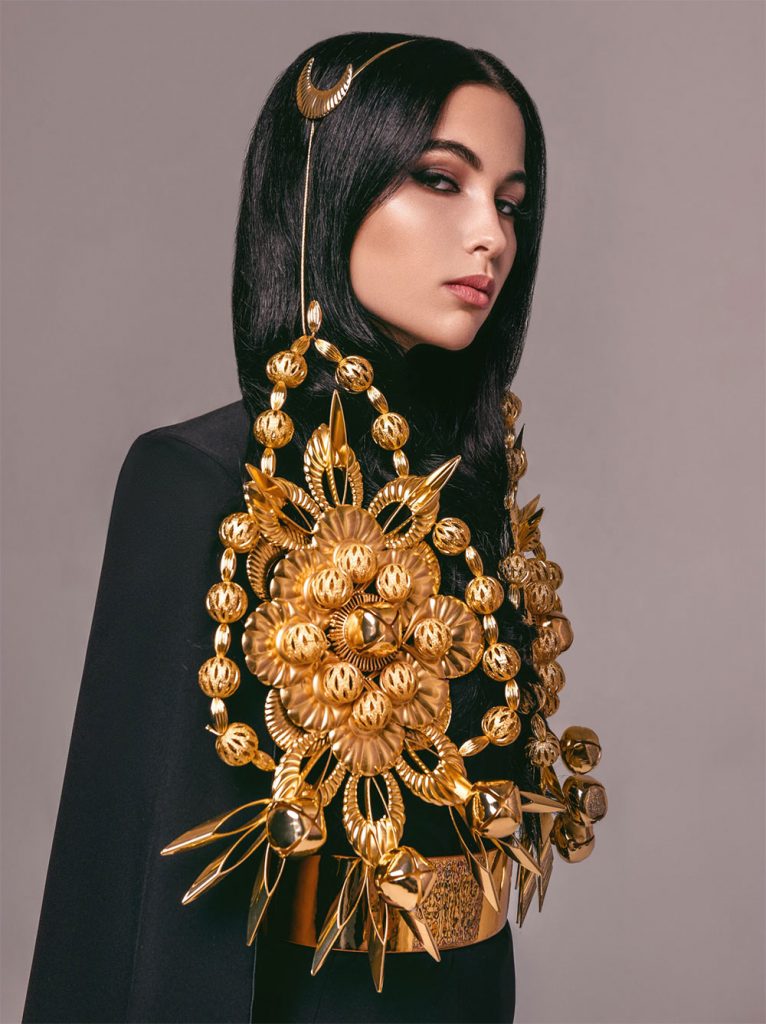 A youth international group, performing modern pop songs in different languages, recently presented to the general public its debut album, "You are my dream" and a clip shot for the title song, and today a new single of the group "Do not leave" was released.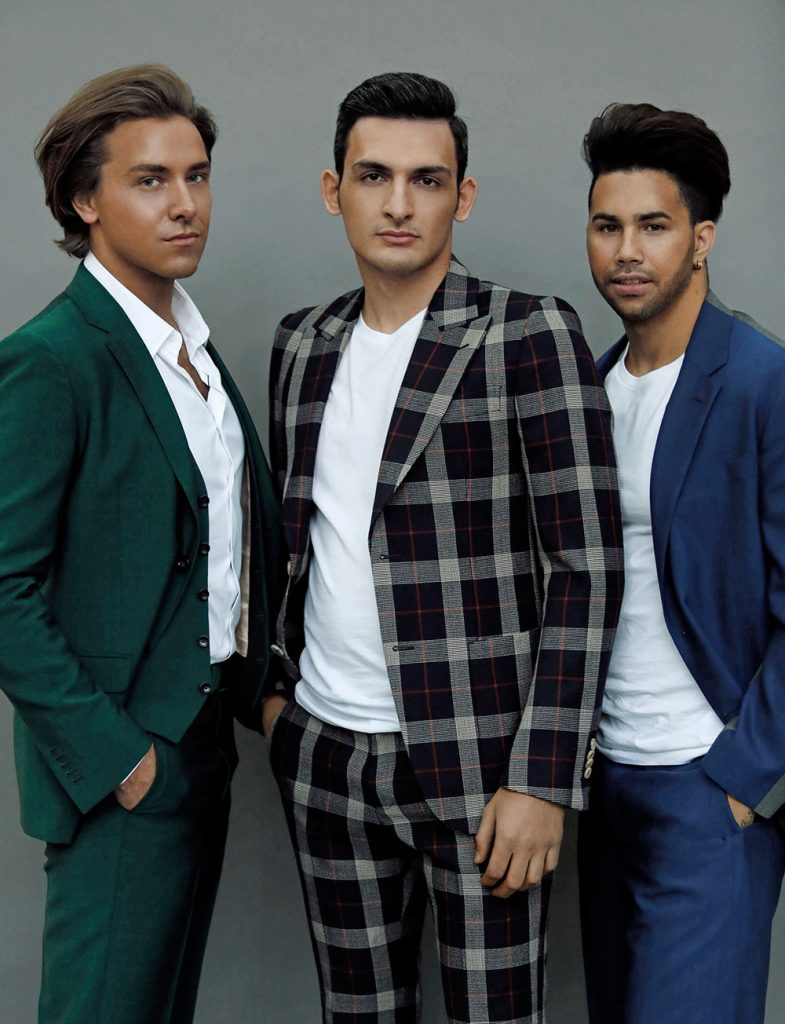 Listening to this track, you can hardly get rid of the feeling, as if it was one of the power pop ballads Duran Duran of the beginning of the 90's. Perhaps that is exactly what they would sound if they suddenly decided to sing in Russian. At the same time, the material of the team is modern and dynamic, sometimes retro and cinematic epic.
The quality vocals of the participants of the FORMAT trio are recognizable unmistakably. You can listen to the group's new song now at all major music services, including: iTunes, Google play, Apple music, Beeline Music, Yandex.Music, and also in the BOOM application (for users of social networks Vkontakte and Odnoklassniki)
Listen and download the song of the group "FORMAT" "Do not leave"